Valentine Week has kickstarted leading upto Valentine's Day on February 14. After Rose Day, Propose Day, Chocolate Day, Teddy Day and Promise Day, Hug Day is celebrated on February 12. The observance which is an expression of love celebrates the bonding between two close people. The day encourages those celebrating to hug each other, expressing love. While you don't need a day to hug your significant other, this Hug Day 2019 make them feel special. Valentine Week 2019 Calendar PDF Download Online: List With Dates of Valentine's Day, Rose Day, Chocolate Day, Hug Day, Kiss Day to Celebrate the Festival of Love!
Let this hug be a gesture showing how much you care about them. Simply grab the person in your arms and tell how you feel about having them in your love. A hug is a sweet expression and nothing can beat what a hug does to a person. Infact hugging someone for a long time can lift up their mood, according to science. Hugging increases serotonin levels making them instantly happy. Valentine Week List 2019 With Dates: From Rose Day, Propose Day, Kiss Day to Valentine's Day, Check Complete Calendar For Festival of Love.
It's an emotional charge that strengthens the immune system. Hugs also improve one's self-esteem and make a person feel less lonely and depressed. It can also reduce stress and anxiety. This Hug Day let that special person feel more loved and cared. If your lover lives away from you send them a virtual hug in the form a romantic message. Valentine's Day 2019: Instagram's Weekend Hashtag Project is All About Capturing Love, Check Some Romantic Heart-y Pictures!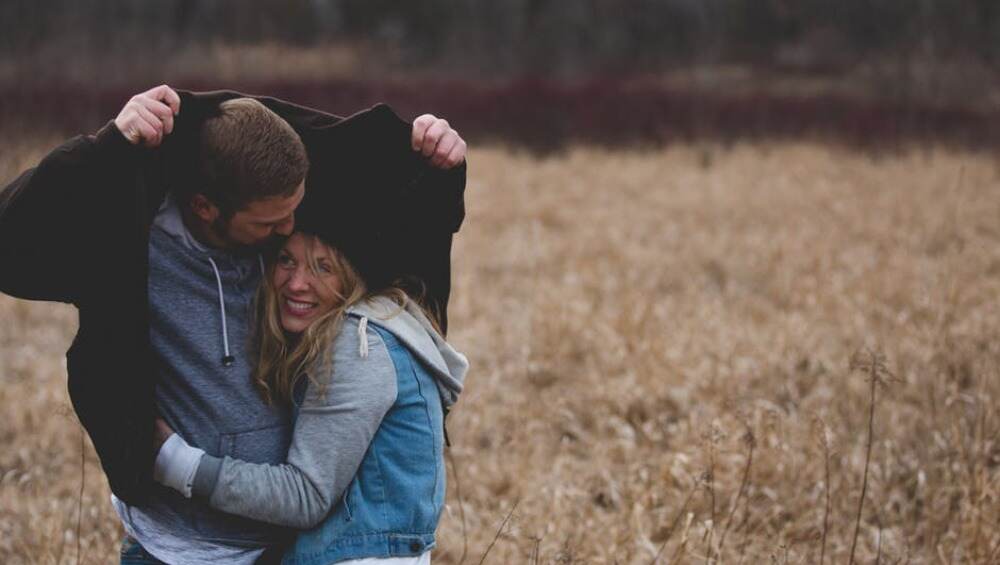 Romantic Message: A hug is the sweetest gift because it can be given to any and everyone. Which can only make the person happy and the giver gets return gift immediately. Many hugs to you on this hug day!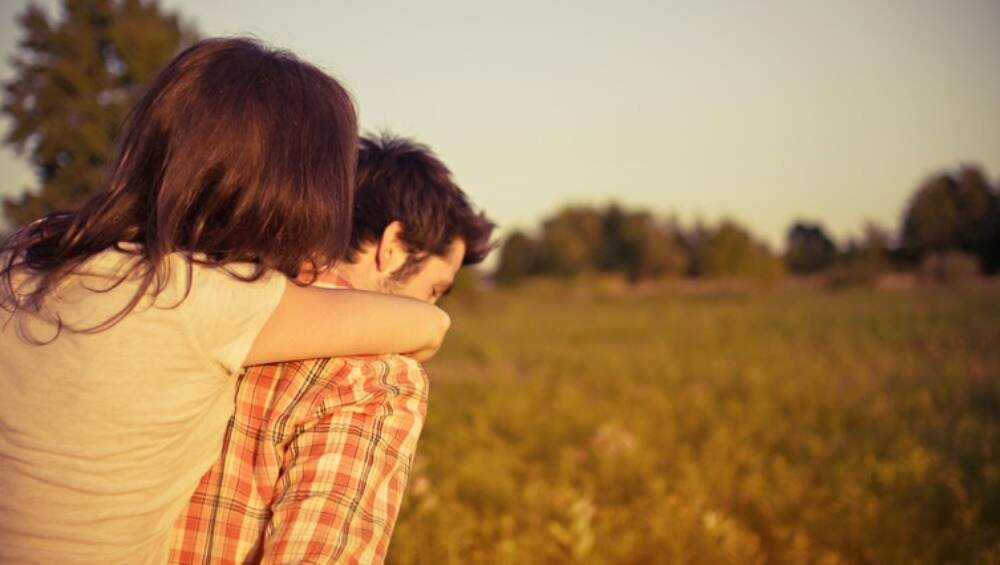 Romantic Message: Never wait until tomorrow to hug someone you could hug today because when you give one, you get one right back your way.
Romantic Message: Waiting for you to come back and embrace me in your arms as soon as possible.
Give away some bear hugs to your partner reminding them about your love for them this Hug Day. Hugs also increase the level of trust you have in a person. While it brings people physically closer, it helps them in being mental proximity also. We wish everyone celebrating a Happy Hug Day!