Many festivals from India haven't just remained confined to Indian boundaries. As a lot of Indians have shifted abroad for personal or professional reasons, Indian festivals have also been celebrated in much pomp and fare. The scale of celebrations may differ but the enthusiasm to bring in the traditions is very much there. With Navratri 2018 starting in a day, the celebrations for Dandiya have also begun. And not just in the country, but International Dandiya Nights are held so that not just the NRIs but even the foreigners can be a part of the traditions.
Dandiya dance nights are quite popular in some of the American cities. Singapore which has a considerable Indian population also hosts Dandiya nights. Dubai known which also has a big Indian community will have multiple Dandiya nights. Falguni Pathak, or better known as 'Queen of Dandiya' will be performing at some of the events. Navaratri 2018: From Durga Puja to Dussehra, Check How the 9-Day Sharad Navratri Festival is Celebrated in 9 Different Ways in the Country
Navratri is a nine-day festival celebrated to worship Goddess Durga. This year it will be celebrated from October 10 to October 19, 2018. As the nine-day long celebrations are all set to begin, we have compiled five international Dandiya events to be held this year. Navratri Colours 2018 for Nine Days: List and Images of 9 Colours for Each Date to Wear During Sharad Navaratri Festival.
1. Dandiya 2018 by Sewa USA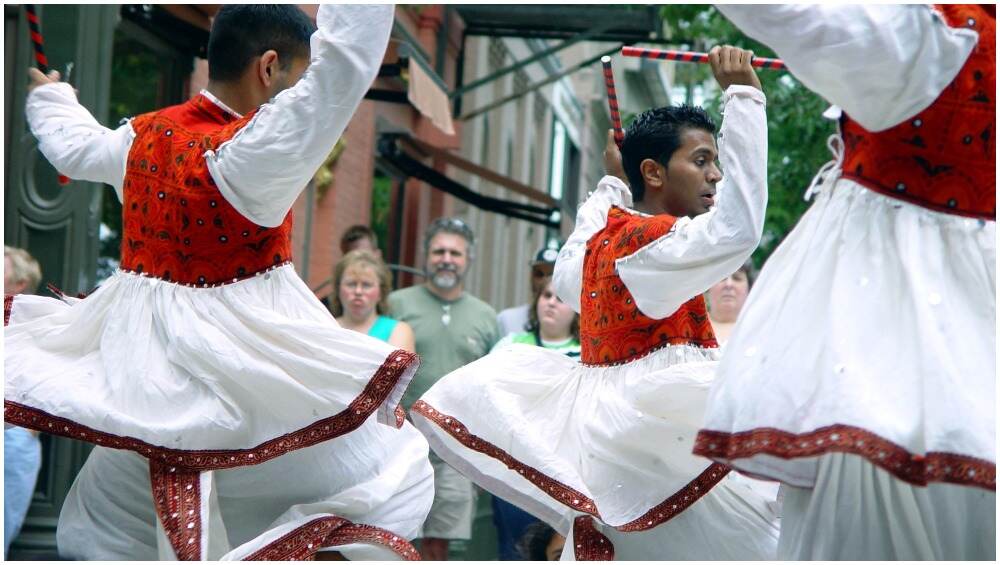 Entry Tree: USD 25
Date & Time: Saturday, October 13, 2018, at 7:00 PM
Venue: Centerville Junior High School, 37720 Fremont Blvd, Fremont, California, United States
Garba training will be provided for kids and adults at the venue from 7:00 pm to 8:00 pm. You can bring your own dandiya sticks or can be purchased. onsite. You can buy tickets from their official website (sewausa.org/event/sewa-bay-area-dandiya-2018).
2. Dandiya 2018 by International Friendship Club CSUF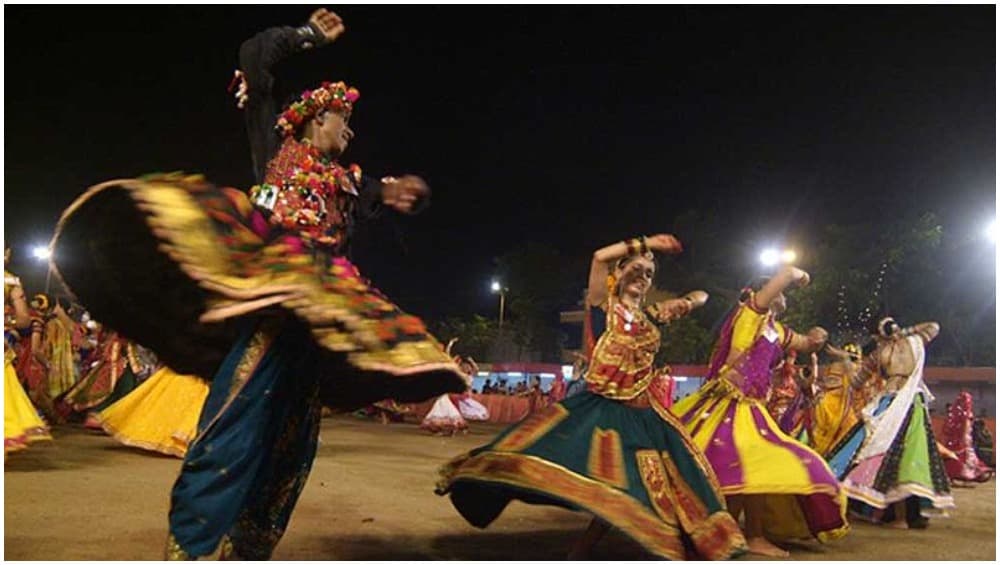 Date & Time: October 21, 2018 at 7:00 PM
Ticket prices:
Early Bird: USD 10 (until October 10th)
Regular: USD (October 11th & 12th)
On-spot: USD 20
Venue:
Titan Student Union: Pavilion C
800 N State College Blvd.
Fullerton, CA 92831
United States
While basic bamboo sticks will be provided at the venue, people can get their own set also. Ticket price is inclusive of dinner and parking. You can buy tickets here (eventbrite.com/e/dandiya-night-tickets-50794986171?aff=eac2)
3.  Dandiya Night 2018 by Singapore Swimming Club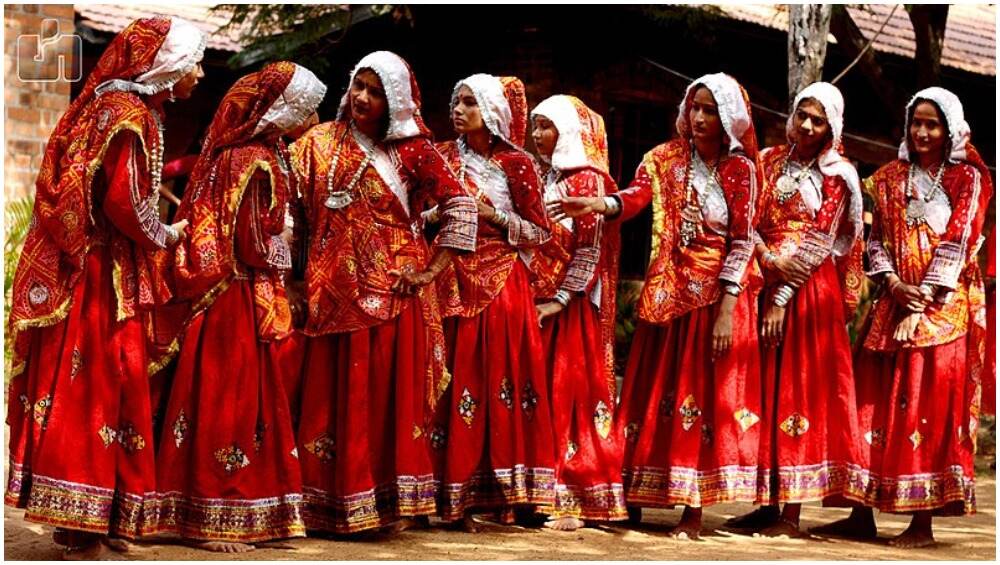 Date & Time: October 19 & 20, 2018
7:30 PM – 11:30 PM Singapore Standard Time
Venue:
Singapore Swimming Club
45 Tanjong Rhu
Singapore 436899
The dandiya event will be a mix of Gujarati and Bollywood style. You can buy tickets from here (etickets.sg). To know more information, click here.
4. Dandiya with Falguni Pathak Live in Dubai
The popular singer Falguni Pathak will be performing at the event held in Dubai.
Date & Time: October 19, 2018 at 07:00 PM
Venue: Dubai Zabeel Park Amphitheatre
You can buy tickets here.
5. Dandiya events in the United States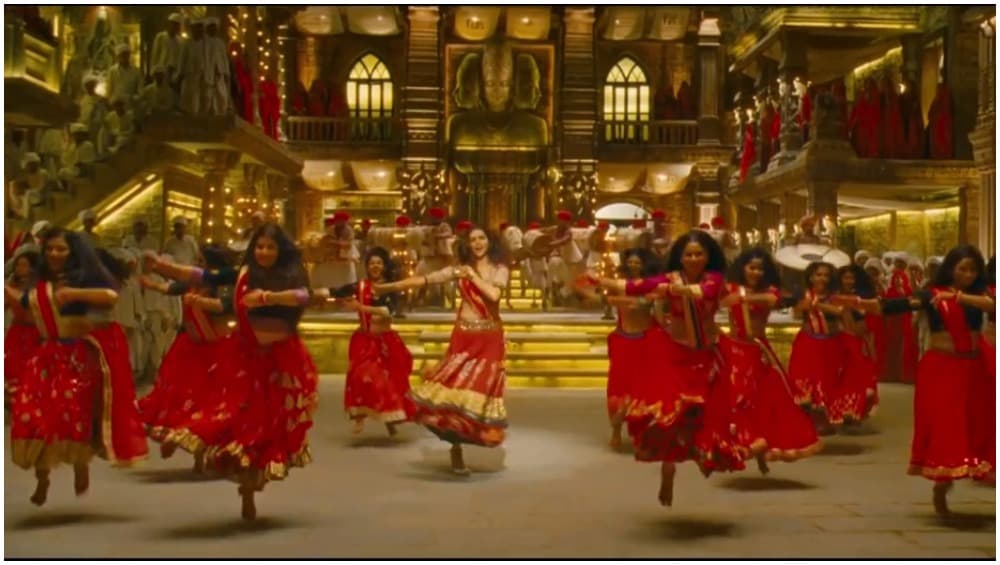 Many Indian events including Dandiya events have been listed at Sulekha.com. Some of the venues in the United States include California,  New York and multiple locations in New Jersey. You can check the list here.
Overnight Dandiya raas or Garba events are also held at several places. For newbies, training sessions are provided at the location. Costumes to match the occasion are given at some venues. Traditional food and sweets are also a part of these Dandiya nights at several places. We wish you all a very Happy Navratri!