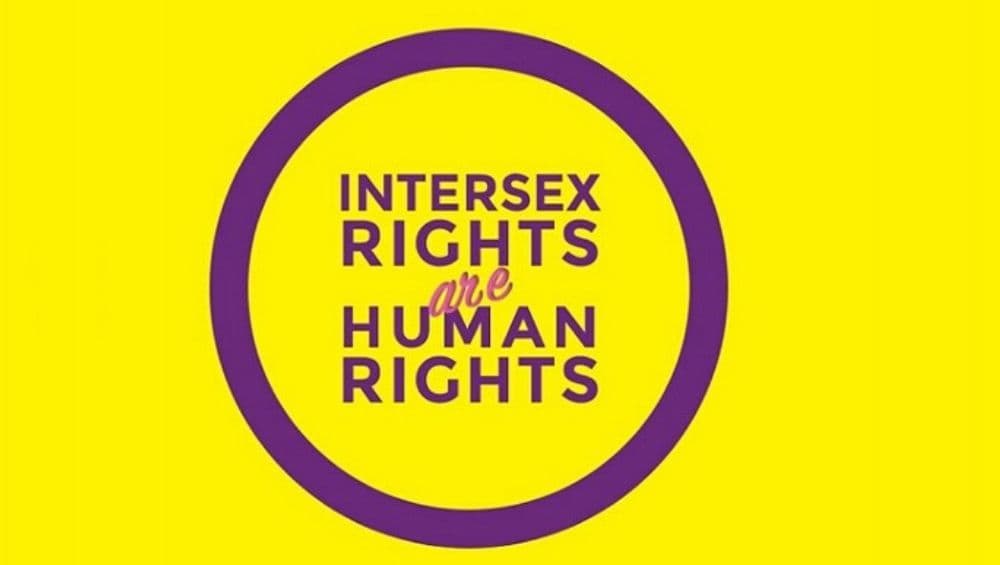 Intersex Day of Remembrance, also known as Intersex Day of Solidarity, is celebrated on November 8 across the world. The Day marks the birthday of Herculine Barbin, a French intersex person who was assigned female at birth but was later reclassified as male by a court of law. She came to be known for her memoir Herculine Barbin. The day is celebrated to highlight the human rights issues faced by intersex people.
14 days ahead of Intersex Solidarity Day is Intersex Awareness Day, which is an international day of taking grass-root action to end shame, secrecy and unwanted genital cosmetic surgeries on intersex children. The day is mainly celebrated in English speaking countries, particularly in North America. On the other hand, Indexsex Day of Remembrance is mostly observed in Europe.
Who Was Herculine Barbin?
Intersex Remembrance Day is celebrated on the occasion of Herculine Barbin's birthday. Barbin was born as a female and she fell in love with another woman. Even though puberty hit her, but she didn't begin to menstruate and also remain flat-chested. The hair on her upper lip and chest were quite visible. The doctors discovered that even if Barbin had a small vagina, she had a masculine body, a very small penis, and testicles inside her body.
She was forced to transform into a man in 1860 because of a judge's order. After the coerced sex transformation, Barbin's name was also changed. She committed suicide in 1868 by inhaling gas from the stove and the memoirs were found beside her. These memoirs became an interest for scholars and the general public after being translated by Michel Foucault later on.
Significance of Intersex Day of Remembrance:
This day was created with an aim to educate people on what intersex is and about the laws that allow in terms of medical intervention of children with intersex conditions. Intersex advocates people to stand with them to denounce genital mutilation performed in several parts of the world. The day is to highlight the human rights issues faced by the intersex people across the world.