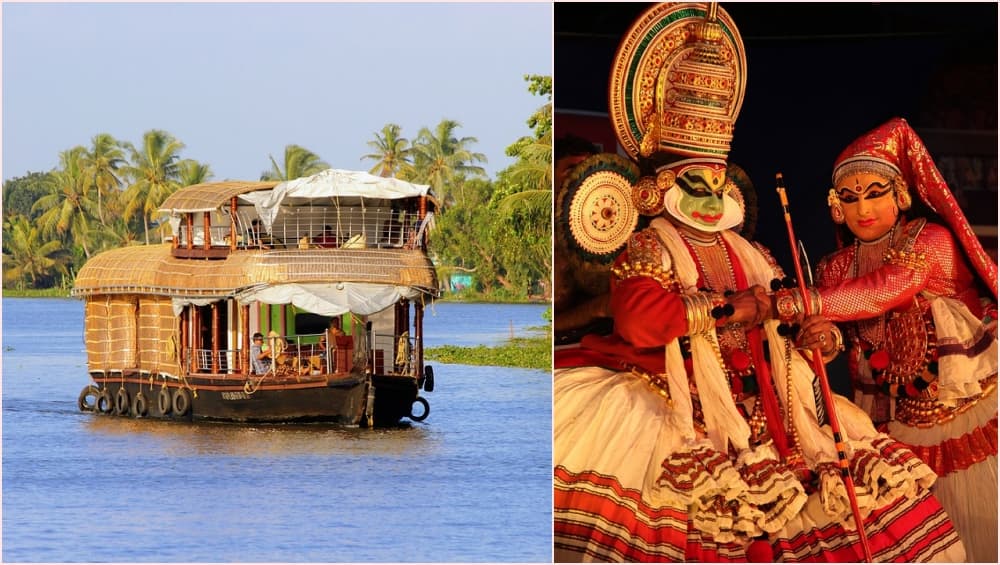 The picturesque state of Kerala was formed on November 1, 1956. Located in the Southern part of our country, the state has been a significant tourist attraction for its greenery and clean corners. Referred to as 'The god's own country,' Kerala has never been in the news for wrong reasons, but for being the best and modernist state of our nation. The origins of Kerala has been linked to an Indian myth, and it is believed that the land was formed by Parashurama, the sixth incarnation of Lord Mahavishnu. On its foundation day, Kerala Piravi 2019, let us know the rich history and significance of the state.
In the name, Kerala, 'Kera' means coconut tree and 'Alam' means land. Hence, Keralam means the land of coconut trees. Now there is no doubt, as to why the name was chosen. But as we said, the state has a long stretch of history about its origin which gave, November 1 as Kerala Piravi.
Kerala Piravi History and Significance:
According to the Hindu myth, Lord Parashurama threw his axe across the sea northwards from Kanyakumari to carve a land. And the place where it landed formed Kerala. Again, as per archaeologists, the first citizens of Kerala had a tint of Negrito. They were believed to be hunters and still inhabit in the remote mountain ranges of southern India. The state was formed long after the independence of India. Before that, the state was three independent provinces, named Malabar, Cochin and Travancore. A popular movement called Aikya Kerala (united Kerala) for the formation of the state gave an impetus to the reorganisation of the state on a linguistic basis.
Kerala is known for its exotic spices and beautiful spots that attract tourists at a large number from across the world. Kerala Piravi Day is a moment of proud for all the Keralites. The spirit of Malayalam is dawned in the heart as they participate in traditional events upholding the rich culture of the state.