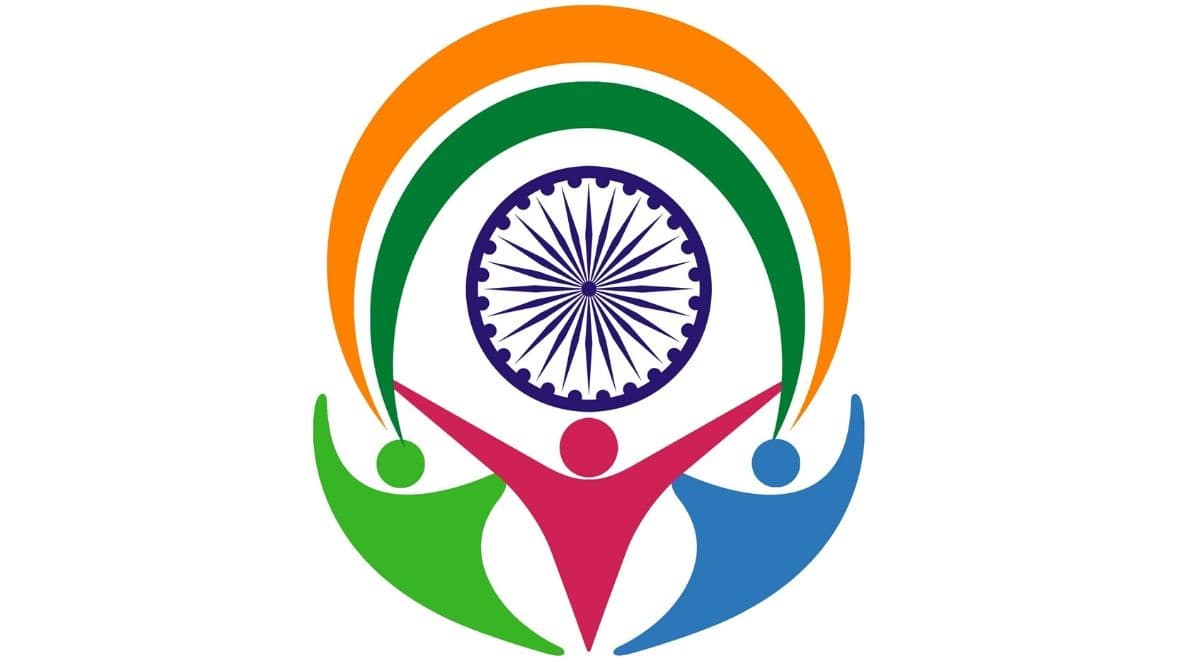 Pravasi Bharatiya Divas is celebrated on January 9 to mark the contribution of the overseas Indian community towards the development of India. The day also marks the return of Mahatma Gandhi from South Africa to Ahmedabad on 9 January 1915.  Pravasi Bharatiya Divas 2020 will be celebrated on January 9, which is a Thursday.
The decision to celebrate Pravasi Bharatiya Divas was taken as per the recommendations of the High-Level Committee on the Indian Diaspora set up by India Government under the chairmanship of L M Singhvi.
Pravasi Bharatiya Divas was formally established in 2003 and is sponsored by the Ministry of Overseas Indian Affairs and the Federation of Indian Chambers of Commerce and Industry (FICCI), the Confederation of Indian Industry (CII) and the Ministry of Development of the North Eastern Region of India.
How is Pravasi Bharatiya Divas Celebrated?
Pravasi Bharatiya Divas conventions are held every year since 2003. These conventions are like a platform to the overseas Indian community, which allow them to engage with the government and let people connect with their roots. These conventions come extremely useful as a networking platform among the overseas Indian community residing in different parts of the world.
People are also awarded the prestigious Pravasi Bharatiya Samman Award to appreciate their role in India's growth.