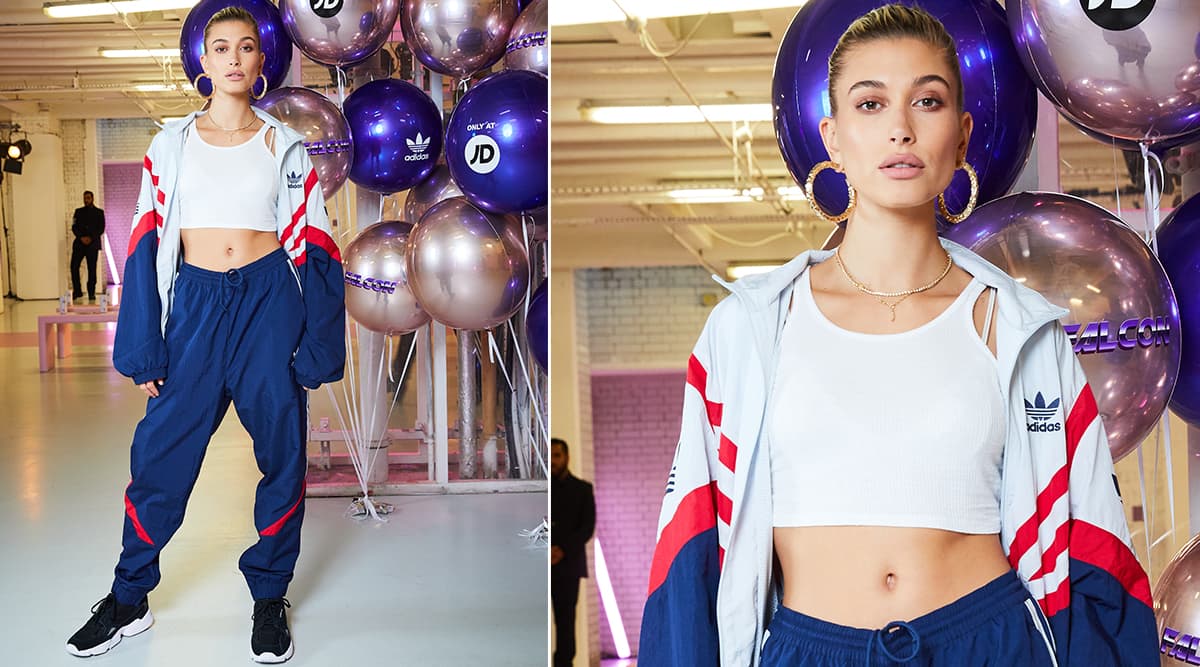 Hailey Rhode Bieber turns 23 today, November 22, 2019. The better-half of Justin Bieber is getting all the best wishes from fans and followers alike as she celebrates her 23rd birthday. The Biebers wed in a secret ceremony in September, last year, just two months after the singer proposed Hailey with a custom oval engagement ring while in the Bahamas. Ever since then, people have been drooling more for the gorgeous American model. But there is a lot you may not know about Justin Bieber's wife. With an impressive 23.9 million followers on Instagram, Hailey is relatively new to the entertainment industry. Famously known as Justin Bieber's wife, the 23-year-old is striving every bit to progress in her career. There are still lots of things that people do not know. Hailey definitely is more than a Bieber. Here are six lesser-known things to know about the 23-year-old. Justin Bieber Has The Sweetest Message For Hailey Baldwin Bieber After Marrying Her For The Second Time. 
1. Hailey is From a Famous Family
Hailey's parents are Stephen and Kennya Baldwin, noted Celebuzz. Stephen Baldwin is a famous American actor, producer and director. Hailey also has a famous cousin, Ireland Baldwin, daughter of Alec Baldwin and Kim Basinger (both actors). Like Hailey, Ireland is also a model and an actress. Hailey's family is so famous that they go collectively by the name of the Baldwin Family.
2. Hailey is An Aspiring Designer
Hailey is an aspiring fashion designer, reported Hello Magazine. Although she is best known for her catwalk appearances, there are other aspects in the fashion industry that inspires her. And designing is one of them. Hailey Bieber Look Book: From Her Clean Makeup to Her Cool Attire, Here's How to Get This Supermodel's Signature Style. 
3. Hailey Likes to Customise Her Clothes
Naturally, since she a designer aspirant, it is no surprise that Hailey will customising her clothes. She likes to customise her own clothes, says Celebuzz. She even reported that she had earlier made shorts out of jeans and customised her denim clothing.
4. Hailey Wanted to Become a Ballerina
Now a successful model, the catwalk was not Hailey's first choice. ET Canada reported that her dream was to become a prime ballerina. She trained in ballet at the American Ballet Theatre School. But an unfortunate incident caused her foot injury forcing her to quit Ballerina. Justin and Hailey Bieber's Wedding Makes Fans Emotional, Beliebers Share Funny Memes and Tweets to Congratulate the Couple. 
5. Hailey Was Homeschooled
Billboard noted that after eighth grade, Hailey became homeschooled to live a more private life and get away from the constant attention that came for being born in a famous family. Her mother took responsibility for schooling her. Both spent a lot of time together when Hailey was a child, and they remain close.
6. Hailey's Father Introduced Her to Justin Bieber
Hailey's father, Stephen Baldwin, introduced her to Justin Bieber in 2009, noted Z100 iHeart. Little did he know at the time that he was introducing his future son-in-law to his daughter. It is also said that Hailey as a teen, had a big crush on Bieber and a fan of his music.
These are some of the facts that are less-known about Justin Bieber's wife. She is rising in the ranks of today's model elite. Hailey's taste in fashion only woos us. Making a statement, every time she is stepping out, the 23-year-old has more success waiting. We wish her a very happy 23rd birthday.