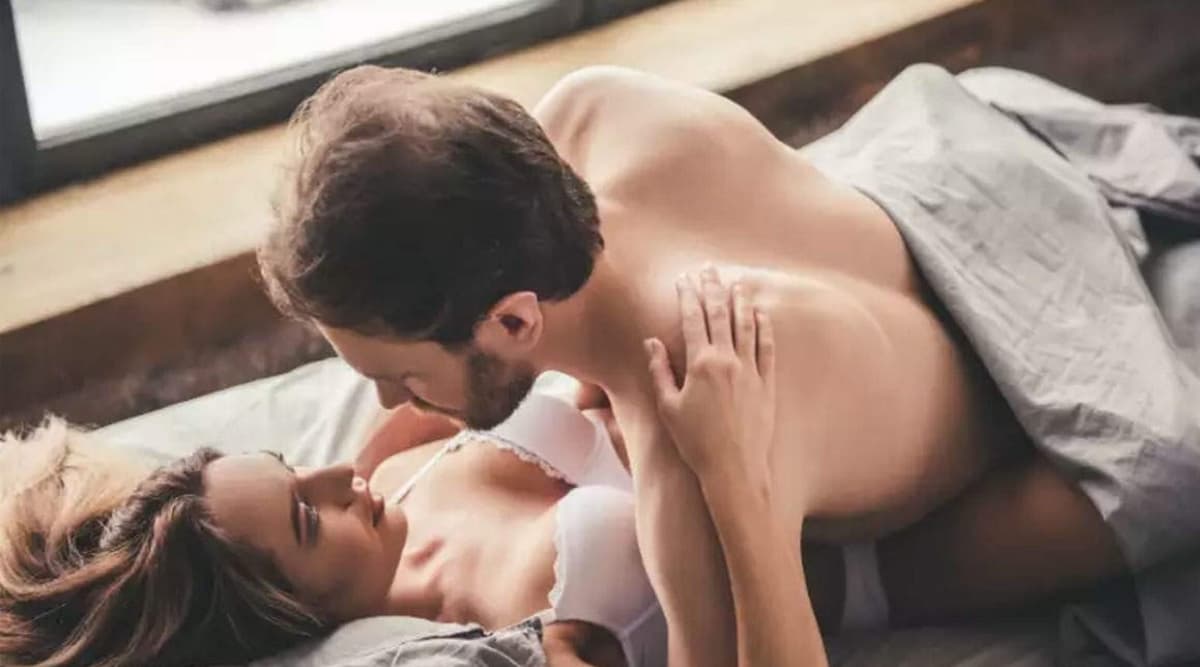 If your sex life has fallen out of chemistry, there is nothing to worry. There are a plethora of things you can do to bring back the spark in bed. Foreplay is, of course, the most obvious one and done right, it can be just as good as the main event. But done wrong, it can mess up your entire night. It turns out that certain things you do in foreplay can be a serious mood killer. Want to have a steamy session of lovemaking? Avoid making these few mistakes.
1. Don't Make the Foreplay Last As Long as A Movie
You are not doing right if your idea of foreplay is kissing her neck three times and then going down on her navel and swiftly rubbing her clit. For all you know, she might fall asleep mid-way and the session won't end well for either of you. Hot Foreplay Ideas: Sexy Things to Do With Ice for the Wildest Night Ever. 
 2. Do Not Remain Silent like A Monk
When you are in the act, try to utter a few sexy words to make your partner desire you like no other. You should never underestimate the power of talking during foreplay. The sound of your voice can be a huge turn on even if you are making a few moans instead of giving full-blown descriptions. Sex Tips: 5 Crazy Facts About Female Orgasms That You MUST Know Of. 
3. Do Not Behave Like You Are Doing Them a Favour
Girls can tell that you are into that foreplay because you want that damn medal. Get into all those foreplay moves when you genuinely enjoy it and when you want to enjoy her. If you are doing it just to please your partner or for compliments, it will never come.
4. Do Not Ignore Their Hotspots Just Because You Want Vagina
You need to touch and caress a lot of other spots apart from the vagina if you want your partner to truly enjoy the act. Focus particularly on the breasts and the inner thighs, as stimulating these areas can really turn her on. 7 Shocking Love Phobias That Can Ruin Your Sex Life. 
5. Do Not Stare at Them like A Weirdo
You might think that it is a great idea to stare at your woman while you finger them but honestly, it is not. It is too much pressure when you are just staring at her waiting to orgasm. Do not make things awkward for the both of you.
6. Never Be Too Aggressive
Some women like aggressiveness in bed but go slow at first. When you are gentler, her body will register the subtle sensations. When it comes to foreplay, subtle pretty much wins the game.
And if she is wearing some lingerie that you do not like, make it a point to compliment her even if you do not find it too hot. She will not only like it but will also give you a lot in return for those two honeyed words.