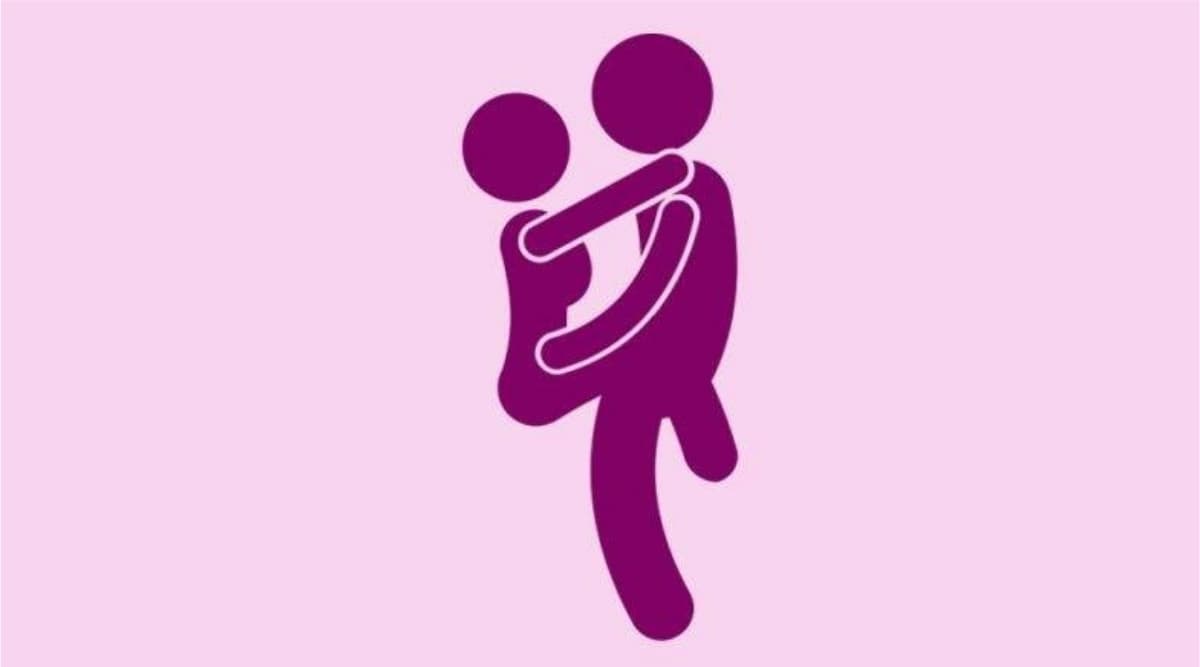 Female orgasms are as much complicated as the female anatomy itself. With society constantly evolving, we are digging deeper into understanding female orgasms. With more studies being published, we are slowly and steadily moving towards understanding the basics as well as the minute details about female sexuality and what pleasure means to women. Irrespective of whether you're a man or a woman, it's important to learn these basic facts about orgasms. Let's take a look at a few lesser-known facts about female orgasms. Multiple Orgasms in Women: What Happens to Your Vagina and the Rest of Your Body While You Orgasm? Here's Everything You Want to Know. 
The concept of multiple female orgasms does exist
Women are blessed to be able to orgasm multiple times. Although the stamina and capacity of each woman differ from one another, studies have proved that most women can have multiple orgasms. However, you may not necessarily feel all of them. A few websites online also help in decoding how to feel every orgasm one after the other.
More than half the women orgasm through clitoral stimulation and NOT penetration alone
Studies have proven that less than 20 percent of women orgasm only through penetration. For women, it's not just penetration but vaginal and clitoral stimulation too that helps them reach climax. For a woman to orgasm, she needs a good enough time of clitoral stimulation to have an orgasm. Most women also prefer clitoral stimulation to be fully aroused to orgasm, according to reports.
Some women have stronger orgasms when on their period
The idea of having sex during periods may sound gross to a few, but thrilling to many. Period sex can be messier but it is said that it leads to women having stronger orgasms. However, that's totally subjective and varies from person to person.
Sometimes, female orgasms can be painful
Except for the first time when a woman has penetrative sex, female orgasms can be painful otherwise too. If you undergo pelvic pain while having an orgasm, chances are you might be suffering from dysorgasmia. However, it is always advisable to visit a doctor to get a clearer picture of the same.
Foreplay plays a crucial role for women to orgasm
While men get aroused pretty quickly, women take much longer to be turned on. That's where foreplay comes into the picture. For women, cuddling and foreplay lead to a building-up act which eventually turns them on for having sex.