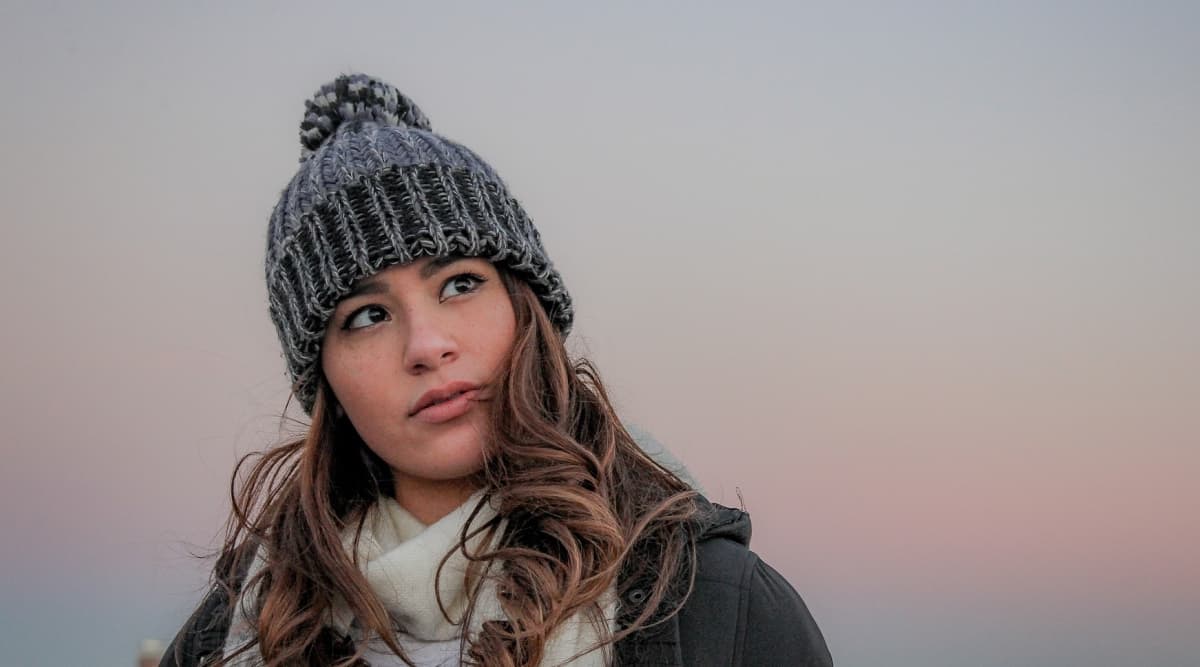 It's winter and the cold weather not only wreaks havoc on your skin but also your hair. The cold, dry saps the moisture out of your strands making them look extremely dull, frizzy, weak and lacklustre. Add on to a few bad hair care habits and your hair can turn into this really dry chunk of strands that you won't like. If you want to protect your mane from the cold, make sure that you adopt these habits so that you never have a bad hair day.
Deep Condition Your Hair
A dry, heated environment indoors means that your hair is continually struggling to stay healthy and hydrated. So when you are washing your hair in winters, amp up your conditioning routine by using a hair moisturiser which is rich in moisture-boosting elements like the vital vitamins and algae to keep your hair glossy. Also, try and pick a formula with a lipidium complex to restore your locks' shine and smoothness. Winter Skin and Hair Care: How to Pamper Your Tresses and Beat Skin Problems Without Expensive Products During Chilly Weather. 
Use Ceramic Hair Tools
When it's winter, avoid exposing your hair to unnecessary external heat like a dryer or a straightening iron. If you must set your hair, use heat-styling tools with ceramic plates that work by penetrating the hair shaft even more quickly and evenly. Also, using ionically charged styling tools can neutralise the electric charge of hair which, in turn, helps prevent any further damage.
Don't Go Out With Damp Hair
Whether or not your wet hair gives you cold in winters, going outdoors with wet hair in freezing temperatures can inevitably lead to breakage of hair. So you might want to reconsider going out with damp hair after you take a shower in the morning. Monsoon Hair Care 2019: From Hair Fall to Dandruff, How to Say Goodbye to Hair Problems During Rains. 
Don't Wash Your Hair with Hot Water
Just like your skin, hot water can wreak havoc on your skin and your hair. We are not asking you to use cold water, just use lukewarm water to maintain the health of your hair. Washing your hair with both cold and hot water can snatch the moisture out of your strands making them look extremely dehydrated. Dry Shampoo and Hair Care: Know All About Its Benefits, Negatives and DIY Recipe
Tie a Silk Scarf
Sure winter hats are fashionable, but all the variety of materials that you put on your hair mixed your dry hair, can lead to friction and breakage. So you might just want to try wrapping your hair with a silk scarf rather than wearing a winter hat. Plus, a silk scarf can be an excellent way to up your fashion quotient.
Also, ensure that you do not use too many alcohol-based products like hair sprays and heat-protecting sprays. Alcohol can quickly dry out your hair and when combined with winter cold, you can only imagine the damage.