Monsoon brings loads of hair issues. Itchy scalp, dandruff, infections, lice etc are pretty common this season. Did you know hair fall increases by about 30 percent in monsoons? As tempting as a little stroll in a drizzle is, it can lead to a lot of issues. Your hair can get severely damaged with the rainwater and its level of acidity. What's more, we worry about the quality of hair and end up losing more hair due to stress. Hair Fall and Hair Thinning in Women: Expert Lays down Precautionary Measures and Diet Tips to Prevent Hair Loss.
There are many reasons we face hair loss in monsoons. But the one thing common in every hair loss issue is the lack of proper care. Most the time we're not sure how to handle the speedy loss of hair and keep asking for tips from all our friends with long hair. Worry not! Here are five hair care tips to help you enjoy monsoon without the overthinking of going bald.
Don't Tie Too Much
Your hair is weak and brittle in monsoon. Avoid tying your hair when you have the chance. Try to open your hair the moment you reach work or class. Keeping your wet or damp hair tied will also create a stench and grow lice in your hair.
Use the Right Comb
Ditch your regular comb for monsoons. Your hair is prone to breakage when it comes in contact with acidic rainwater. Go for a wide-toothed comb, preferably wooden. A wide comb is better for hair in any season and wooden combs promote hair growth.
Hair Masks for Frizz
We all struggle with frizz in monsoon. Try deep conditioning your hair on once or twice a week. Oil your hair or use hair masks for an extra boost of nourishment. You can also make hair maks at home with things you can find in your kitchen. Things like eggs, bananas, and honey make great hair masks to combat dryness and frizz.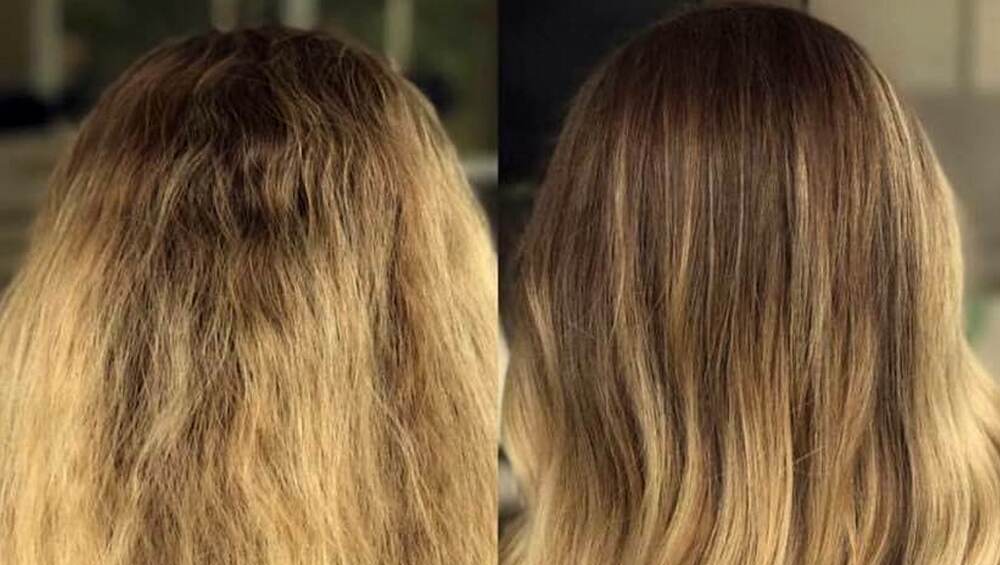 Watch Your Diet
Your diet plays an important role in your appearance. Your body needs proteins in the monsoon to help your hair grow. Try to include things like dry fruits, nuts, seeds, meat and yoghurt in your daily diet. A lack of protein is one of the main factors in hair loss. Hair Expert: Foods that Can Change your Hair Health.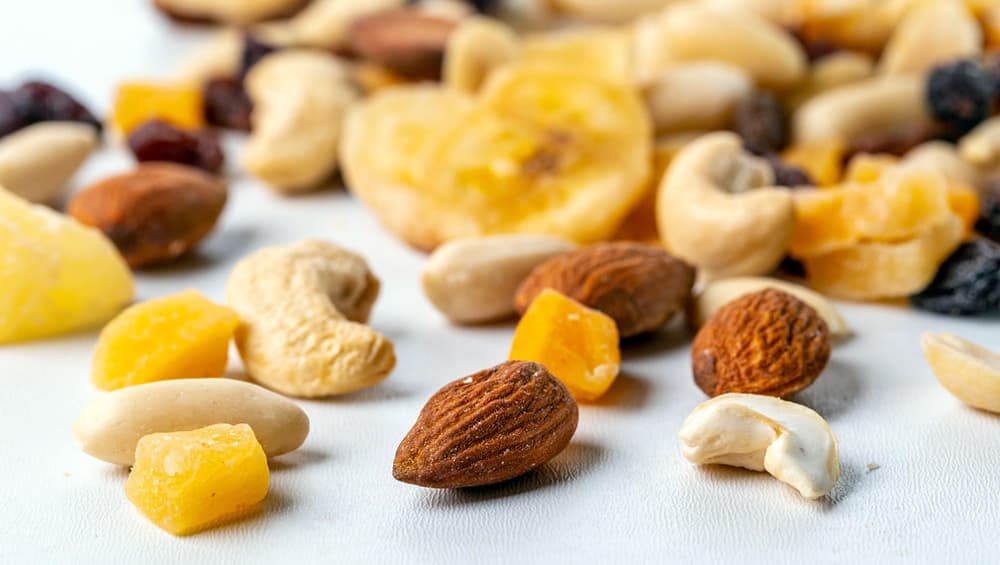 The Right Way to Comb
No matter what the emergency is, don't comb your hair when it's wet. Don't do it. Your hair cannot take any stretching and tugging when it's wet and will not tolerate aggressive brushing. Let your hair dry and comb it starting from the base, with your head facing down.
Try these tips once a week and follow with a regular pattern. Your hair will get the nourishment it needs and it will help repair the damage caused due to rain. Remember to always cover your hair and try to stay out of the rain for healthier hair. These simple changes can make a huge difference for your hair.