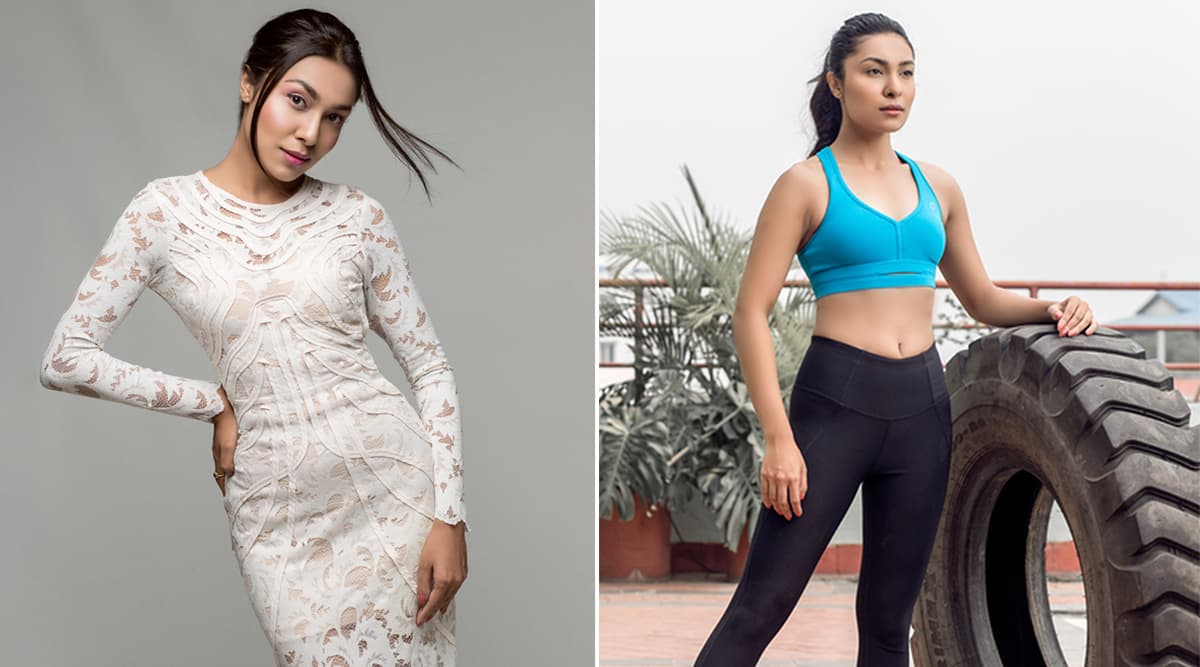 The most awaited event of the year, Miss World is ongoing and we cannot keep our calm. Each moment from the glorious event is making rounds on the internet as the beauty queens are slaying the ramp. Ahead of the big announcement of Miss World 2019, the preliminary competitions winners are announced. Miss World 2019 Beauty With A Purpose award goes to Nepal's beauty queen Anushkha Shreshta. Her project was BWAP . She outraces India's Suman Rao whose project Pragati was to provide employment to women locals back in India. Meanwhile, the top five contestants for the event is also announced. Suman Rao made it to the list along with France, Brazil, Jamaica and Nigeria. 
Beauty With A Purpose is a prestigious competition and firmly sits at the very heart of Miss World. Over the last 48 years, the cause have changed the lives of disadvantaged communities around the world. Explaining her project, Anushkha said, "My BWAP project, I have chosen this multifaceted community upliftment programme that aims to create a sustainable and duplicable development model. This project aims to work towards creating a visible and sustainable improvement in the quality of education of girl child, by mainly focusing on economic upliftment of mothers through livelihood generation."
The top ten finalists for the award was Miss World Mongolia, Miss World Malaysia, Miss World Tunisia, Miss World Venezuela, Miss World India, Miss World France, Miss World Nigeria, Miss World Nepal, Miss World Vietnam and Miss World Indonesia. Last year, Shrinkhala Khatiwada won Miss World Beauty With A Purpose award.