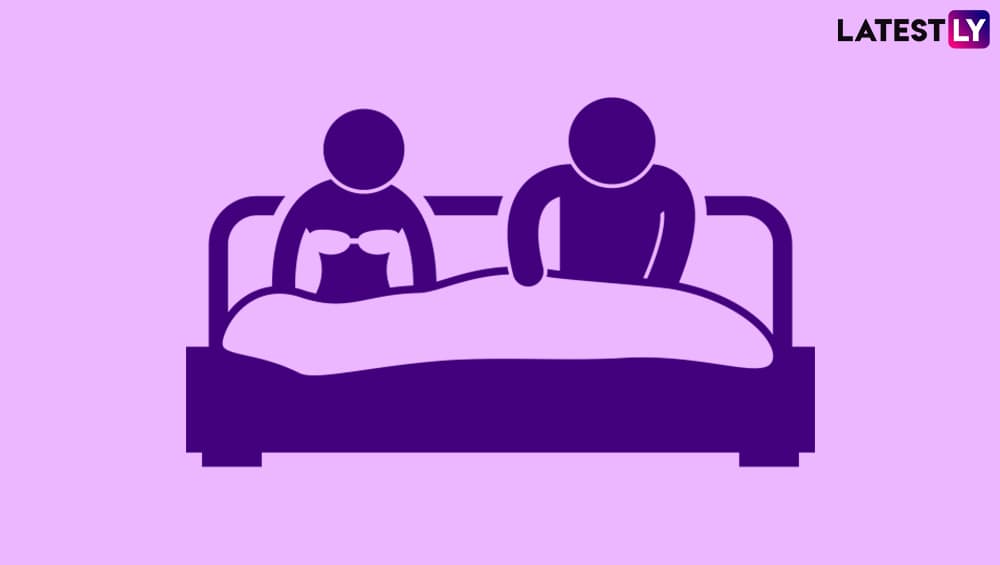 Q. I am 26-year-old working in a BPO with erratic shift timings. I am in a relationship with a 24-year-old woman who too works with me. We have recently seen a decline in our sexual urge. It may be because of our haphazard shifts or maybe too much stress. But we really want to have more sex and enjoy it fully. We are not meeting a sexologist, because we want to avoid medication and also feel shy. But we recently heard of viagra and were wondering if there are any natural sources of viagra available? Is there something natural that can work as viagra for us and improve our libido? Please guide. Watermelon Works Like Natural Viagra: Here's What Makes This Summer Fruit Great Cure for Erectile Dysfunction and Improve Sexual Life.
Ans. Natural viagra means natural ingredients that may act similar to viagra. Viagra is one of the most controversial and widely discussed pharmaceutical drugs. Viagra perse is a chemical formula sold under brand name Revatio. Sildenafil citrate's chemical formula is C22H30N6O4S. While there is nothing that exactly replicates the effects of viagra, there are a few natural sources that may help increase the sex drive upto a certain extent.
Here are some of the natural sources of Viagra:
Watermelon: Watermelon tops the list of best foods that acts like viagra. It is one of the best fruit rich in citrulline which clams down your blood vessels and it produces arginine and creates Nitric Oxide which plays a vital role in your sexual life as it increases your emotions and gives you a stronger erection.
Pomegranate: Another yummy fruit that increases the energy level and helps you have a better sex life. The juice of pomegranate acts like a Viagra with no side effects of it. Rich in antioxidants the red fruit helps increase blood flow through your genital area.
Pumpkin Seeds: Pumpkin seeds consist of zinc and omega-3 fatty acids and it helps to arouse your sex hormones-levels.
Dark Chocolate: Dark Chocolate enhance your sensuality, mood and reduces stress. Serotonin and phenethylamine are found in dark chocolate which enhances your libido.
Banana: Banana has a great amount of potassium that increases blood flow. Vitamin B in this fruit increases your energy and you can perform for a longer time in bed.
Nuts and Dry Fruits: Rich in Vitamin B3 it increases energy level and sperm quality.
How To Use Watermelon As a Natural Viagra Alternative
However, consuming anything in excess is not advisable and therefore you must remember that moderation is the. However, if you feel that the problem is only increasing, it is advisable to see sexologist.
(This article is written for an informative purpose and should not be substituted for medical advice. Kindly consult your doctor before trying any tips.)