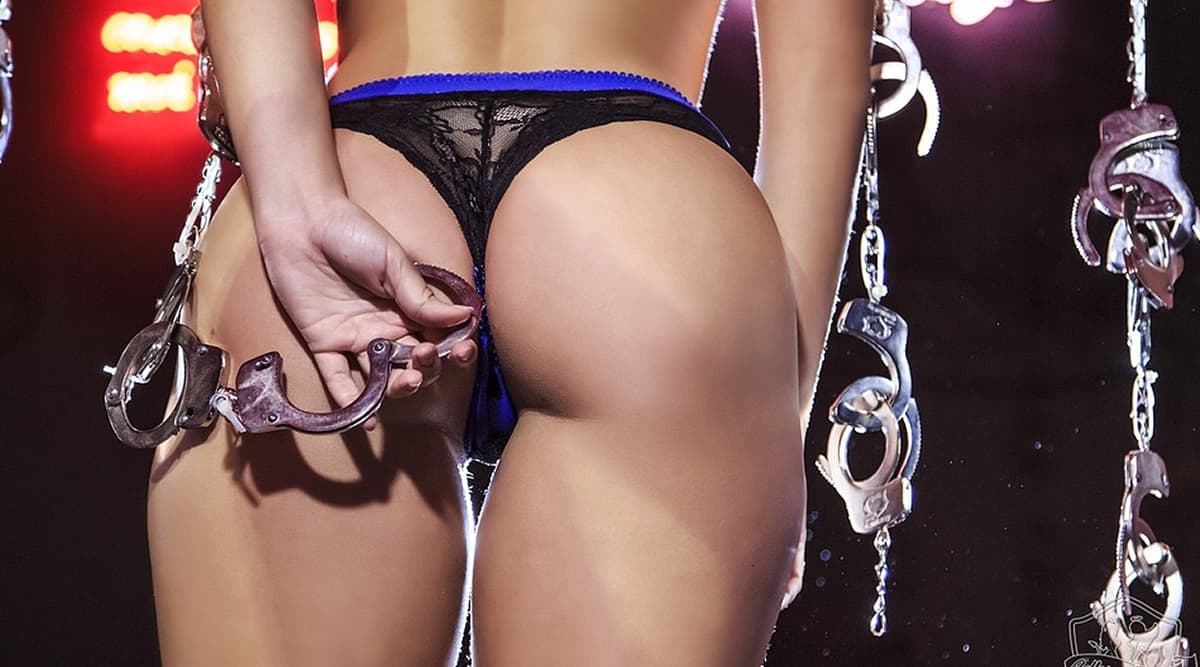 Sexual fantasies and fetishes differ from person to person. However, there's a thin line between the two. In the last decade, we have seen a substantial rise in people opening up to the idea of BDSM which involves inflicting pain for gaining sexual pleasure. When it comes to fetishes, there can be some extremely weird and crazy things that people might be into. From Mucous to Insects, 7 Bizzare Types of Sexual Fetishes That Exist in the World!
As weird as they may sound, some fetishes that people have may completely drive you nuts! For instance, did you know some people are obsessed with the idea of having sex with a diaper on? Well, that's not it. Here's taking a look at some of the weirdest, wackiest and craziest sexual fetishes people on the internet have been talking about.
The Fetish of Having Sex with Someone's Armpit
The fetish of having sex with someone's armpit is termed as Axillism. Why is it weird? Simply because armpits are sweaty and ain't nobody would wanna have sex with that kind of pungent smell lurking in the air. Well, whatever happened to have scented candles to set the mood right!
The Fetish of Wearing a Diaper While Having Sex
Wearing a diaper and pretending to be a baby while having sex is also a kind of fetish some people have. This is termed as Paraphilic infantilism.
Drinking Blood in a Sexual Way!
This one is definitely going to creep you out. Basically, Hematologniacs are those people who are sexually aroused with the idea of the presence of blood. If your partner falls under this category, then, according to this definition, you have found your Edward Cullen!
The Fetish of Having Sex in Front of Mirrors
Some people have the fetish of masturbating or having sex in front of mirrors. These people enjoy watching the act as much as they like doing it. The term used for such a fetish is Katoptronophilia.
The Fetish for Long Hair
Some people are apparently sexually aroused by long hair. They're called Trichophiliacs.
There's no right or wrong as long as both the persons involved have mutually agreed to indulge in the fetish they have. We suggest you can always have conversations with your partner about your wants.