The Taj Mahal situated in Bhopal is in a process to be converted into a heritage hotel. Built in 1884 by Sultan Shah Jahan, Begum of Bhopal, the 120-room Taj Mahal will be developed into a hotel by a private builder from Indore after Madhya Pradesh Tourism Department gave it away on the lease. Not to be confused with the Taj Mahal in Agra, built by Mughal Emperor, Shah Jahan, Bhopal's Taj Mahal was established as a royal residence nearly two centuries after the construction of the ivory-white marble mausoleum on the banks of Yamuna river. As per the latest news reports, three other historical sites - Moti Mahal in Gwalior, Benazir Mahal in Bhopal, and Mahendra Bhavan of Panna could be turned into heritage properties. World Heritage Day 2018: List of Historical Heritage Monuments of India.
What is a Heritage Hotel?
Many luxurious havelis, forts, palaces and mansions belonging to the erstwhile royals built prior to 1950 were left unattended due to lack of funds have been given to significant hotels chains on the lease. The developers have restored such properties to its age-old grandeur stature. In return, these heritage hotels attract tourists from all over the world who get to experience living a life of a royal. Heritage properties are a great way of maintaining the architectural masterpieces for centuries. World Heritage Day 2018: Know Importance of UNESCO 36 Heritage Sites in India.
According to a Hindustan Times report, sources in the state tourism department claimed it did not have enough funds to restore the heritage structure of Taj Mahal in Bhopal. The project would require anything between Rs 60 to Rs 80 crore. Now with a private developer working on transforming into a heritage hotel, people hope to see Taj Mahal back to its former glory, as it remains a great piece of historical importance.
Everything to Know About Taj Mahal in Bhopal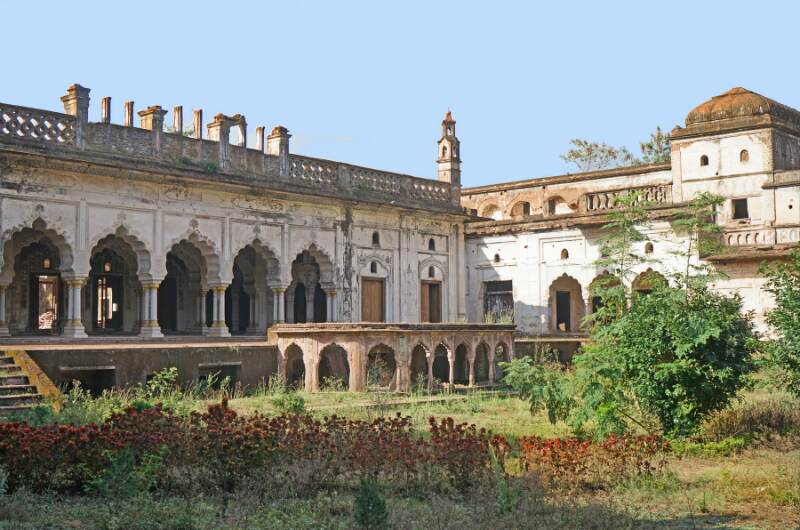 The less famous counterpart of Agra's Taj Mahal, it was built during the reign of Sultan Shah Jahan, Begum of Bhopal, as her royal residence. The construction work began in 1871 and spanned over 13 years before getting completed in 1884. The palace has been built in the Indo-Saracenic Revival style with architecture having British, French, Mughal, Arabic and Hindu influences.The estimated cost of building the historical monument was thirty lakhs rupees. It is located beside the Taj-ul-Masajid, the largest mosque in the country. One of the significant features of Bhopal's Taj Mahal is the Sawan Bhado pavilion -- a 50 ft by 50 ft gallery in the courtyard. According to some sources, it is most likely to be converted into a restaurant, with an estimated cost of Rs 5.57 crore for the project.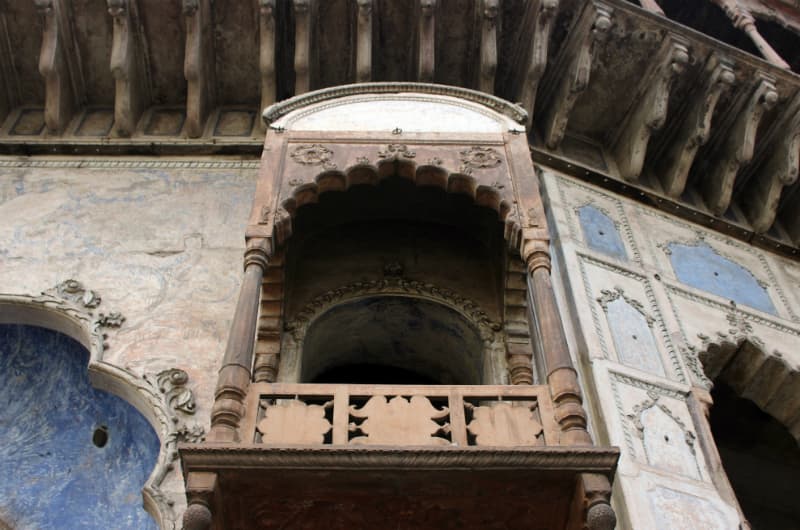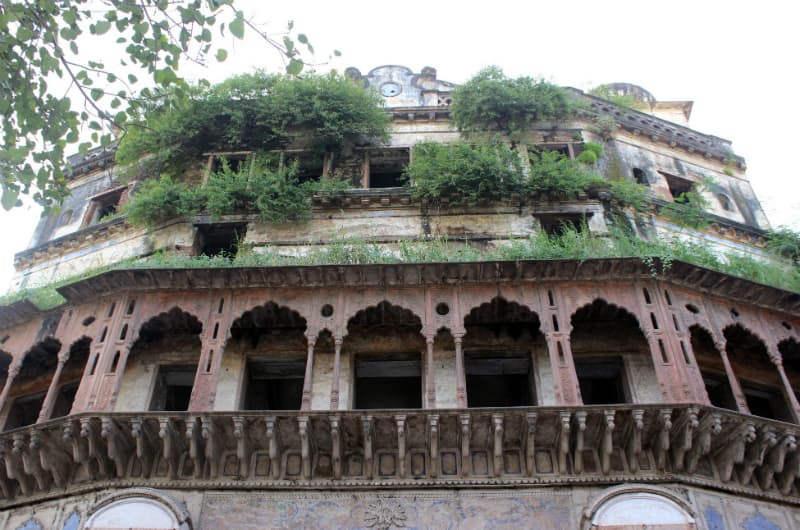 Other Sites in Madhya Pradesh to Turn into Heritage Properties
Apart from Taj Mahal, Principal Secretary of Tourism Department Hariranjan Rao said that the tourism department had acquired the possession of Moti Mahal in Gwalior, Benazir Mahal in Bhopal, and Mahendra Bhavan of Panna. They will also be converted into heritage hotels. Rao added that Govindgarh Fort in Rewa is undergoing renovation and be ready to be used as heritage hotel by the end of 2019. They have also issued tenders towards turning other historical heritage sites into convention centres and hotels. They are - Keoti Fort in Rewa, Vijayaraghavgarh Fort in Katni, Royal hotel in Jabalpur, Sheopur Fort, Lunera ka Sarayi of Mandu, Narwar Fort in Shivpuri, Sabalgarh Fort in Morena, and the Baldevgarh Fort in Tikamgarh.
Madhya Pradesh tourism department sees the development as a way to promote tourism in the state They expect around an increment of 25 per cent with the heritage properties in place. However, just like in case of previous heritage hotels, historians and locals believe that turning a historical monument into a hotel limits the entry of all and be only available for a fraction of affluent crowd. Well, heritage hotels do have its own share of pros and cons, but it seems the most viable way of safeguarding centuries-old architectural masterpieces.