1/5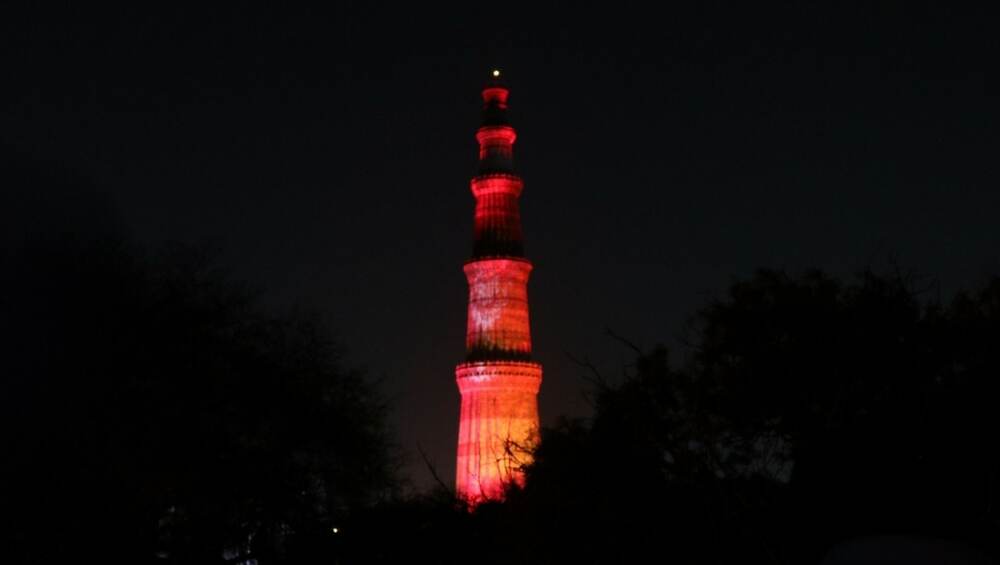 On World Haemophilia Day 2018, the Qutub Minar lights up in red.
2/5
The Qutub Minar is the monument of choice for India this year.
3/5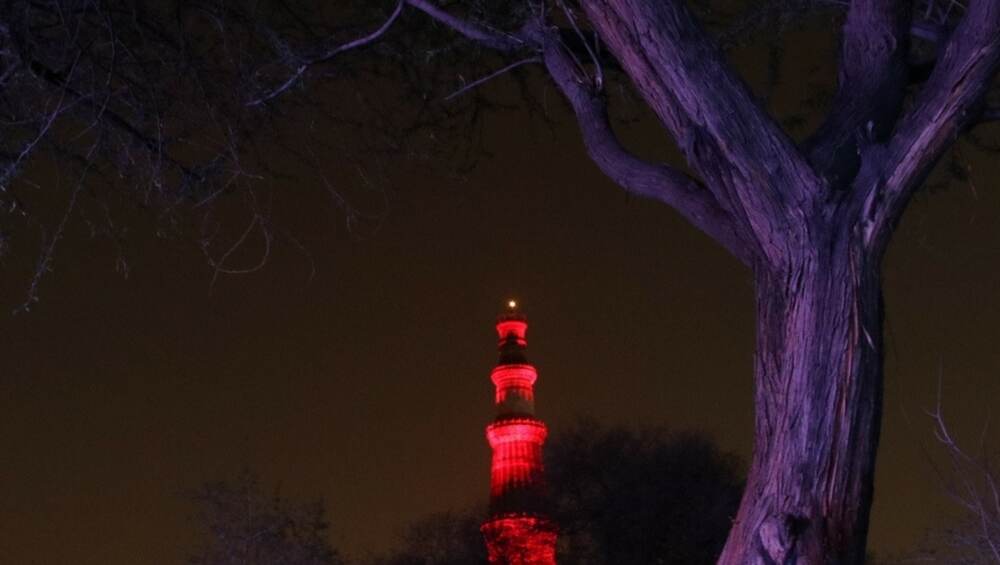 The minaret looks amazing, even from a distance.
4/5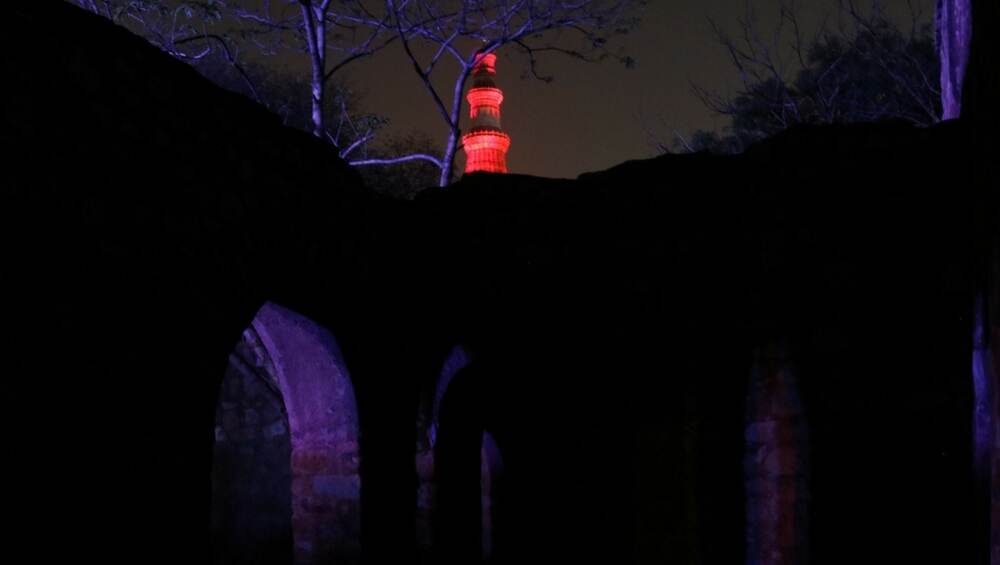 The historical monument lights up for a social cause.
5/5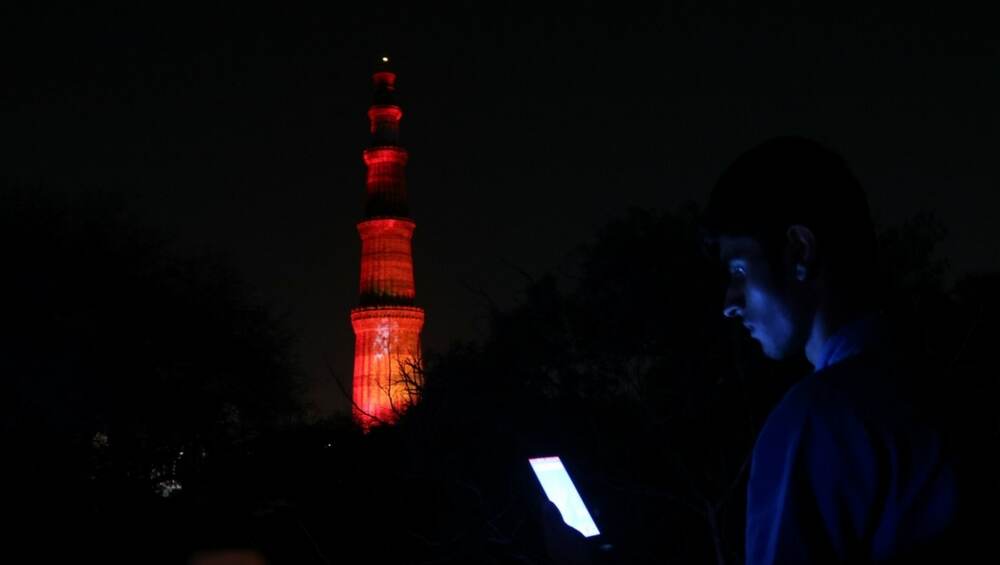 The monument adds to the beauty of the night sky.