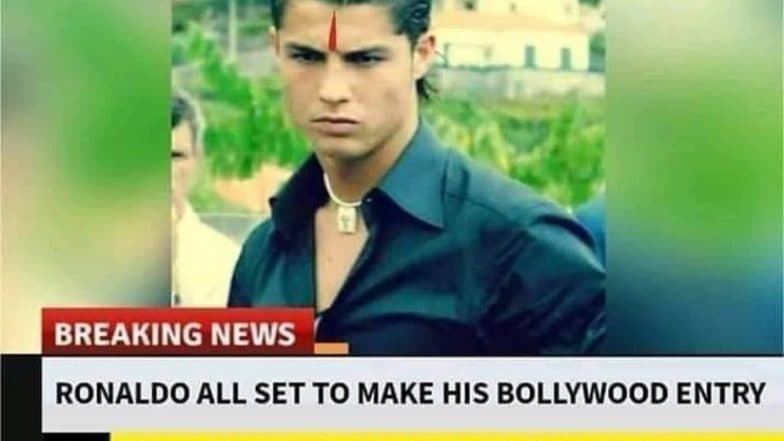 Monday mornings could be an absolute disaster and its'nobody's fault. Let's blame it on the weekend or maybe the 5: 2-week cycle. To wake up with newfound energy after two days of sleeping, partying or mix of all seems to be a lot to be expected out of a person. But we can't let afford another leave at work and most of the time drag ourselves to the office. So for those looking for a bit of Monday motivation to roll themselves out of bed, we have compiled a list of funny memes and ridiculous videos.
Some of the common thoughts people Monday quotes that gets circulated on social media as Sunday comes to an end are 'If Monday had a face, I'd punch it', 'Monday should be optional', but we hope these thoughts help you sail through the week in a better. Hence, we have brought together some hilarious jokes and memes that have been going viral on social media. We hope it manages to give you a good laugh on a Monday morning. Monday Morning Jokes & Funny Images: Best WhatsApp Messages, Memes, Tweets, Facebook Quotes and Status to Share and Beat Monday Blues!
Here are 7 videos and memes to help to get your Monday started:
Let her give you all the motivation you need!
That's how you need to got to work tomorrow!
Ronaldo is currently getting dance lessons:
When my (dumping) chair at home learns to walk!
Ensure your Monday morning work doesn't look like this
— Know Your Meme (@knowyourmeme) March 3, 2019
And I thought I was the only one who did that in exams
Since the beginning of eternity to the end, doctors will be doctors
Yes, please empty the donation box into my bag
And believe, all you need is just a cup (pot) of coffee!
Monday Morning #IsNotMyCupOfTea pic.twitter.com/E8O8VWXTIt

— Rehegoo Music Group (@RehegooMusic) February 27, 2019
On a positive note, Monday is a new beginning; start of endless possibilities. For those looking towards motivation, think of the day as a fresh start leaving behind the past. Let the dreamer in you grow and fulfil your heart's desires. Meanwhile, we hope these memes and videos gave you a good laugh. We wish you a great Monday and an amazing week ahead!