Monday Blues is a thing. If not for you, it may be a great stress for your friends, fellow students or colleagues. After a two-day weekend, Mondays are the start of the workweek for most of us. And Monday Blues is defined as those overwhelming feelings of anxiety, stress and deep sadness one experiences when beginning the week. However, you may try to stay positive or inspired, it seems too much to handle. So how does one drive away these Monday Blues? Well, your answer is a good dose of funny jokes. What better way to beat Monday morning sadness than laugh on its face and start the week on a positive note. After all, laughter is the best medicine. We bring to you Monday morning jokes and funny images, best WhatsApp messages, tweets, Facebook quotes and status to share and get better of Monday blues!
Getting back to school, college or office is a huge task, especially on Mondays. You miss weekends so dearly –chilling with friends till late night on Friday, binge-watching on Saturday and sleeping till late afternoon on Sunday. Almost just like that, your weekend gets over, and we find it hard to digest the fact. Mondays get tougher if it comes after a long weekend. Uff, your body is just not in a mood to function, and you know very well that no amount of coffee will help you prepare to face the day. Nevertheless, it is here when memes and jokes come in handy.
Memes have become the lifeline of netizens. So, get ready to fight back Monday and the coming five (or six) day a week where assignments, journals, deadlines, emails, client calls and follow-ups. It is important for you to feel enthusiastic about beginning the new week and stop sulking about having to work. And if you cannot, then you can at least laugh out loud sending these hilarious Monday jokes and images to your best friend on WhatsApp or tag your colleague on Facebook status.
Funny Monday Jokes and Funny Images
Who is Forced to Go to Office This Way Every Monday?
Can There Be Really Anything Worst Than a Monday Morning?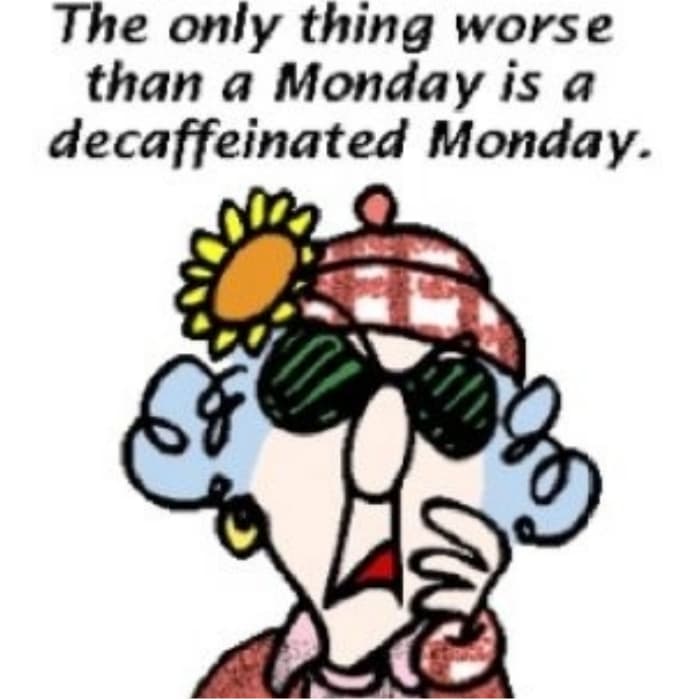 Monday = Dolores Umbridge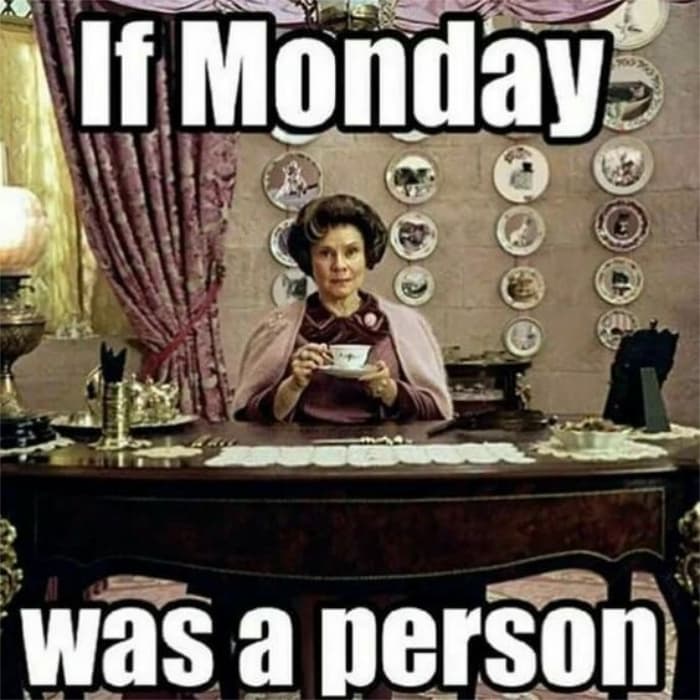 Sorry Sweety, Time to Go!!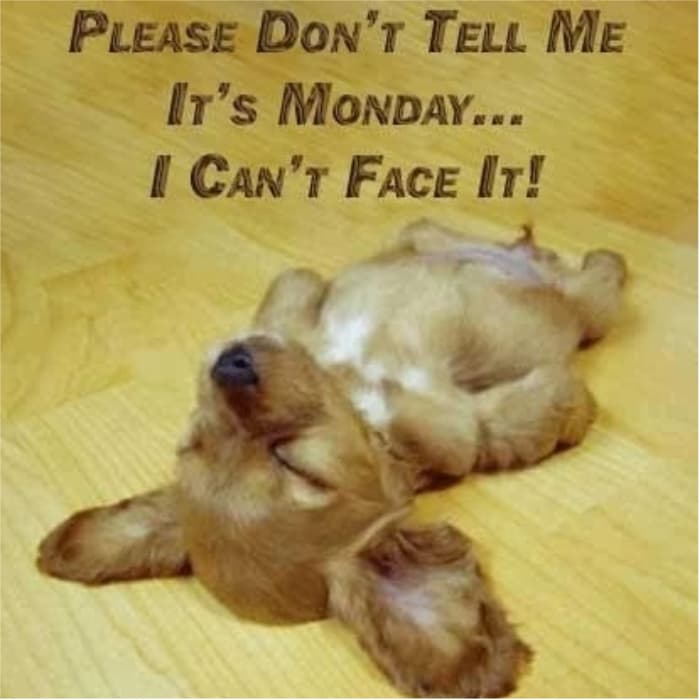 If Monday Had a Face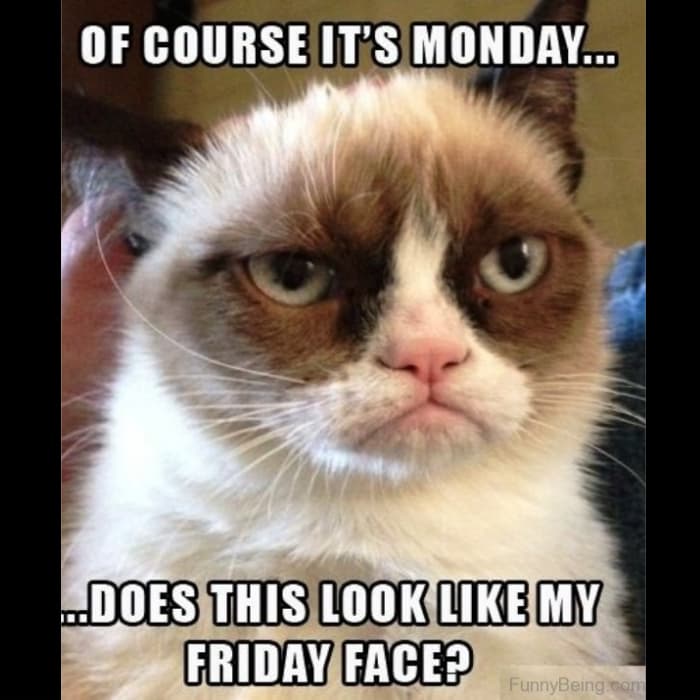 Monday Quotes and Hilarious Photos to Drive Away Monday Blues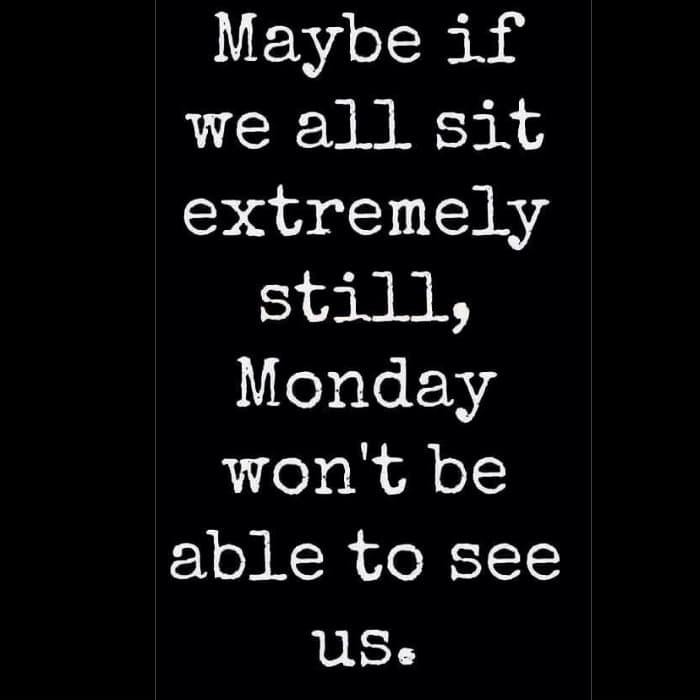 Monday Morning Quotes For Facebook: If Monday was a movie, it would be very long and boring.
Monday Morning Quotes For Facebook: Monday Morning……Rolling out of bed is easy. Getting up off the floor is another story.
Monday Morning Quotes For Facebook: The only thing worse than Friday the 13th, is Monday the 13th.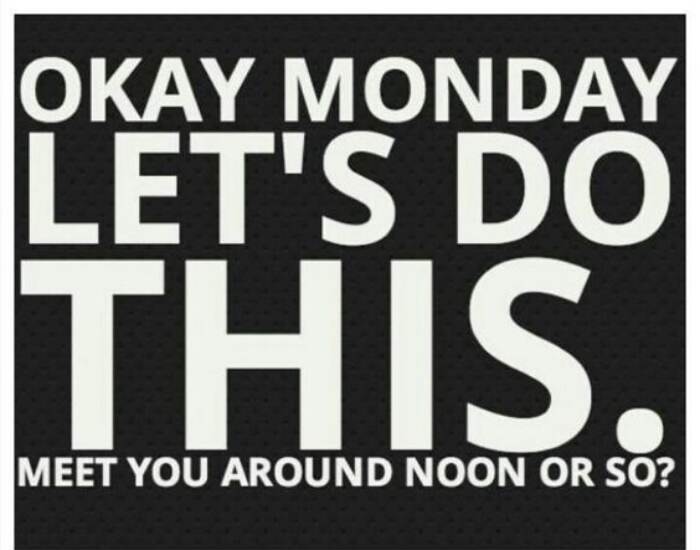 Monday Morning Quotes For Facebook: I really need a day in-between Sunday & Monday.
Monday Morning Quotes For Facebook: I like Tuesday simply because it is literally the furthest from next Monday I can possibly be.
Monday Morning Quotes For Facebook: I can see smoke on the horizon. God I hope it's rest of Monday burning to the ground.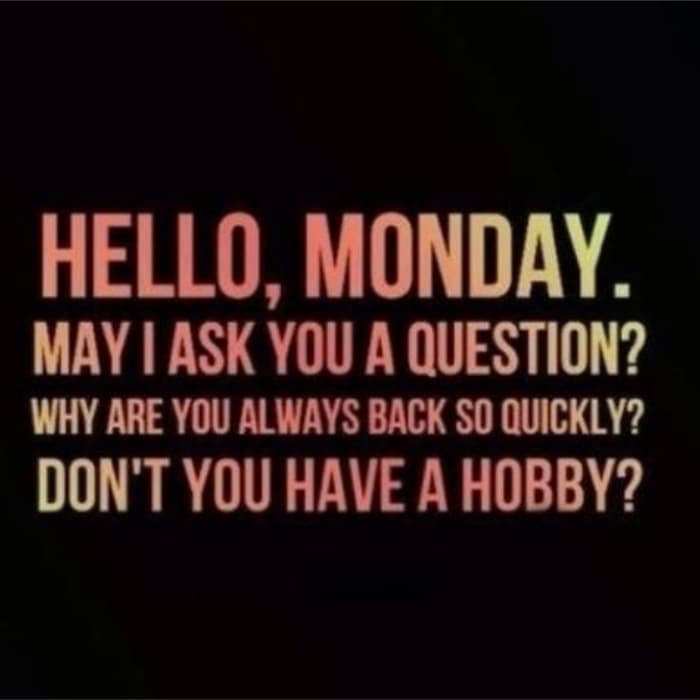 Monday Morning Quotes For Facebook: The 7 days of my week…..Monday, Monday, Monday, Monday, Friday, Saturday and preMonday.
Monday Morning Quotes For Facebook: MONDAY Y U NO FUN FUN FUN LIKE FRIDAY?
Are you feeling better reading these jokes and quotes about Monday morning? Maybe just a bit? If yes, then we cannot tell you how happy we are about bringing a smile on your face and just in case we failed to do so, you can forward these to your friends and see if it works out for them. As of now, this was our collection of jokes and images to fight Monday Blues and we hope to bring more next time.