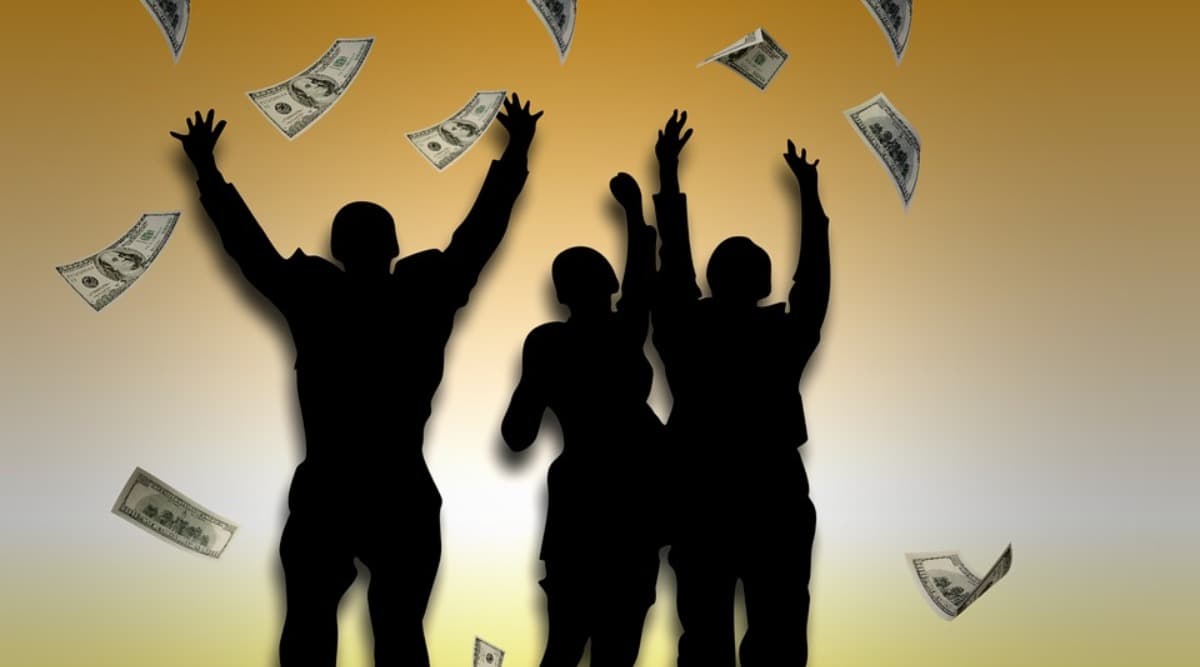 A Maryland real estate developer surprised employees by giving them an annual bonus of $50,000. St. John Properties, which is worth more than $3.5 billion made the announcement at their recent holiday party. Edward St. John threw a big party for all 198 staff where he announced that he was giving away $10 million. He wanted to celebrate that company recently finished 20 million square feet of office, retail, warehouse and other spaces in eight states. The holiday bonus was given on top of the annual payout which they received at the end of the year. Surat-Based Diamond Merchant, to Gift Cars to 600 Employees.
John who married Baltimore Fox news anchor Jennifer Gilbert in October said he wanted to give them a bonus which can make significant changes to the life of his employees. In a video recorded during the announcement of the bonus amount, Danielle Valenzia, who has been an account payable specialist in the company for 19 years almost cried saying, "It's life-changing, it's really amazing and so generous."
Watch The Video Here:
Following the announcement, workers could be seen screaming and hugging each other. They were given red envelopes with the amount written on it. He said, "To celebrate the achievement of our goal, we wanted to reward our employees in a big way that would make a significant impact on their lives. I am thankful for every one of our employees, for their hard work and dedication. I couldn't think of a better way to show it." St. John said that he thought it would take nearly 40 years to get there, but it only took 14.