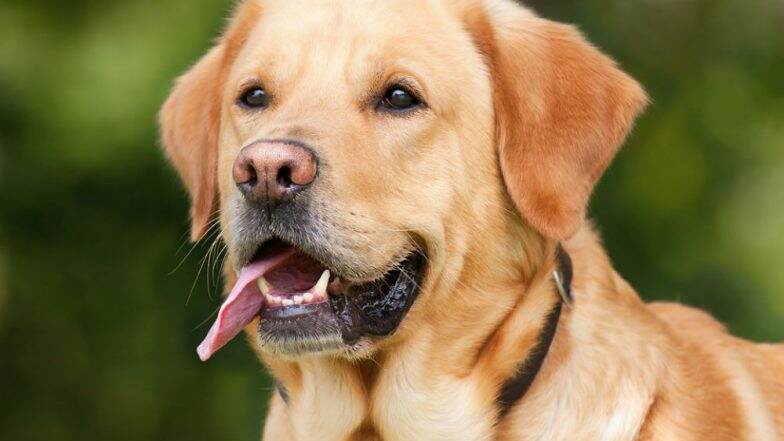 What looks like a crime committed by a psychopath, a man ended up shooting a Puppy in the face, right in front of three young children. This unknown gunman 'apologised' to the kids accompanying the puppy, before shooting it in the street. The pet needed $7,000 for surgery to survive. The puppy, Nolan was a Labrador Retriever mix named Nolan belonged to a Dallas family was shot in the mouth. The mother, Genola Vance of the kid and owner of the dog, explained to Daily Mail that she had asked her son and nephews to take out the trash and when they opened the door the dog followed them. Soon the children came back into the house saying Nolan had been shot.
"They said the man just looked at them, said "sorry", and then shot him. Nolan ran by me into the house, and there was blood everywhere," Vance said to the esteemed portal. The man walked up to them and shot their dog for no apparent reason and fled the scene. He is said to be an African-American man in a black hoodie. SPCA-Dallas paid the medical bills of over $7000. The Dallas police have not been able to find the suspect and if the suspect is found he will be charged by animal cruelty.
"We chose Nolan out of every dog at the shelter. He's like my son. I love my kids, and I love him the same. I think if Nolan wouldn't have run outside, maybe this man would have shot one of the kids. He took a bullet for my family. At the end of the day, I'm just happy he's alive, and I'm going to do whatever it takes to make him better." Vance said to WFAA.