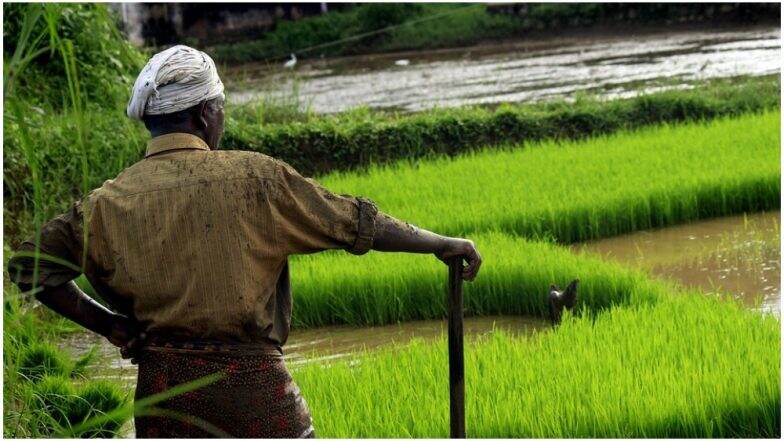 Farmers from the Beed district of Maharashtra has threatened to lock the Pune IMD if the forecast does not go as predicted. A group of farmers called Shetkari Sangharsh Samiti in a letter to the Indian Meteorological Department on Monday stated the same.
According to a report in The Times of India, the IMD along with the seed and pesticide manufacturing companies wrongly increased the monsoon forecast for a period of time. It says that due to this farmers lost lakhs of rupees and IMD should reimburse them.
The IMD officials have informed the Pune police commissioner's office and the Shivajinagar police station about the threat letters. They also send a copy of it to the Pune and Beed collectors and Beed police. The Pune police said that they were keeping a check on the IMD office.
According to the TOI report, the copy reads, "A police complaint was filed against the Met department on July 14 last year as the farmers had suffered financial losses to the tune of Rs2.5 lakh because of the incorrect monsoon forecast issued that year. This year, the monsoon forecast has again gone wrong. Therefore, farmers will be visiting your premises on October 15 to lock the establishment." The Met department had received a similar letter last year too.
Shivaji Bodakhe, the joint commissioner of police (law and order), Pune, said the police had started keeping a watch on the IMD's premises. "We would come to know if anybody visits the department to do something troublesome. If they do, suitable action will be taken against them," he said