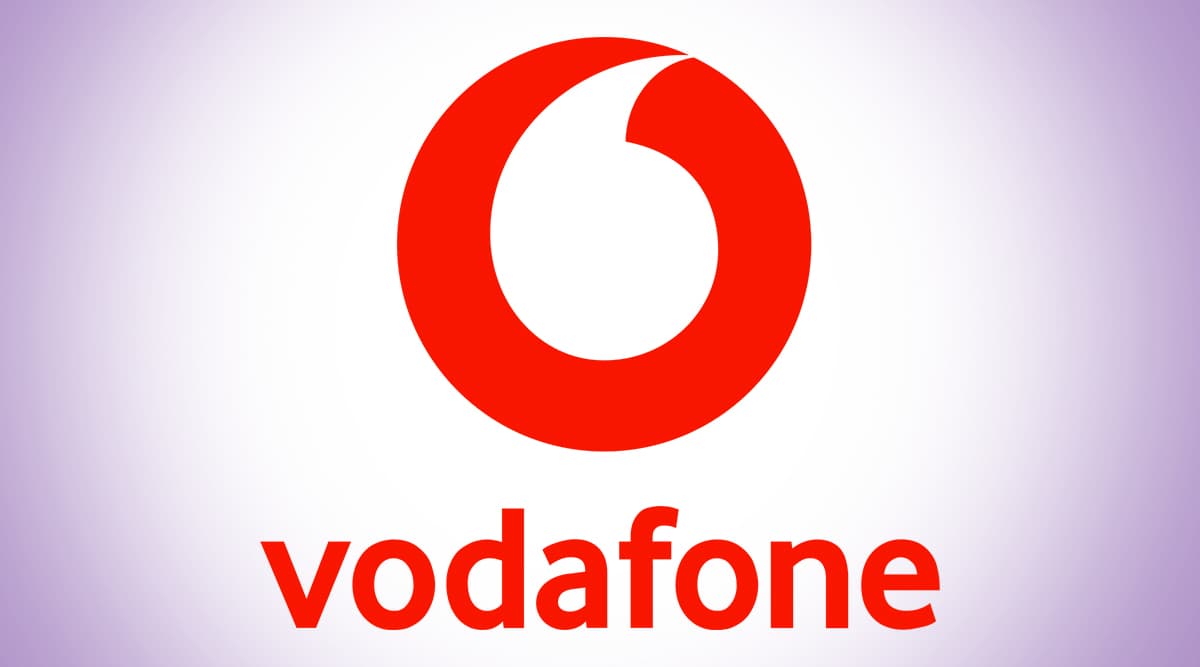 Mumbai, October 16: Vodafone users on Wednesday, October 16, 2019 complained that they could not make calls or use internet services on the network. Many users said that they could not access the services on Vodafone network. Later, it turned out that Vodafone was down and various Vodafone customers of the network took to Twitter to complain about it on the social media website. There has been a barrage of angry tweets as well as some memes on the #VodafoneDown trend as well. "Feels like 1998," said one of the users on Twitter.
Netizens claimed that there was no connectivity on the network and that they were finding it difficult to carry on with their daily chores, given the dependability on mobile phones in present times.
Read Funny Tweets And Memes Doing Rounds on Twitter Below
Was the @VodafoneIN network down ??? #Vodafone #vodafoneidea

Did anyone else experience it ???

— Gajanen A Bhardi🌅 (@GAB_Indian) October 16, 2019
"Feels Like 1998," said One User 
What's up with Vodafone in Bandra. Down since 5pm odd!! Unable to access internet or make calls. Feels like 1998.

— PS (@Gaali_Leo) October 16, 2019
Here Comes the Memes
#Vodafonedown No calls, sms going for Vodafone numbers since morning. Ab 6 paise isme bhi lagega kya? @VodafoneIN @reliancejio pic.twitter.com/Afem2W9C7y

— Aishik (@DJAishik) October 16, 2019
Navi Mumbai Customers Concerned 
#Vodafone network down in Navi Mumbai. @VodafoneIN

— sairaj (@sairaj_veta) October 16, 2019
Users Are Really Disappointed
This time #Vodafone has let me down ! It was hard connecting calls, rampant call drops and sometime no connectivity while i am travelling. @VodafoneIN I am a loyal user for last 6 years ! This is not done. #Vodafonedown it's time to switch

— Harshit Shah (@harshit_2995) October 14, 2019
Angry Tweet
@GabbbarSingh Then they ask why do you want to port out 😠@VodafoneIN #Vodafonedown pic.twitter.com/rcdXpc8JsC

— Gaurav Sharma (@goofygaush) October 16, 2019
Similar Sentiments
@VodafoneIN @VodafoneGroup so there we go again..the only thing Vodafone is consistent even in a huge city like Mumbai . Network blackout!Please just shut it down,you guys clearly can't run a mobile network.#Vodafonedown #NotAMobileNetwork

— Rahul Bhade (@rahul_bhade) October 16, 2019
Vodafone is one of the largest mobile mobile telecommunications network in India. It has more than 250 million subscribers in India alone. Therefore, it is no surprise that users are complaining on Twitter about services being down in large numbers. A similar sudden and temporary snapping of services on the network had taken place in September this year and customers had complained in similar manner then, with the users asking for answers from Vodafone.