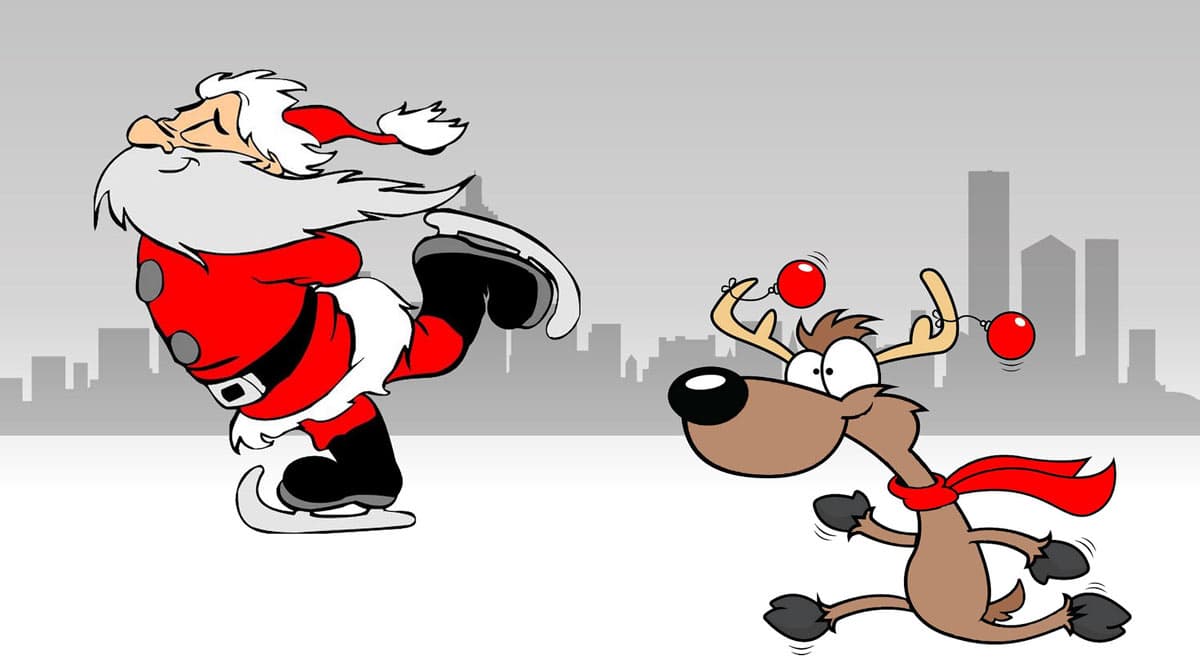 It's Christmas Eve, which means it's time for Santa Claus to begin his ride on his sleigh! But where is Santa right now? Google's Santa Tracker and North American Aerospace Defense Command (NORAD) are following his 51 crore kilometre journey. Kids may know that Santa took off from his North Pole village and has already made his first stop in eastern Russia to start his magical journey around the world. According to the US military command charged with protecting North American airspace, Santa Claus will be shimmying down chimneys near you soon. NORAD has been continually updating on its Twitter to Santa's whereabouts. Google Santa Tracker for Christmas 2019: Know How to Check Where is Santa Claus Right Now. 
While kids across the world are busy finishing their list of gifts that they want from Santa Claus this Christmas, their favourite Saint Nicholas has already started his journey. Also known as the Father Christmas, he brings presents for children on the night of Christmas Eve and during the early morning hours of Christmas Day. How to Tell Your Kids Santa Claus Isn't Real? Ways in Which Parents Can Have This Tough Conversation With Their Children. 
Santa along with his youngest red-nosed reindeer guiding the way has taken off from the North Pole. Where will be his next stop? It could be your doorstep soon! You never know. You can track Santa's journey by accessing to NORAD's official Santa tracker. As per the American Agency, his first stops were in eastern Russia and Asia. Till the time, Santa arrives at your door, enjoy tracking his ride!
Santa Claus Began His Ride!
#Santa update! Santa was just seen flying over Palau! #NORAD #NoradTracksSanta pic.twitter.com/Z7yK58SNSt

— NORAD Tracks Santa (@NoradSanta) December 24, 2019
NORAD has been following Santa Claus for more than 60 years now. Its team of experts track his ride and also allows children to view his whereabouts. According to the group, they use infrared sensors to follow the glow of Rudolph's nose, enabling them to pinpoint the location of his sleigh. Enjoy the Christmas Eve, kids and keep your list ready. Santa's next stop could be you!