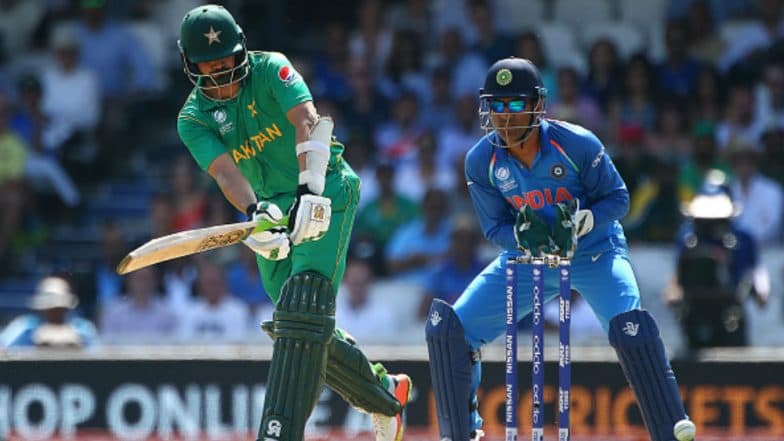 Owing to the political tensions between India and Pakistan the two nations have not played a bilateral series since 2012. The Pakistan Cricket Board has made efforts for conducting a bilateral series between the two nations, but the BCCI has stood firm and thrown a wet blanket over the same. PCB's newly appointed Director Wasim Khan says the bilateral series with India has a thin hope despite their efforts. He also went on to say that Ehsan Mani and the other members are trying their level best to bring India to the table, but they need to be proud of Pakistan. India vs Pakistan Bilateral Series Tussle: BCCI's Anurag Thakur Says, 'Have Done Nothing Wrong, Should Not Pay a Penny to PCB'.
"We keep on asking them to play us but let's create a situation where they ask us to play. I think we need to do that. It's sad that we are not playing against them but life continues and world goes on. We need to move forward and carry on," Wasim said.
He also said that the board needs to focus on the development of Pakistan cricket. "We can't wait forever to play India. Our focus is to develop Pakistan cricket and get our team and players success at the international level," he added.
Wasim also added that if Pakistan gets their name registered amongst the top three teams of the world, India would approach them for a bilateral series. "Our relation with Indian board is very good and we have mutual respect but we won't be imploring them to play us," opined Wasim. Many nations including India and New Zealand have refused to travel to Pakistan owing to security issues. The country has remained deprived of cricket since the attacks on the Sri Lankan team in 2009.