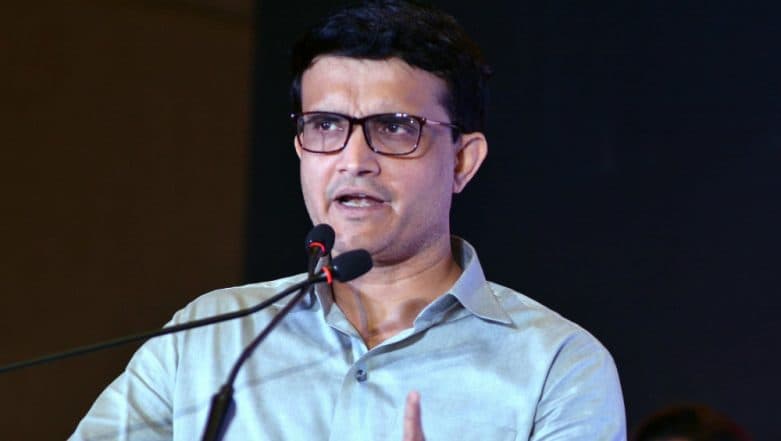 On the field, the Indian team might have faced a limited number of challenging situations in the ongoing Asia Cup 2018; however, the reality is otherwise. Off-the-field issues like team selection, injuries to players, and resting Virat Kohli ahead of 2018 Asia Cup have been heavy baggage for India over the last few weeks.
Former Indian captain Sourav Ganguly has thrown his hat ahead of India's clash against Pakistan on Sunday. The current Indian line-up has been a cause of worry for Ganguly. He expressed his concerns on the same and suggested that KL Rahul should be selected over Dinesh Karthik in the playing XI.
Talking to India TV, he said, "The one thing that scares me a bit is that the World cup is not far away while the Indian batting sans Kohli looks vulnerable. Dinesh Karthik's career is on the wane; MS is not in his prime anymore, Kedar Jadhav and Ambati Rayudu are making comebacks. So if you are playing four such batsmen who are not settled in this format and not a certainty in the team, then it looks like the selectors are compromising with quality in the team. So the mindset needs to change." Asia Cup 2018 Points Table: Pakistan Defeats Afghanistan, Occupies Second Spot in Super 4 Round Team Standings of Asian Cricket Tournament.
Justifying his suggestion, the former Indian captain said that Karthik wasn't able to score runs in England. If India is looking to build a team for World Cup, then KL Rahul and Rishab Pant's name should come ahead of Dinesh Karthik.
Ganguly said, "I respect all the players in the current team as I have played the game for a long time, but I still feel that India should have gone for Rahul instead of Karthik. The latter deserves to be in the team only if he is the wicket-keeper. Otherwise, KL Rahul is a far better player than him."
KL Rahul hasn't been able to find a place in the Indian line-up despite Virat Kohli's absence. However, in the T20 format, the batsmen showed glimpses of excellent touch on India's tour to Ireland and England.
Watch India vs Pakistan Match at Asia Cup 2018 Video Preview:
In the ongoing Asia Cup, Dinesh Karthik also hadn't had any challenging situation to prove his mettle. So far, he has scored 1*, 33*, and 33 runs against Hong Kong, Pakistan, and Bangladesh respectively.
Will India field KL Rahul or bench him ahead of the vital clash against Pakistan for the Indian think-tank to decide. However, it will be interesting to see KL Rahul back in the XI and prove his worth as India looks to find different team combinations ahead of 2019 ICC World Cup which will be held in England.