Virat Kohli is a very happy man and has every reason to be. The 30-year-old has led the Indian cricket team to their maiden Test series win over Australia in Australia. And he has his gorgeous wife, Anushka Sharma by his side to make the victory sweeter. India claimed the Border-Gavaskar trophy 2-1 at the end of drawn fourth Test match in Sydney. A set of new photos have emerged on Instagram, and it shows Virat being all goofy and lovey-dovey while celebrating his career's biggest victory with Anushka. Team India's Celebration Featuring Virat Kohli's Nagin Dance With Bharat Army is Going Viral, Watch Video.
The winning Indian captain had assured celebrations to run long into the night, and he is not wrong. After dancing on the field with his teammates, fans and taking the 'victory walk' with Anushka, the latest pictures show him enjoying the sweet win by cutting a cake. Dressed casually in a pair of blue shorts and a grey t-shirt, Virat is feeding cake piece to Anushka who too looks super chic in ripped jeans and sheer top. In another photo, the power couple is seen having breakfast with others. Virat Kohli Gets a Tight Hug From Proud Wifey Anushka Sharma as He Wins India vs Australia 2018-19 Series at Sydney (View Pics).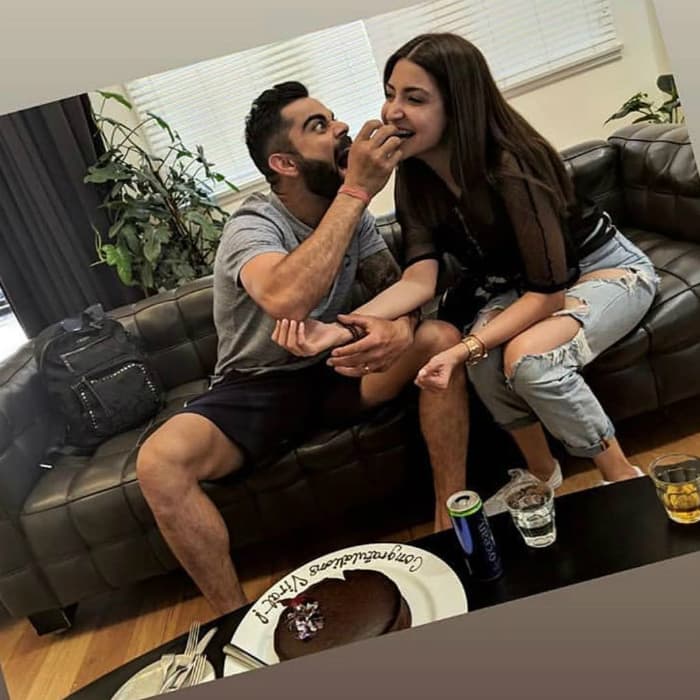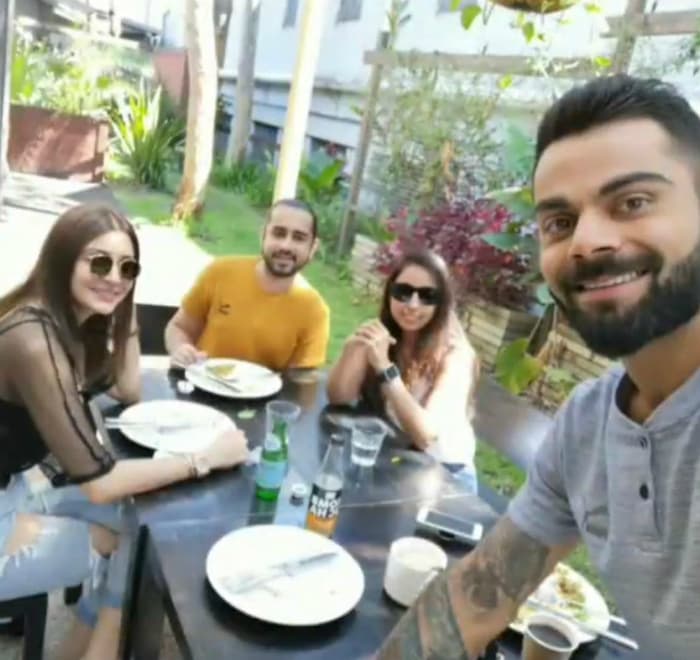 India's 2-1 Test series victory in Australia has been truly incredible for Virat Kohli. In fact, the superstar cricketer termed the win as his "biggest achievement" in the career so far, rating it above India's World Cup win in 2011. "By far this is my best achievement. Has to be on top of the pile. When we won the World Cup, I was a young player. I saw the others getting emotional. This series will give us a different identity as a team. What we've been able to achieve is something to be really proud of," Kohli said.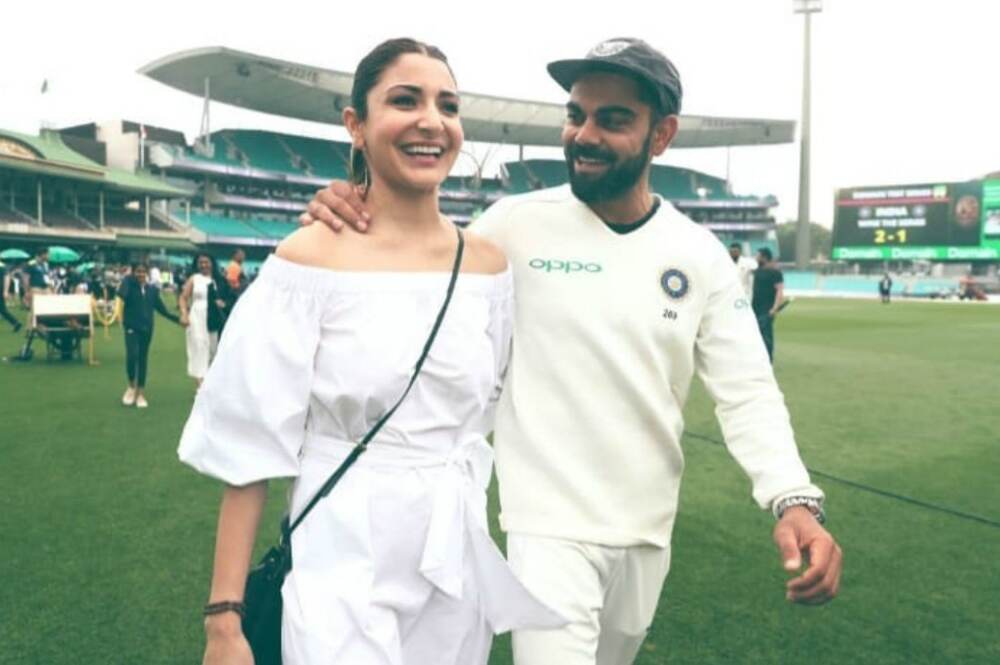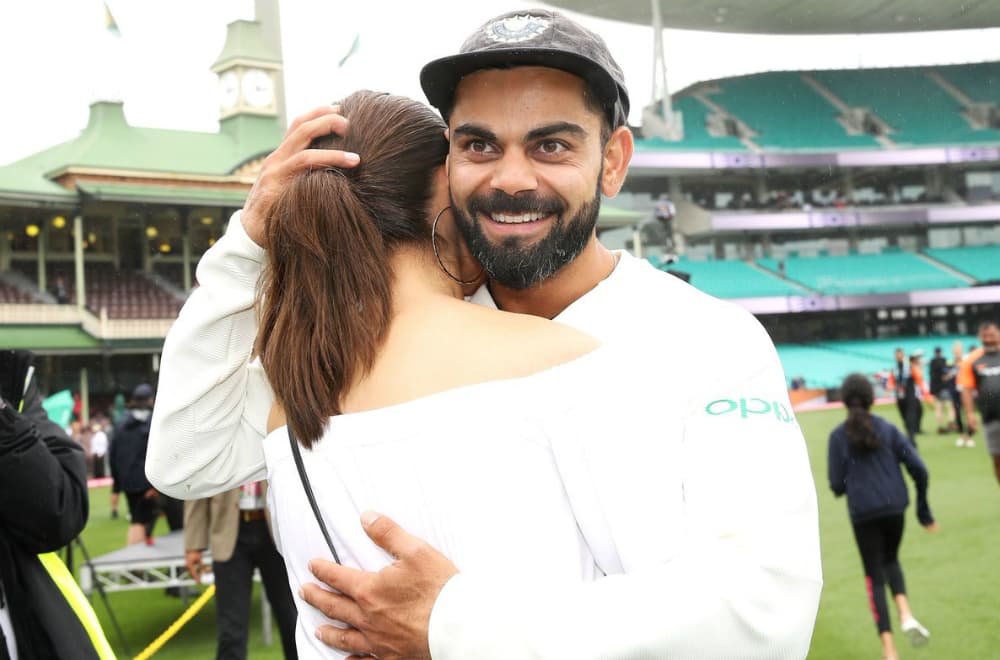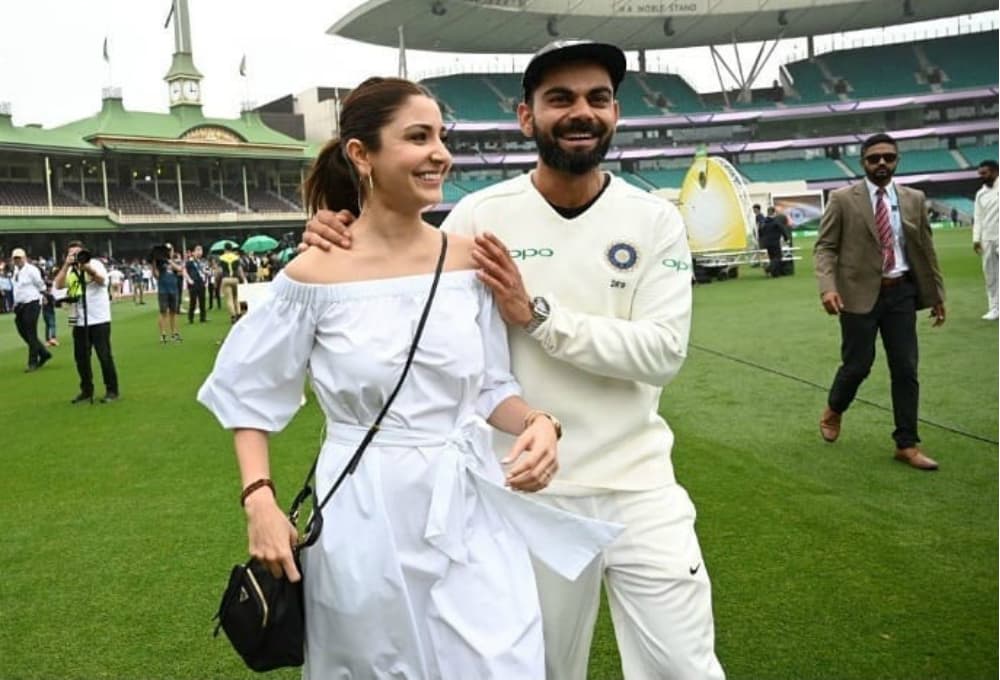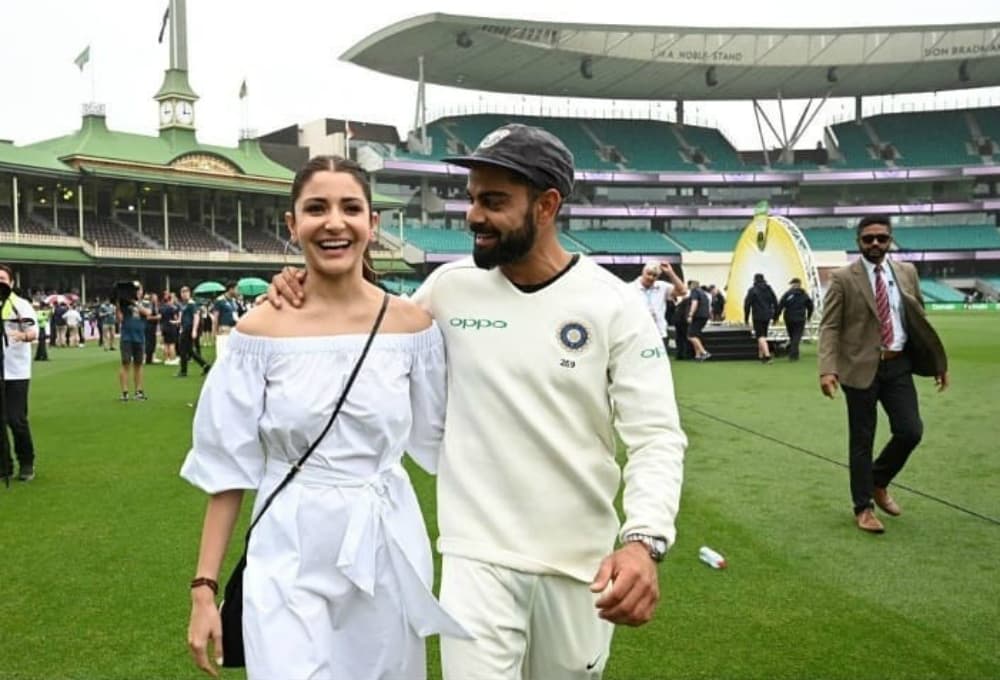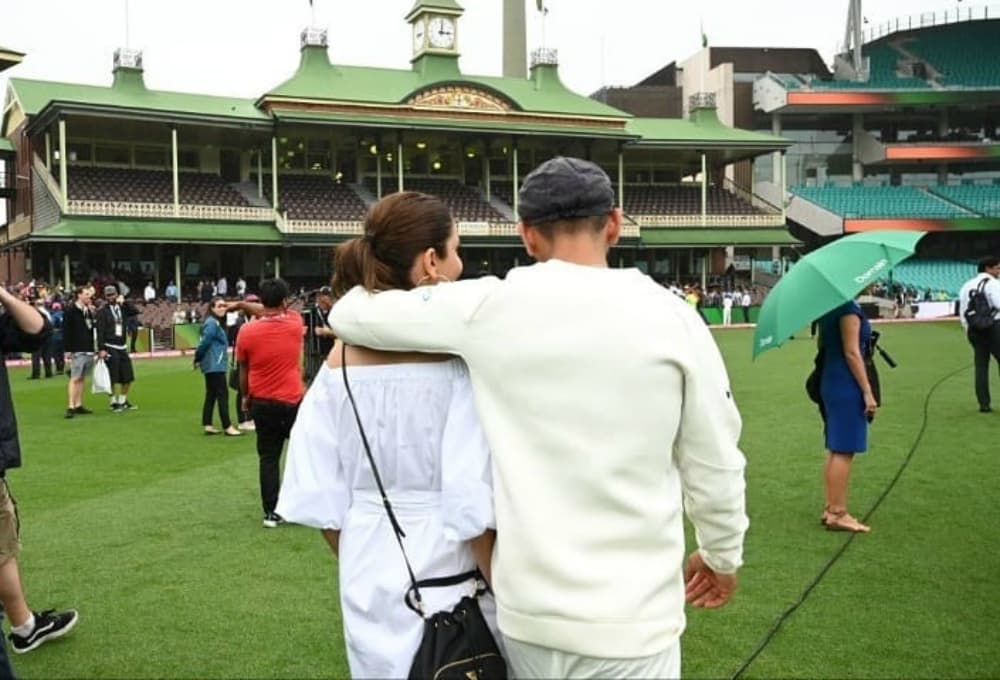 The man led from front scoring 282 runs in the four-match series, including a century in Perth. India's win Down Under came in 71 years, which took around 11 attempts. No wonder, Virat Kohli was so ecstatic post the victory and with his ladylove around him and share his happiness and success, it made him twice a happy man.