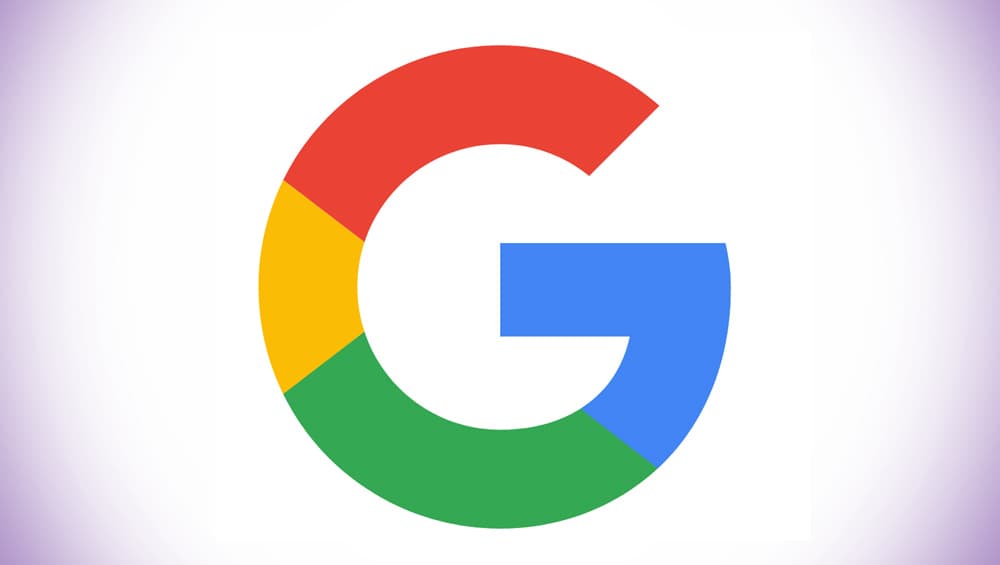 Luxembourg, September 24: Europe's top court today ruled that US search giant Google does not have to apply the 'right to be forgotten' globally. This means that the firm only needs to remove references to articles and other material from its search results in Europe and not from anywhere else. According to the ruling, the right to be forgotten" would be seen only on European versions of the Google search page -which is google.fr or google.ie. It won't be applicable on google.com or other domains outside the EU.
What is the 'Right to be Forgotten' Case:
The ruling originates from a dispute between Google and a French privacy regulator, CNIL. According to an RTE news, CNIL had fined Google €100,000 in 2016 for refusing to remove sensitive information from internet search results globally upon request in what is called the "right to be forgotten".
So the "right to be forgotten" was established in 2014 when the European Court of Justice said links to irrelevant and outdated material in Europe should be erased from searches on request.
However, Google argued that the obligation could be abused by governments trying to cover up human rights abuses. The tech firm was supported by Microsoft, Wikipedia's owner the Wikimedia Foundation, the non-profit Reporters Committee for Freedom of the Press, and the UK freedom of expression campaign group Article 19, among others.