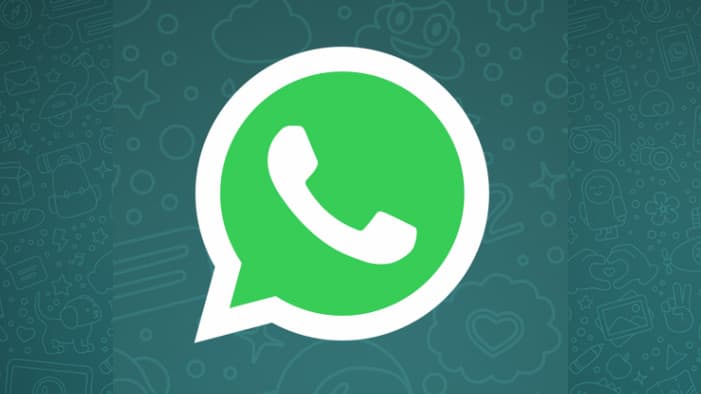 WhatsApp have been adding several new features to its messaging platform for Android and iOS users. We have seen numerous features like Picture-in-Picture mode, group calling shortcut, TouchID & FaceID Unlock and several others. The new features are firstly tested in the beta versions for fixing the bugs. Once the feature is successfully tested, it is rolled out to the WhatsApp end users. There have been several reports in the market claiming that WhatsApp will bring new features like dark mode, group invitation, advanced search and various other tools to the messaging platform. WhatsApp's Group Invitation Control Feature Spotted on Android Beta Ahead of Official Roll Out.
Recently, the instant messaging platform turned 10 years old and the company will continue to bring-in new features to make the platform more secure, reliable and feature loaded. Keeping this is in view, we list down top 5 features that WhatsApp might launch this month.
New Emojis: WhatsApp is likely to introduce four new features to the instant messaging platform. These new emojis will include transgender pride flag, transgender symbol male and female symbols to the Android devices. Moreover, these emojis are already available for WhatsApp Web and Desktop. However, they are visible only when the Unicode charactera are pasted in the chat. WhatsApp Bug: WhatsApp's New Face ID, Touch ID Authentication Feature on Apple iPhone Can Be Bypassed; Are You Affected?
Group invitation: WhatsApp group invitation feature is one of the eagerly awaited features that will be introduced soon. This new feature will not allow other users to add you to any group without your permission.
Advanced search: This new feature on WhatsApp will be an advanced version of the existing tool which enables users to search for anything from their chats. With this new features, the users will be able to search photos, videos, gifs, audio, links and documents. This new feature is likely to be rolled out soon as it was spotted on iOS beta recently.
Status feed: WhatsApp's status feed feature will first show the status of the user with whom you interact the most. WhatsApp Now Starts Rolling Out PIP Feature to Stable Version For Android Users.
Dark mode: We have seen multiple reports in the past regarding WhatsApp's Dark Mode that was spotted on Android and iOS beta versions. This new feature will turn the background of the application to black for saving the battery of the phone.