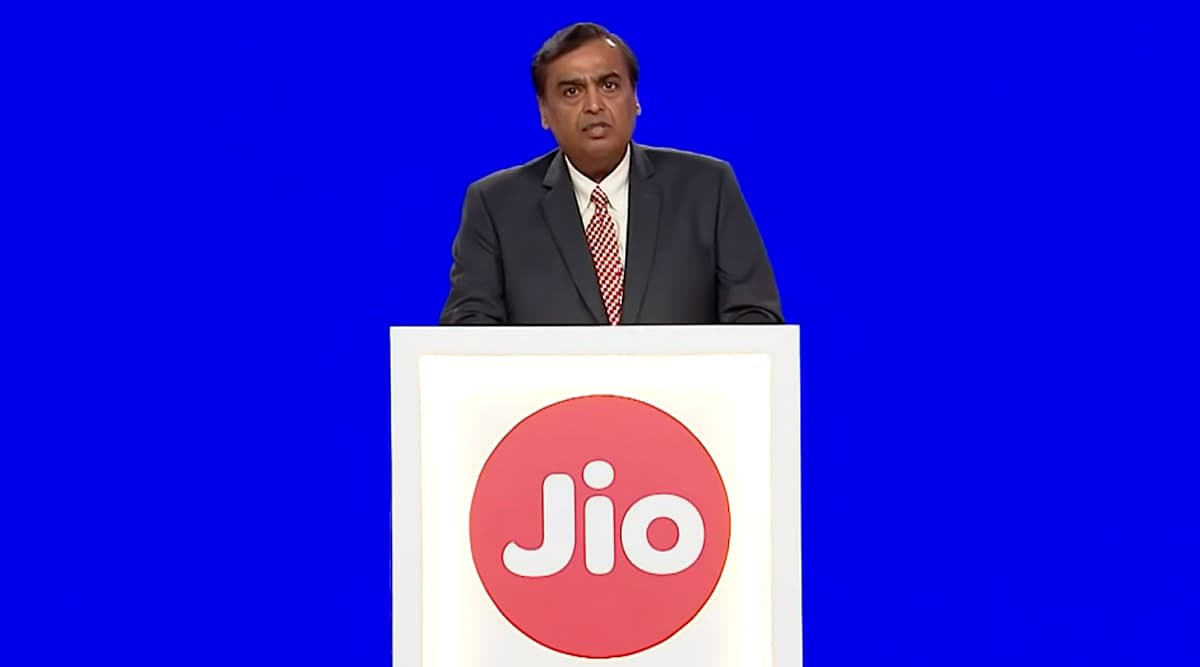 With the increasing inclination towards e-commerce, Reliance Industries Limited has reportedly entered into the segment with the launch of JioMart. The company is terming the e-commerce service as JioMart, which is dubbed as Desh Ki Nayi Dukaan. RIL's latest commerce venture will take on the existing rivals like Amazon and Flipkart in the Indian market. According to the market reports, the company has announced the soft launch of the service in selected areas near Mumbai. Interestingly, the RIL's retail division has also started sending out invitations to Jio subscribers for JioMart. Reliance JioPhone Lite: Expected Price, Features & Specifications - Everything To Know.
As per the report from LiveMint, the new e-commerce services from RIL are currently available in selected suburban areas of Mumbai. JioMart is presently available for online shoppers in the areas from Navi Mumbai, Thane and Kalyan. The company is focusing on the gradual scale-up of the service with refining its operations.
Reliance Industries Limited reportedly also confirmed preliminary discounts to Reliance Jio customers. The report also reveals that the company is currently working on the JioMart app, ensuring smooth e-commerce experience for the customers. With free home delivery, RIL's service allows users to choose from over 50,000 grocery products. Notably, the JioMart does not come with any minimum order value, express delivery and no-questions-asked return policy. JioPhone Lite Reportedly Launching in India Soon; Expected Price, Features & Specifications.
RIL's JioMart is essentially a new offline-to-online initiative wherein the company aims to connect traders, producers, small merchants, and brands directly with customers with technology. The company has been working on this platform for over two years now. The company is also looking to offer an online-to-offline marketplace for the local merchants making it similar to Alibaba. With Alibaba's business strategy, the customers can search for various products online and then shop them in a physical store. This business model is expected to proffer JioMart with an edge over Amazon and Flipkart.