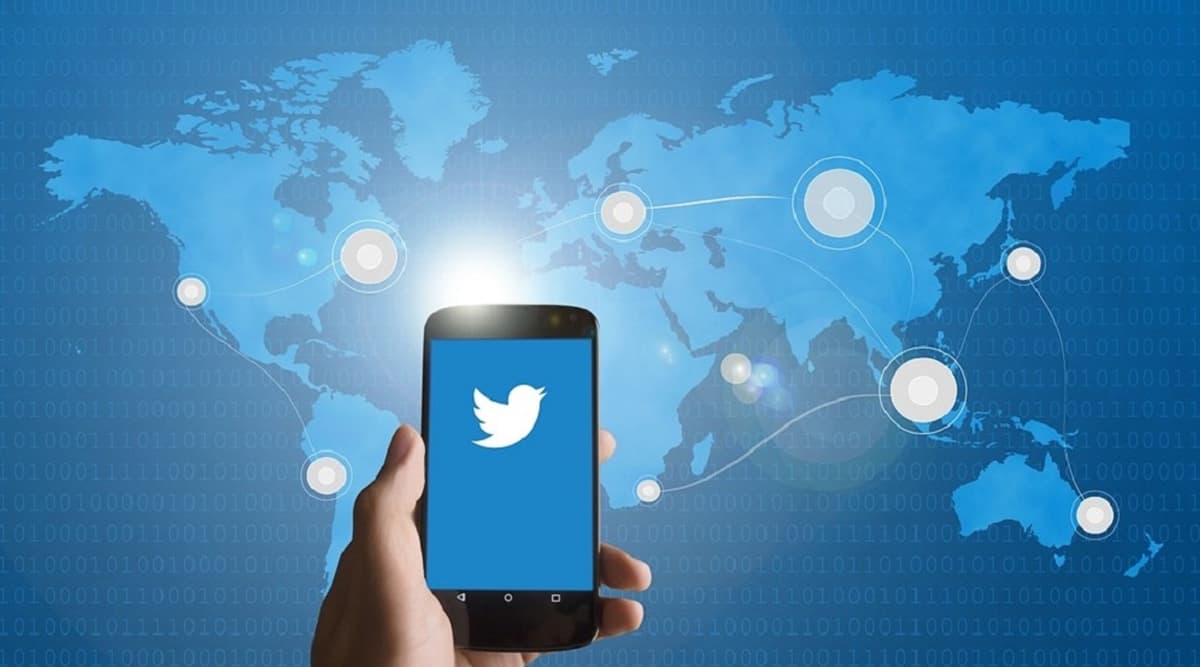 New Delhi, November 7: Under flak for suspending the account of senior advocate Sanjay Hegde, Twitter India issued a response on Thursday, claiming that its action against any individual is not influenced by any political ideology. Reiterating its principle of impartiality, the micro-blogging site said it has a fixed guideline to moderate the space of discussion on Twitter, and action is taken against only those accounts which violate the norms.
Hegde's Twitter account was suspended last week, leading to strong reaction from a section of the Twitterati which accused the social media giant of being biased against the critics of the Narendra Modi government. The allegations were bolstered after anti-Islamophobia activist CJ Werleman accused Twitter of "systematically taking down" several handles which were critical of the Modi regime's handling of the situation in Jammu & Kashmir. Twitter Posts Can Reveal How Lonely You Are, Says Study.
Twitter, on Tuesday, came under fresh fire after it terminated the account of agrarian activist Ramandeep Singh Mann, who is critical of the Centre's policies in the farming sector.
Here's How Twitterati Have Expressed Dissent
.@ramanmann1974 never said even a word of abuse against anyone. His sole focus has been to highlight farmers' issues. His is one of the few handles that make Twitter debate meaningful. Disgusting that @TwitterIndia should restrict him just because he criticises govt policies https://t.co/6AiYfjwWhI

— Aditya Menon (@AdityaMenon22) November 5, 2019
'Suspension of Hegde's Handle Inexplicable'
Thousands of people on Twitter have posted the picture of August Landmesser. @TwitterIndia's decision to not restore Sanjay Hegde's account is inexplicable and shocking. It is has come to become a universal symbol of resistance along with the Tank Man picture in Tiananmen Square. pic.twitter.com/cCDlgwCTAf

— Pratik Sinha (@free_thinker) November 5, 2019
'Not Good For Cred(ibility)'
Dear @Twitter, why is it taking so inordinately long to restore Sanjay Hegde's account? Not good for cred.

— Sreenivasan Jain (@SreenivasanJain) November 4, 2019
Twitter, while responding to Sanjay Hegde's request on November 5, said it has found content which makes him liable to be kept off the micro-blogging site. The advocate has now decided to take legal steps to challenge Twitter's decision.
In a statement issued today, Twitter India delved in detail into controversy. "There's been a lot of discussion this week about Twitter's perceived bias in India. To be clear, whether it's the development of policies, product features, or enforcement of our Rules, we are impartial and do not take action based upon any ideology or political viewpoint," the microblogging site said.
"Twitter's commitment to inclusion and diversity is fundamental to who we are and crucial to the effectiveness of our service. Voices from across the spectrum can be seen and heard on Twitter and we are committed to the principles of openness, transparency, and impartiality," the statement added.