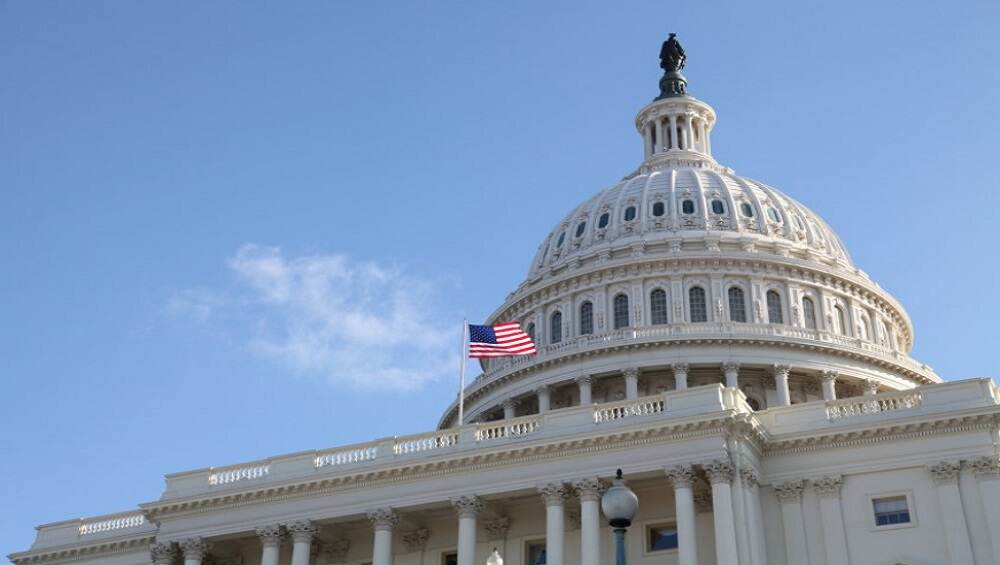 New York, December 30: Religious violence rocked the US over the weekend with attacks on a Jewish celebration in a New York suburb and on a Christian church in Texas. New York Governor Andrew Cuomo declared the attack on the Jews on Saturday night as an act of "domestic terrorism," the outcome of an "American cancer". A man armed with a large knife burst into the home of a rabbi - a Jewish religious leader - in Ramapo injuring five people during the rampage and fled when he couldn't enter a temple where worship was in progress, according to officials.
In White Settlement near Dallas, a gunman opened fire at the Church of Christ during communion service killing one person and injuring another before being shot dead by the church's security personnel, according to a city official. The church's congregation is mostly white and officials did not release any information about the attacker as of Sunday night. New York Synagogue Stabbings: Suspect Arrested For Attacking Hasidic Jews in Rockland County, Five Victims Hospitalised.
The service was being live-streamed on the Internet and copies being recirculated showed the gunman opening fire and the quick response. The attack on the rabbi's house where they were observing the seventh day of the nine-day Hanukkah festival capped a week of attacks every day on Jews in New York City. The victims in the New York and New Jersey attacks are very observant Orthodox Jews known as Hasidim.
The six Jews killed by Pakistani terrorists in the 26/11 attack on their centre, Chabad House, were also members of a Hasidic community. The worst of the recent attacks in the US on Jews took place on December 10 in neighbouring New Jersey. A couple entered a Jewish-owned store next to a religious school in Jersey City across the Hudson River from New York and killed two Jews and a Christian employee.
The assailants, who also had pipebombs, were killed in a shootout with police that stopped them from attacking the school. New Jersey Attorney General Gurbir Grewal said the attacks were "a potential acts of domestic terrorism fueled both by anti-Semitism and anti-law enforcement beliefs". The couple had killed a police detective before attacking the store.
Speaking to reporters on Sunday, Cuomo declared: "This is an intolerant time in this country. We see anger and we see hatred exploding. It is an American cancer in the body politic. "We've had 13 acts of anti-Semitism since December 8 in New York state." Four elected Jewish leaders of the city and state asked Cuomo to declare a state of emergency.
Although the media and many politicians link communal violence in the US to white supremacists, the Jersey City assailants were involved with an African-American supremacist group called Black Hebrew Israelites (which has no connection to Israel) that is anti-Jewish and anti-white.
The man charged in the Ramapo attack, who was arrested in New York City, is an African-American and the others caught or sought in connection with the attacks on Jews in New York City are non-Whites drawn from communities solidly Democratic in elections.
Two Democratic Party Representatives, Palestinian-American Rashida Tlaib and Somali-American Ilhan Omar, have been criticised for making statements that were considered anti-Jewish or anti-Semitic. In a tweet, President Donald Trump called the Ramapao attack horrific and said: "We must all come together to fight, confront, and eradicate the evil scourge of anti-Semitism."