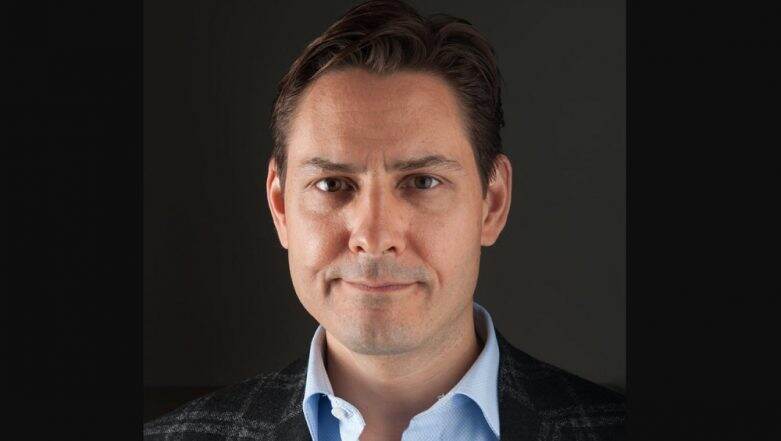 Toronto, March 5: Days after Canada began the process of extraditing arrested Huawei CFO Meng Wanzhou, China has reacted by charging two Canadians in its custody, of spying.
China had arrested former Canadian diplomat Michael Kovrig and businessman Michael Spavor in retaliation to Meng Wanzhou's arrest in Vancouver, Canada. China's Central Political and Legal Affairs Commission accused Kovrig of "stealing and spying on sensitive Chinese information and intelligence via a contact in China". It added that "Spavor was Kovrig's main contact and provided him with intelligence," the commission added, without giving details.
Kovrig – who was in China for his work with the International Crisis Group (ICG) has been accused of violating Chinese laws, and the Commission said that the Government of China will start the next judicial proceedings in due course. It said, "China is a country with rule of law and will firmly crack down on criminal acts that severely undermine national security."
The ICG which is a no-governmental organisation and focuses on conflict resolution, has denied any involvement in espionage, said it had heard nothing official about any charges. "Michael's work for Crisis Group has been entirely transparent and in the open," spokesman Karim Lebhour said. "Vague and unsubstantiated accusations against him are unwarranted and unfair."
Canadian Prime Minister Justin Trudeau too has reacted to China's decision to charge the two Canadians, saying his government was "very concerned with this position that China has taken" on the two detained men. "It is unfortunate that China continues to move forward on these arbitrary detentions, and we will continue to stand up for these Canadians," he said.
China has been pressuring Canada to release Meng Wanzhou and called her arrest a political action. It has accused the Canadian government of bowing to US pressure as Wanzhou was arrested by Canadian police on an international arrest warrant issued by US authorities on charges of suspicion of fraud and breaching sanctions on Iran.