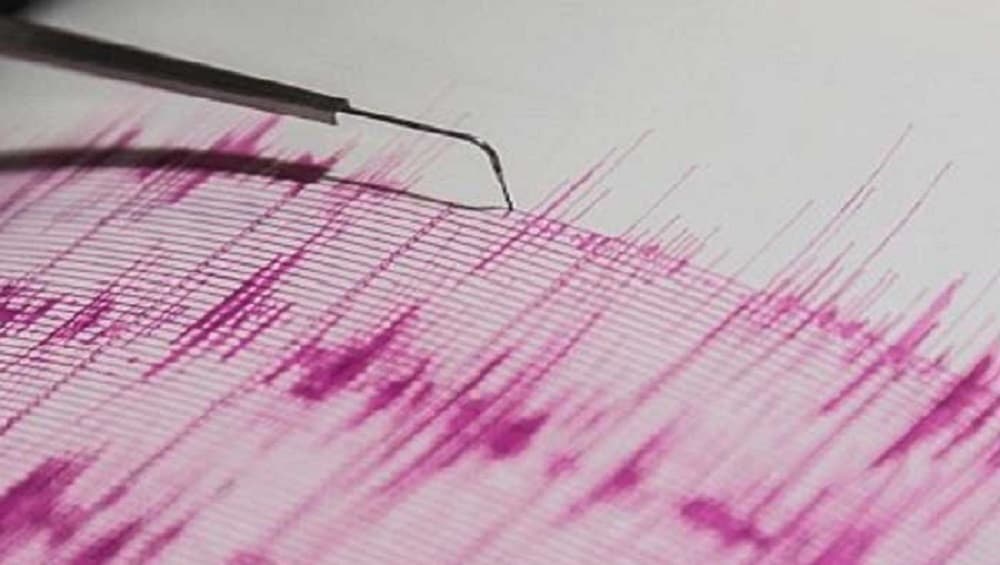 Kathmandu, September 26: An earthquake of magnitude 4.3 struck Nepal on Thursday, September 26. According to an ANI tweet, the India Meteorological Department (IMD) said that quake hit the region around 06:34 pm today. The quake was reported in Gorkha Lamjung border area. The epicentre of the quake was reported at a depth of 10 km. Nepal Earthquake: 4.6 Magnitude Tremors Hit Kathmandu.
On the Ritcher scale, the magnitude of the earthquake was measured 4.3. Meanwhile, there were no reports of any injuries or damage immediately available. More details on this matter are awaited. Earthquake in Maharashtra: Quake of Magnitude 4.8 Hits Satara Region.
Tweet by ANI:
India Meteorological Department: An earthquake with a magnitude of 4.3 hit Nepal today at 06:34 pm

— ANI (@ANI) September 26, 2019
Earlier today, a quake of magnitude 4.8 on the Richter Scale struck the Pakistan-India (Jammu and Kashmir) Border Region at 12:31 pm. No loss of property or casualties were reported. This was second quack that rattled Pakistan this week. On Tuesday, Pakistan-occupied Kashmir (PoK) was rattled by a devasting earthquake, which claimed the lives of 37 people.