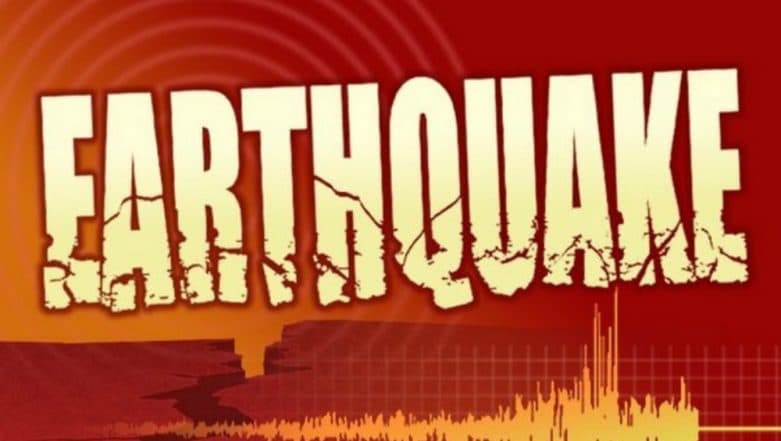 New Delhi, June 20: An earthquake of magnitude 4.8 struck the Satara region of Maharashtra on Thursday. According to a tweet by ANI, the quake hit the region around 7:48 AM on Thursday. No casualties or damage to property has been reported. More details are awaited.
On Wednesday, panic gripped people in Odisha after a mild earthquake was felt in several parts of the state. The mild tremor was felt in Sambalpur, Deogarh, and Jharsuguda districts and a few other places in the western region in the evening about 5.48 pm.
On June 12, an earthquake measuring 2.3 on the Richter scale rocked Gujarat. The quake hit  north Gujarat's Ambaji and Palanpur regions ahead of the scheduled landfall of Cyclone Vayu.
In February 2019, the Palghar district in northern Maharashtra was hit by a series of minor earthquakes. Tremors measuring 3-3.5 on the Richter scale were experienced in some parts of Palghar. Tremors were felt at 6:58am, 10:03am and 10:29am and were measured at 3.3, 3.5 and 3.0 on the Richter scale respectively, the official informed.
According to reports, as many 6 tremors were felt on one single day, with magnitudes ranging between 3 and 4.1 on the Richter scale. According to a report by the National Centre for Seismology (NCS), many aftershocks of lesser magnitude were also been observed in the area.