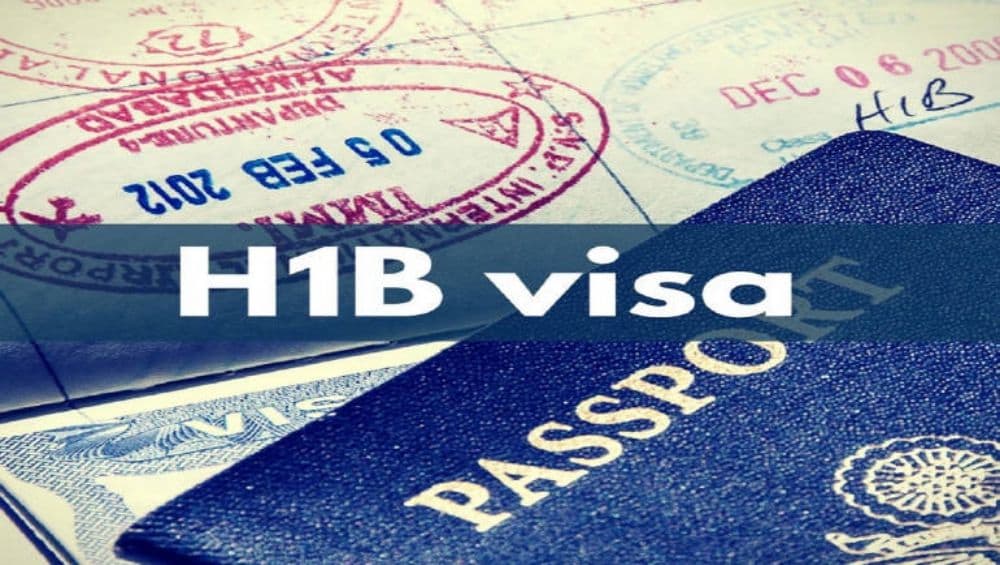 Washington, November 11: The US Court of Appeals in the District of Columbia Circuit has refused to strike down a contentious Obama-era law which allows spouses of H1B visa holders to seek employment in the nation. The Court, while hearing a petition filed by Save Jobs USA - an American group which aims to safeguard employment opportunities in the US only for the country's permanent residents - decided not to revoke the work permits. H1B Visa Fee: US Hikes Visa Application Fee by $10.
Spouses of the H1B visa holders are issued the H4 visa. The latter holds less value as compared to H1B, but allows the beneficiary to seek employment in the country as long as his partner is a holder of the H1B visa. The work permit along with H4 visa was introduced by former President Barack Obama in a bid to retain those migrant workers who consider to move out if their spouses are unemployed.
A three-judge bench of the US federal court in Columbia, which heard the Save Jobs USA plea over the weekend, decided to send back the case to the lower court. "Accordingly, we reverse the district court's grant of summary judgment and remand for further proceedings consistent with this opinion," news agency PTI quoted the bench as saying.
The Department of Homeland Security (DHS) had explained to the court that issuance of H4 visas to the spouses of H1B visa holders is necessitated as the latter may require several years to attain a Green Card. In the time being, his or her spouse should be equipped with the opportunity to work to allow the couple to meet their expenses.
The Department sought to "ameliorate certain disincentives that currently lead H–1B non-immigrants to abandon efforts to remain in the US while seeking (lawful permanent resident) status, thereby, minimising disruptions to US businesses employing such workers", the court said.