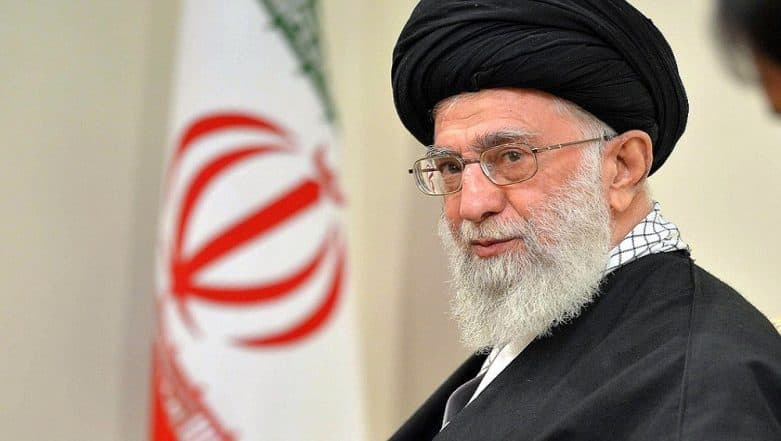 The Islamic Republic of Iran is reportedly seriously considering following up its threat against U.S. sanctions – that it will not let oil produced by Middle East countries flow from the Strait of Hormuz if the Trump Administration continues with its plan of imposing sanctions against Iran's oil trade.
Iran's Supreme Leader Ayatollah Ali Khamenei has backed this suggestion which was first made by President Hassan Rouhani who hinted earlier this month that Tehran may block regional oil exports if its own sales are stopped following the United States' withdrawal from the 2015 nuclear deal.
Rouhani's comments could be seen as targeting the huge amounts of oil that passes through the Strait of Hormuz. This strait is a narrow strategic passageway located between Iran and Oman, where at least 18.5 million barrels of oil were transported every day in 2016, according to a U.S. energy department report.
The strait is used by Gulf countries including Iran, who rely on safe passage through the narrow chokepoint to export their oil and gas to the world.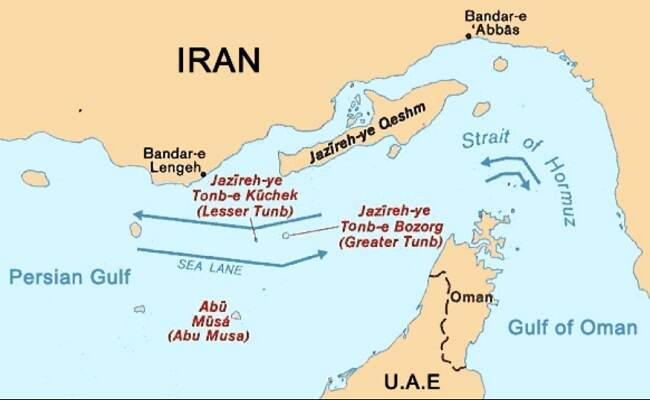 "Remarks by the president ... that 'if Iran's oil is not exported, no regional country's oil will be exported,' were important remarks that reflect the policy and the approach of [Iran's] system," Khamenei's official website quoted him as saying on Saturday.
These strong statements from Iran's Supreme Leader come as the Trump Administration is demanding that all countries end imports of Iranian oil by November 4, 2018.
The United States decision to pull out of the Iran nuclear deal and re-impose sanctions on it has already impacted Tehran's fledgling oil industry with major companies pulling out. Till date 10 multinational companies that had invested in Iran post the lifting of economic sanctions after the Iran nuclear deal have announced their withdrawal.
The French oil company Total SA, shipping company A.P. Moller-Maersk, are some of the companies who have bowed to the Trump Administration's threat of targeting anyone who deals with Tehran.
Khamenei also said on Saturday it was an "obvious" mistake to negotiate with the U.S. because it does not abide by agreements." "I have previously pointed out that Americans' words or even signatures cannot be relied on; thus negotiations with the U.S. are useless. The statement went on to say, "The assumption that negotiations or establishing ties with the U.S. would solve the country's problems is an obvious error." "Negotiations with the Europeans must continue, but we must not wait for their offer indefinitely," said Khamenei.