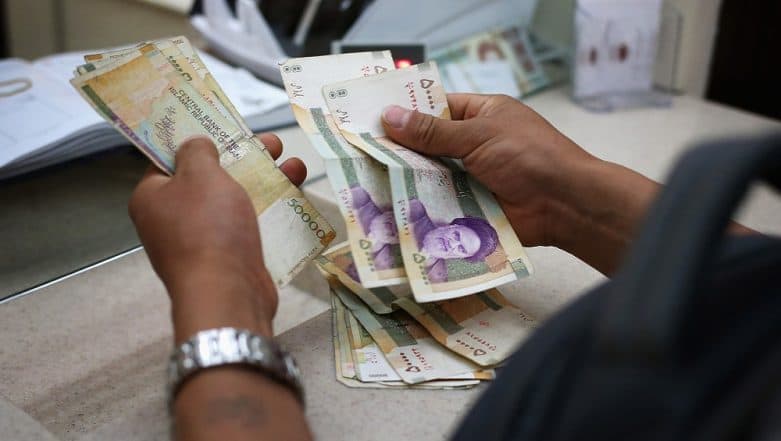 Tehran, July 29: If experts are to be believed, Iran is headed towards its worst economic crisis - ever since the first Gulf war - as upheaval in the domestic market combined with the pull-out of foreign businesses due to the upcoming US sanctions, is likely to reverse the progress made by Tehran over the last four years.
An alarming indicator is the continuing plunge of the Iranian Rial against the US dollar. Midnight on Saturday, the Rial valued as low as 1,12,000 against the Dollar.
The worst is yet to come as the two-phased American sanctions will be slapped on Iran from August 6. The second phase of sanctions will be imposed on November 4.
Apart from suspension of bilateral trade with several nations, Tehran will also suffer the exit of foreign firms who began investing into the Islamic Republic following the nuclear deal inked in the Barack Obama-era.
In order to curb the weakening of the Rial, Iran has launched a firm crackdown on black market traders. The measure, however, is expected to yield minimal results, claim experts, as large number of Iranians are stocking up the dollars as a safe measure to retain their savings.
President Hassan Rouhani, earlier in the week, removed central bank chief Valiollah Seif for his poor handling of the currency crisis.
In April, the government had pre-fixed a target before the central bank to upgrade the value of Rial to 42,000 against the US Dollar. The move backfired as the banks were not inclined to sell their dollars at the artificially low rate. The target was retracted in June.