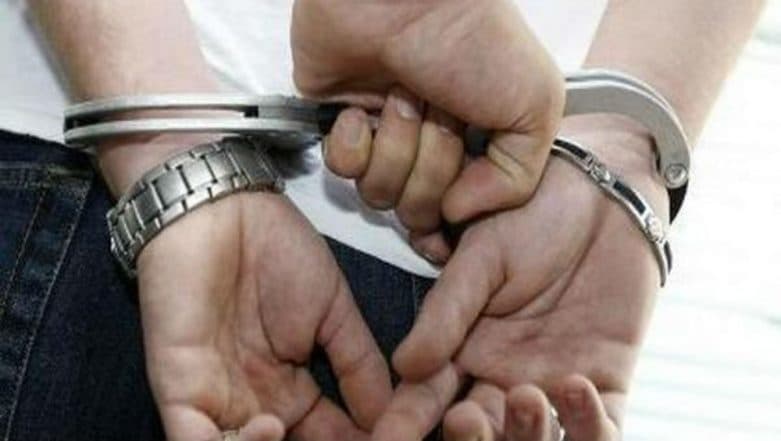 Utrecht, March 18: Dutch police on Monday arrested the suspect in a shooting on a tram in the city of Utrecht in which three people were killed, a police chief said. "We have just been informed that the suspect has been arrested," Utrecht police chief Rob van Bree told a news conference.
Police had earlier said they were searching for Turkish-born suspect Gokmen Tanis, 37, and issued a picture of him. The head of the Dutch national counter-terrorism service, Pieter-Jaap Aalbersberg, confirmed "the arrest of the main suspect for the shooting". Netherlands Tram Shooting: One Dead As Gunman Opens Fire on Tram in Utrecht, Picture of Suspect Gökman Tanis Released.
The suspect of the shooting at the #24oktoberplein was arrested at the Oudenoord in Utrecht. Earlier the police published information and a photo of this same person.

— Politie Utrecht (@PolitieUtrecht) March 18, 2019
He said authorities had lowered the threat level in Utrecht from the maximum level five as a result of the arrest.
(This is an unedited and auto-generated story from Syndicated News feed, LatestLY Staff may not have modified or edited the content body)