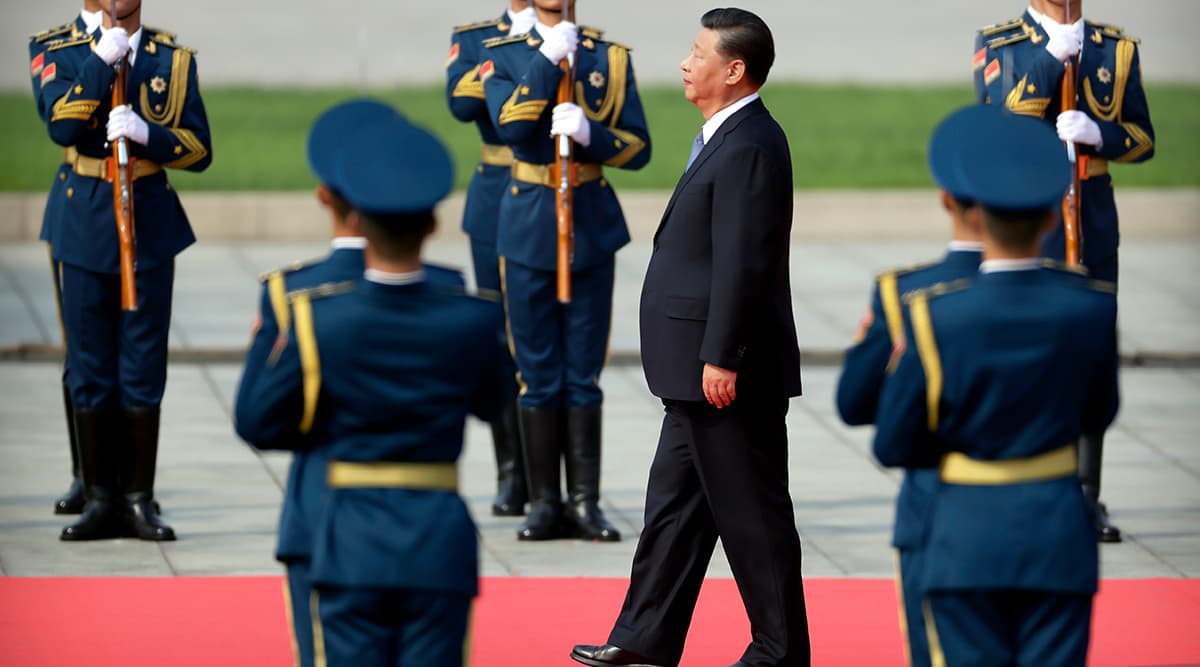 Beijing, September 30: The Communist Party of China is all prepared to celebrate the 70th anniversary of the People's Republic of China. October 1 marks the national day for China, the world's most populous country. Elaborate and spectacular events are planned which marks the all important day in China. This particular national day assumes greater importance as President Xi will look to send a message to his countrymen and general, especially in the face of Hong Kong protests. Beijing Daxing International Airport Now Open; China's Glitzy New Starfish Airport Set to Take Off as Aviation Hub.
The pro-democracy protesters in Hong Kong pose the risk of embarrasment for the global super-power and on its most important day. Reports suggest that the protestors are planning to escalate the demand for separate Hong Kong and come out on the streets in large numbers on Tuesday.
The Celebrations
As part of the celebrations on Tuesday, President Xi will inspect a military parade. The parade will take place at the Tiananmen Square. The historic Tiananmen Square is all set for the massive show of power. The pompous show of military strength will have 15,000 soldiers, consist and involve 160 fighter jets. Not just that, a staggering 580 tanks will also be displayed in public. The tanks have never been available for viewing for the public before, reported the New York Times.
The 'military might' display will be followed by the march of the civilians. Over 100,000 civilians neatly placed in 70 batches will parade before President and Xi and the military establishment. President Xi Jinping will also deliver a speech and extol the values and commitment of the Communist Party of China. The speech is going to be delivered from the same place from where Chairman Mao Zedong announced the establishing of the People's Republic of China. That historic date was October 1, 1949.
The History
Chairman Mao led the Communist Party to victory in 1949. He channelised the power of the peasants and the skills learned by the peasants party. The guiding ligth for the revolution was the Marxist ideology. Class struggle and industrial development were two important values for the party. The struggle was a long fight for freedom and was realised on October 1, 1949.
China's National Day is celebrated every year on October 1, 1949. On that day, Mao appeared on the balcony on the Gate of Heavenly Peace and announced the formation of the People's Republic of China. Pesident Xi will be seen on the same balcony on Tuesday, reported the New York Times.