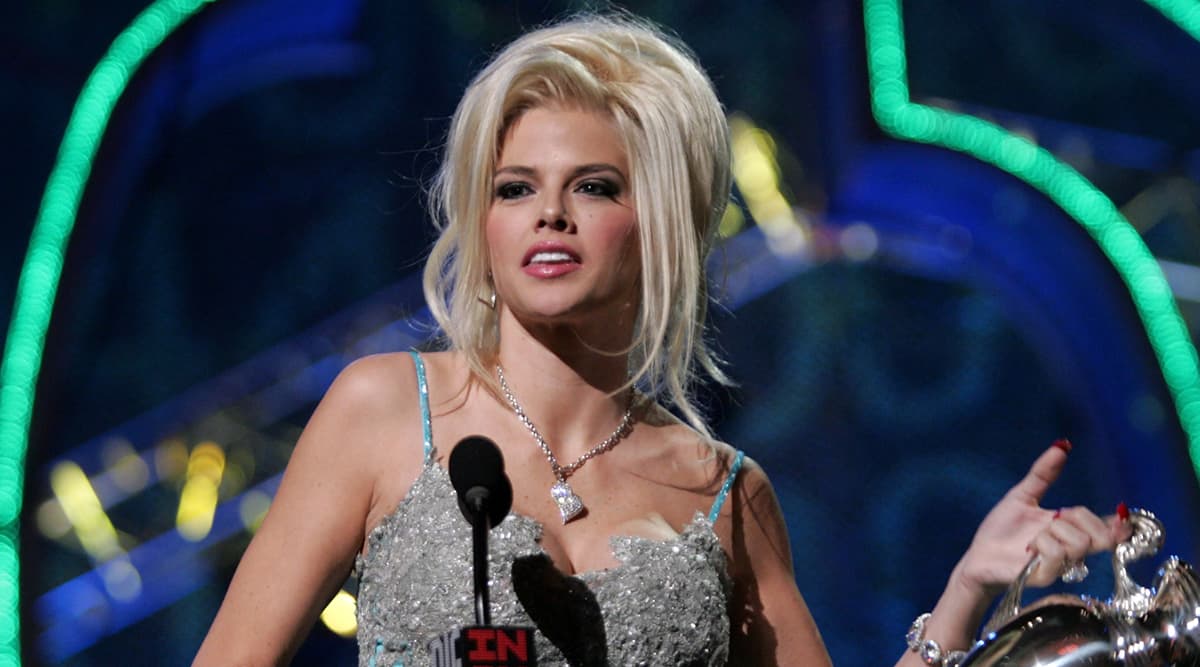 Popular face from the glam world, Anna Nicole Smith might have celebrated her 52nd birthday today if not for her shocking death 12 years ago. Born in the year 1967, Mexia (Texas), Smith was widely known as a pin-up model during her time. A sex symbol and titled as the Playboy's Playmate (1993), Anna had a terrific career as a glam doll. But it was in 1994 when her fans got the shock of a lifetime, as she got hitched for the second time to an 89-year-old oil tycoon J. Howard Marshall II. Sadly, Howard passed away too soon and from there started Smith's journey to fight for her late betterhalf's estate. What many don't know that Smith was also part of a reality show (2002-2004). FYI, drug overdose was the reason behind, Anna's death in 2007 at the age of 39. Ed Harris Birthday Special: 5 Roles of the Westworld Star That are Truly the Best Performances of His Career.
Going back in time and elaborating on Smith's teenage life, during that phase she used to work at a local restaurant. This is the place where she met her first love and husband Billy Smith (cook). But their love saga faced some issues and their marriage later broke up. It was after this when the glitzy phase of Anna kickstarted wherein she dreamt of becoming the next Marilyn Monroe. Before making it big, Smith did many odd jobs, including as a Wal-Mart employee and a dancer. It was at a strip club where she met her second husband (J. Howard Marshall II).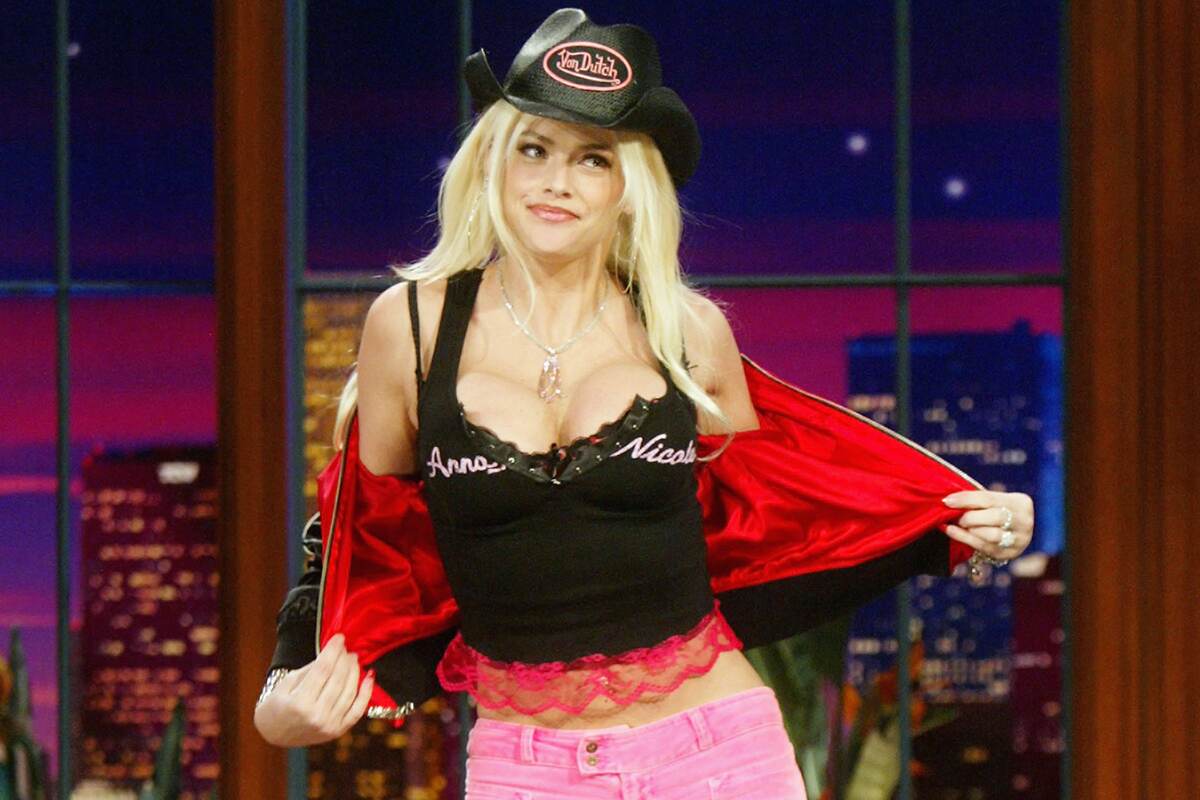 With her flamboyant persona, Smith was magazines and tabloids favourite pick. As per a Washington Post, Anna once said, "I love the paparazzi. They take pictures, and I just smile away. I've always liked the attention. I didn't get very much growing up, and I always wanted to be, you know, noticed."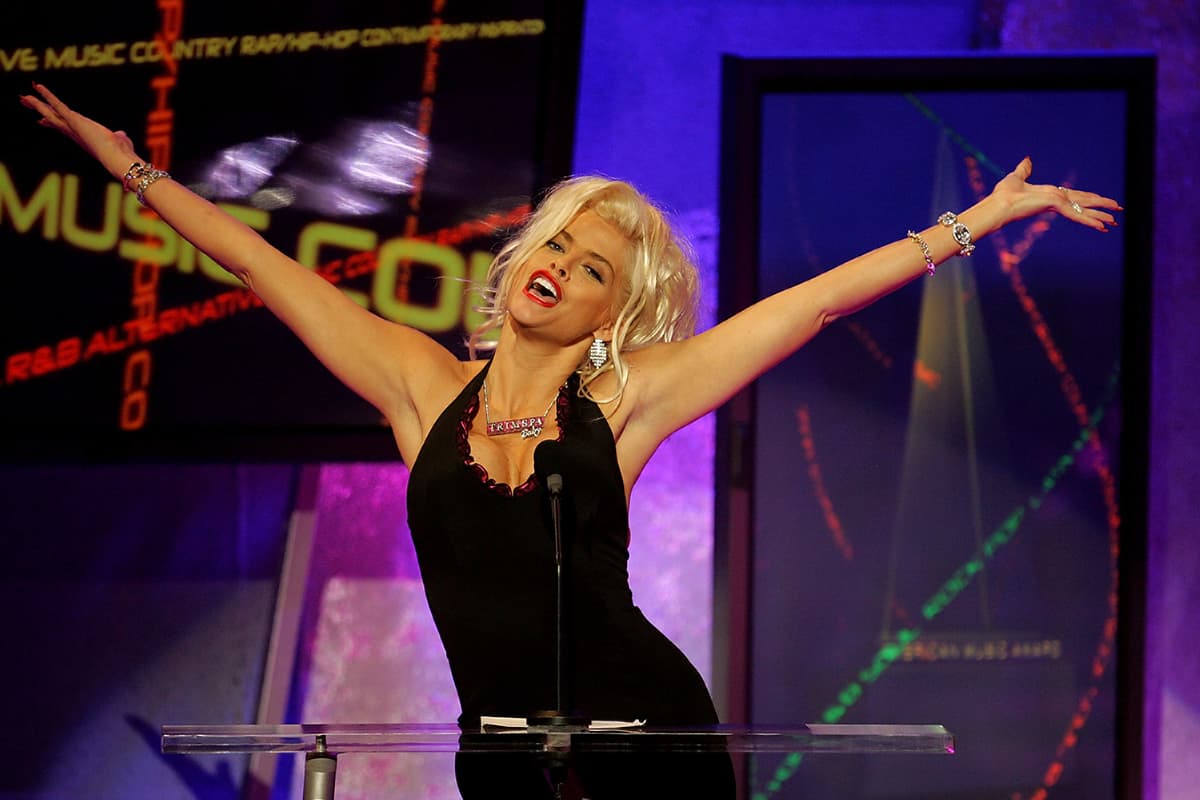 Even after her demise, Anna Nicole Smith is still remembered for being different from the regulars. This American model's death led to many novels, films and documentaries in the making. Must say, even after a roller-coaster and hardship filled life, Anna was one bubbly and lively character. Stay tuned!