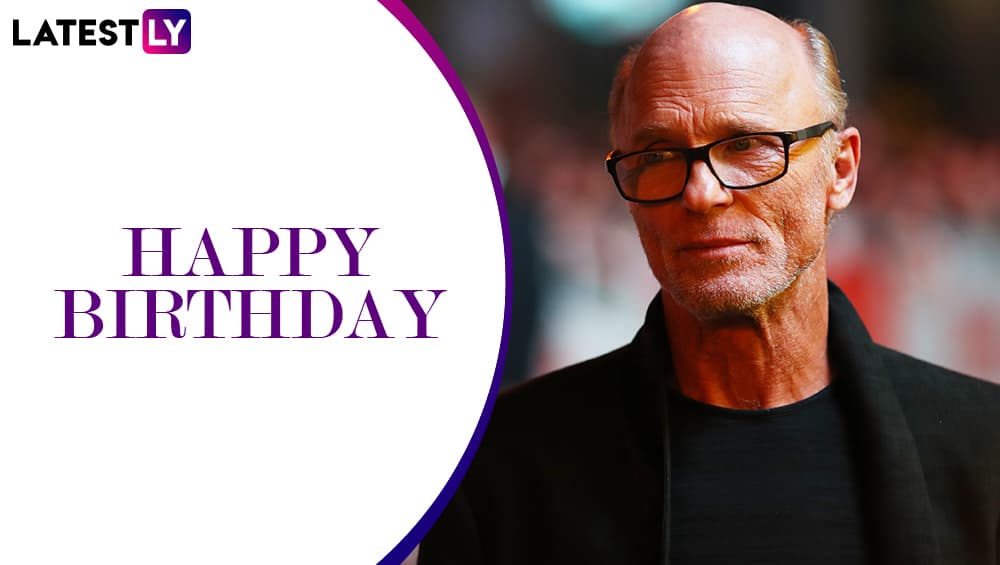 Ed Harris has had over a 40-year career in films and it will probably come as a shock to you that the actor has never received an Academy Award. The actor has moved across genres and shown immense versatility over the years. Recently, the actor has been the lead star in the hugely popular sci-fi, western TV series, Westworld. As for his career in films, Harris has been a part of some major projects including the likes of The Truman Show, Apollo 13, Step Mom among others. Westworld Season 3 Trailer: Breaking Bad's Aaron Paul Seeks Someone 'Real' in Latest Season, Meets Dolores: Fans Baffled.
Harris received his first Oscar nomination in 1995 for Best Supporting Actor for his performance in Apollo 13. He subsequently competed for The Truman Show. He also received a Best Actor nomination in 2000 for his performance in the film Pollock. He also played a crucial role in Russel Crow's Academy Award Winning film A Beautiful Mind. As the actor turns 69 on November 28, we look at some of his best roles so far.
1. Apollo 13
Ron Howard's film recounts the true story of the failed Apollo 13 mission, in which NASA had to devise a plan to bring three astronauts (Tom Hanks, Kevin Bacon, and Bill Paxton) back to Earth after their spacecraft is damaged. Harris played the role of Flight Director Gene Kranz, the tough leader of the rescue mission. Harris' role is impressive and leaves a lasting impact. He fit the bill perfectly for this character and also received rave reviews for it.
2. The Truman Show
The Truman Show is hands down one of the best films ever made. Peter Weir's comedic drama about an ordinary man (Jim Carrey) who discovers that his life is actually the subject of a television show is an intelligent film. Harris plays Christof, the mysterious creator of the reality series. As he watches over Truman from a control room high above the artificial world. It's a treat to watch Harris manipulate lives in this satire. His performance in the film also won him a Golden Globe for Best Supporting actor.
3. Pollock
With this film, Harris made his directorial debut. Based on the life of American abstract painter Jackson Pollock, the film also stars Harris in the lead role. This was certainly one of the most special projects for the actor as he took on the two important roles of being the lead actor as well as the director. Harris' passionate performance as the troubled artist won him immense praises and also his Best Actor nomination at the Academy Awards. This is considered to be Harris' finest performance to date.
4. A History of Violence
Harris truly shows his fine craft in this film as he takes on the role of the menacing antagonist in this film. The David Cronenberg's film also stars Viggo Mortensen in a lead role. The American action thriller has Harris giving his best as a baddie and it is truly a memorable performance.
5. The Rock
Yet another performance of Ed Harris as the villain that is a remarkable one is in The Rock. Harris raises this performance from what could have been a cliched antagonist to something bigger. Harris gives one of his best performances as General Francis X. Hummel, the renegade commander of a rogue military unit who threatens a nerve gas attack from Alcatraz prison against San Francisco. The film also stars Nicolas Cage and Sean Connery in lead roles.
If you haven't watched these amazing films starring Ed Harris, do give them a go. We bet you are obsessed with him ever since his Westworld stint but there's so much more that the actor has done in the past that definitely deserves enough appreciation. We hope the actor continues to put up such amazing performances in future too!