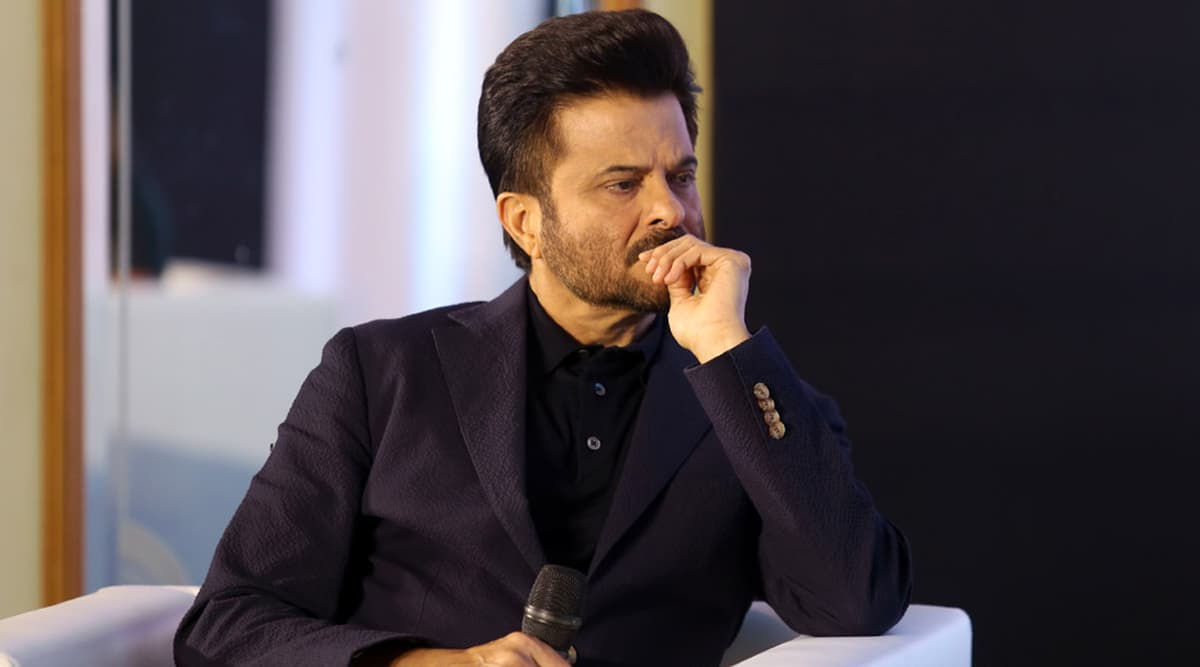 The past few weeks have been full of political turmoil what with the nationwide protests against CAA (Citizenship Amendment Act) taking place. After things took a violent turn at the UP protests, on Sunday, January 5, another shocking incident took place after students and teachers at JNU were brutally attacked by 'masked attackers'. The incident sent shockwaves across the nation as netizens and also prominent personalities from the film industry voiced their opinion on the same. At the trailer of launch of Malang starring Disha Patani, Aditya Roy Kapur, Anil Kapoor and Kunal Kemmu in lead roles, a question about violence at Anti-CAA protests was raised and also the recent JNU attack. Anil Kapoor Has A Hilarious Take on Disha Patani and Aditya Roy Kapur's Kiss in Malang Trailer.
While we have seen that Sonam Kapoor has been vocal about her stand on this issue and has openly criticised the right-wing ideology, her father, Anil Kapoor too recently responded to the ongoing issue at the trailer launch. Anil Kapoor expressed shock over people resorting to violence to reach a place where they feel what they are doing is justified. " It has to be condemned. It was quite sad & shocking what I saw, it was very disturbing. I could not sleep the whole night thinking about it. Violence is not going to get us anything and those who have done it should be punished." stated Kapoor without mincing his words.
The rest of the team also maintained that violence, in any case, is not justified. The film's lead actor, Aditya Roy Kapoor was quoted saying, "We can not let this happen in our country. Violence is not the means to serve any end. What has happened in the university and the attacked carried out should be not just condemned but it should be looked into. The perpetrators must be brought to task."Malang Trailer: 10 HOT and Stunning Pics of Disha Patani That Will Compel You to Book Your Film Tickets in Advance!
As for their film Malang, the trailer has received an amazing response on social media. This is the first time Aditya Roy Kapur and Disha Patani are teaming up for a film but their brilliant chemistry has already created a lot of buzz. The Mohit Suri directorial is all set to release on February 7.