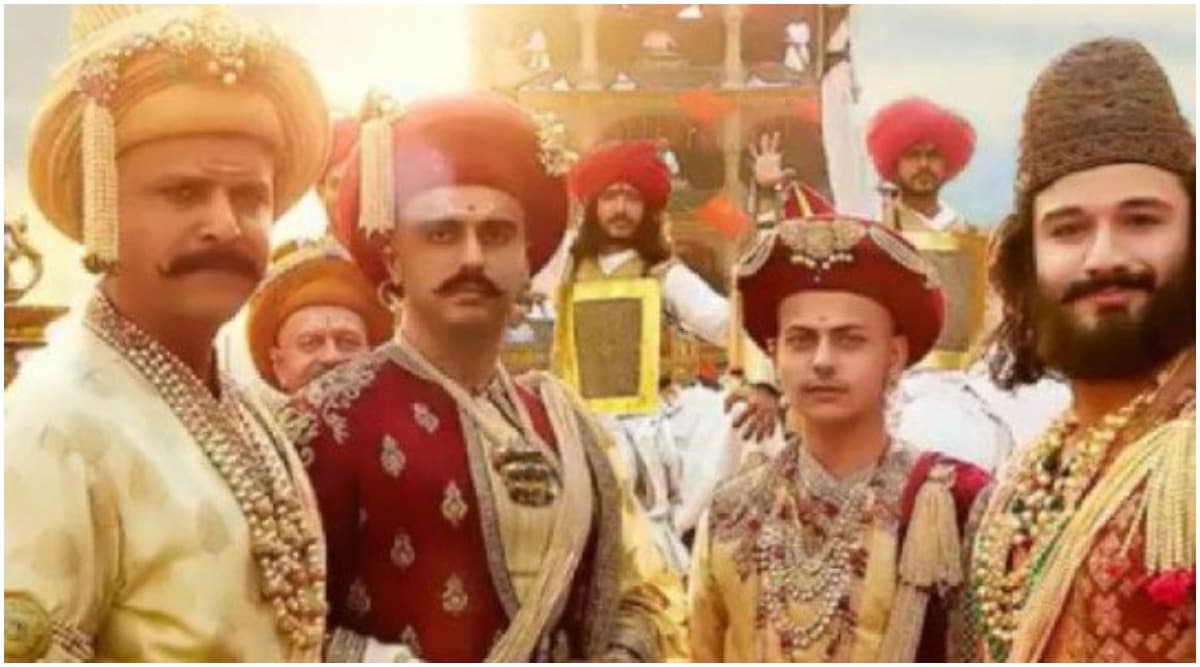 The makers of Panipat are in no mood to lose their revenue. While the historical saga is already struggling at the ticket windows, a state-wide protest will only hamper its collections and no producer in his sane mind would like to let it happen. Panipat started facing protests over the wrongful portrayal of Jat ruler, Maharaja Surajmal in the movie. His character is shown to have betrayed Arjun Kapoor and his Maratha army right before the third battle of Panipat and the same incident didn't go down well with the community. Panipat Box Office Collection Day 4: Arjun Kapoor, Kriti Sanon and Sanjay Dutt's Historical Saga Fails the Crucial Monday Test, Collects Rs 20.27 Crore So Far.
After state-wide protests in Rajasthan that even led to protestors vandalising a theatre in Jaipur, makers of this historical drama have decided to remove the same controversial scenes from their final print. As per a report in Bollywood Hungama, Panipat makers have decided to omit the scenes revolving around Maharaja Surajmal and the new version of 162 minutes, 11 minutes, shorter than the original has been sent to CBFC for approval. The board has in fact, already approved of its new cut and it will start playing across the country from Friday. Panipat Box Office: 5 Reasons Why Arjun Kapoor, Kriti Sanon's Film Is Getting a Cold Response Despite Being a Period War Drama!
Hopefully, the changes will calm down the protestors and their support will help boost the film's collections. Rajasthan Chief Minister, Ashok Gehlot had earlier requested CBFC to intervene in this situation and following his comment, Panipat makers decided to make the necessary changes.