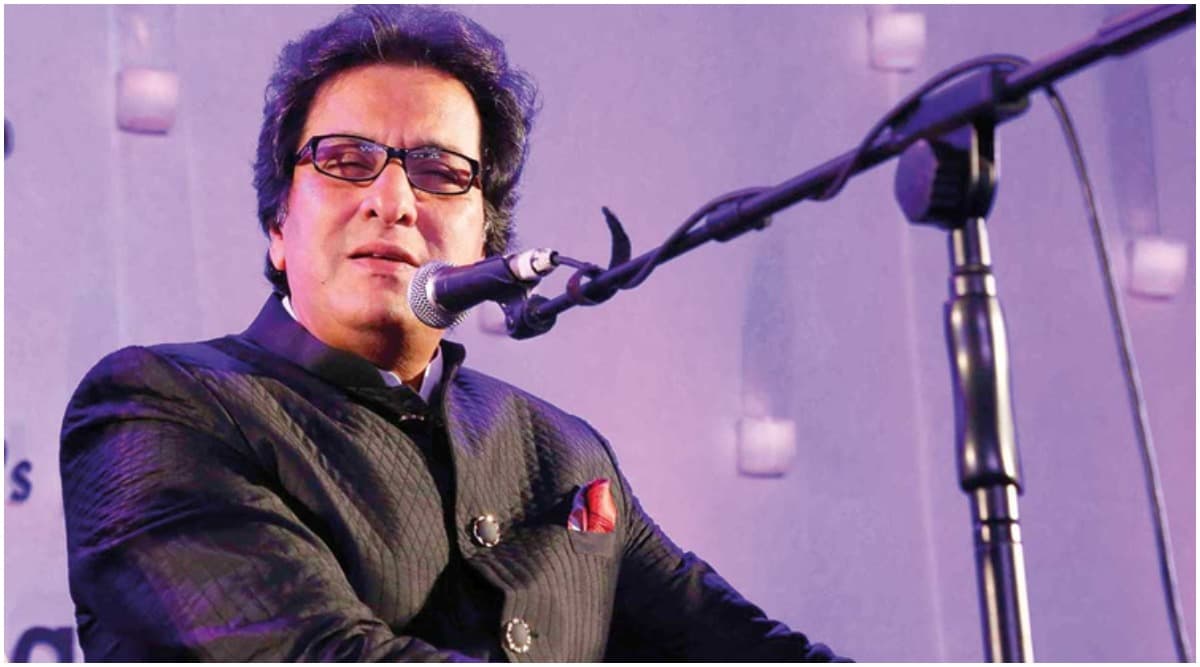 Talat Aziz, one of the most popular ghazal singers in India, will be celebrating his 63rd birthday this year, on November 11. Talat Aziz hails from Hyderabad, India and has contributed to the field of music immensely in his career. Aziz has worked over 40 years in the music industry and has carved a name for himself in the music arena. World Music Day 2018: 10 Timeless Ghazals That Even Millennials Will Relate To.
Talat Aziz was born on November 11 in 1962 in Hyderabad, to a famous Urdu writer and poet – Sajida Abid. Not many know that his family used to organise musical programmes (mehfils) at their house, where Jagjit Singh and Jan Nisar Akhtar were eminent guests. Such programmes influenced Aziz to music since his early days of childhood.
Talat Aziz learnt music from Kirana Gharana in his childhood and was mentored by Ghazal maestro Mehdi Hassan later. Aziz has organised many concerts both in India and abroad. He released his first album as a protégé of Jagjit Singh titled, "Jagjit Singh presents Talat Aziz". World Music Day 2018: 7 Most Underrated Bollywood Singers Who Didn't Get Their Due.
As Talat Aziz celebrates his 63rd birthday this year, we at LatestLY bring you some of the most popular and best songs of the popular Ghazal singer, which you can tune in to enjoy the world of music.
# 1 Jagjit Singh Presents Talat Aziz
#2 Tasavvur
#3 Ye Nazdeekiyan
#4 Saughaat
#5 Tribute To My Master Mehdi
#6: Golden Moments – Talat Aziz Rukhse
# 7 Mehboob
Talat Aziz has been a part of over 35 albums in his illustrious career. Not to forget, his soulful songs in Bollywood movies were quite famous back in the 80s and 90s. Talat Aziz has also acted as an actor in a number of TV shows as well, which include the likes of Sailaab, Sahil, Ghutan, Dil Apna Preet Parayee.
We hope the above list of songs and albums made your day merry. As the 63rd birthday of Talat Aziz nears, we, at LatestLY, wish the ghazal maestro – Talat Aziz – a Very Happy Birthday and all the luck in his future endeavours.