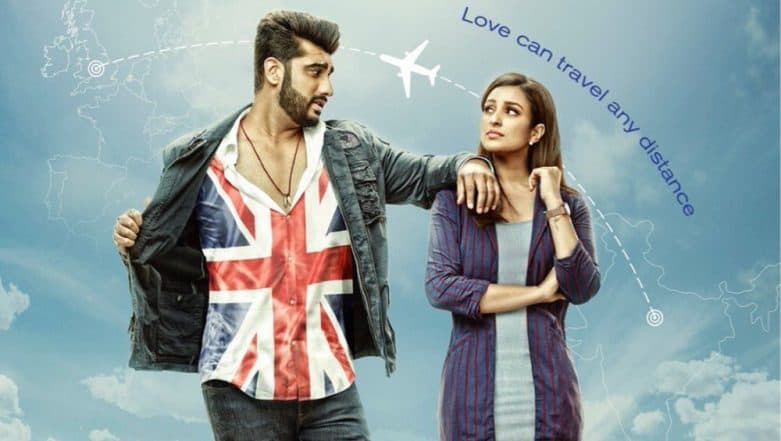 Arjun Kapoor and Parineeti Chopra are gearing up for their next release, Namastey England, that hits the screens on October 19. It's the story of an ambitious girl and how Arjun puts everything at stake to win her back. Of course, its trailer was very similar to Namastey London but whoever said these two movies were distinctly different? Of course, they are two separate stories but the execution is still the same and the fact that a hero has to win his love back still remains the crux of the story. Now one would wonder the reason why Akshay Kumar and Katrina Kaif weren't retained in this new project. Well, let us tell you that the Housefull actor was in fact offered the film but he rejected it. Namastey England Song Proper Patola: Sorry Arjun Kapoor but Parineeti Chopra Grabs All the Eyeballs in This Peppy Number.
In an interview to a leading daily, Vipul Shah said, "I was going to do this film with Akshay but unfortunately, his dates were blocked. So he requested me to approach someone else and assured that we'll reconnect for another film on a later date." It was only after Akshay's rejection that the film went to Arjun Kapoor. "I went to Arjun and with all honesty, I told him that Akshay was my first choice but dates were not working out. Arjun liked the script that's how he came on board," he added. Namaste England Song Tere Liye: Atif Aslam's Magical Voice and Arjun Kapoor-Parineeti Chopra's Chemistry Makes This Number a Hit.
Arjun and Parineeti's crackling chemistry in Ishqzaade should do wonders for this sequel. Fans loved their pairing in the actor's debut movie that revolved around the issue of honour killing. And Namastey London too was appreciated by critics and viewers alike. So let's hope the sequel too, opens to similar reactions and appreciation.