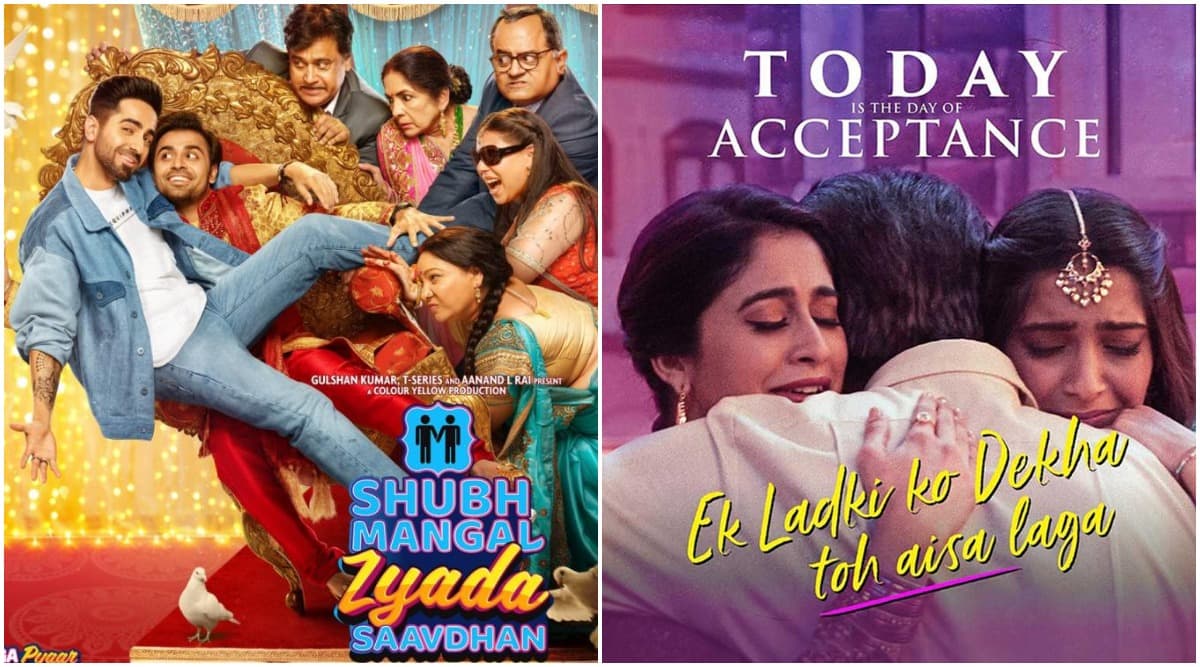 Ayushmann Khurrana is perhaps the gutsiest mainstream leading man in Bollywood right now. He is taking on roles that no A-lister would even touch with a pole. From a sperm-donor to someone who is suffering from erectile dysfunction, from a guy who is a bully to a man who is bald, he has taken on some very risky roles. And going with the trend he began for himself, Ayushmann is playing an openly gay man who wants to wreck the impending marriage of his lover in Shubh Mangal Zyada Saavdhan. Shubh Mangal Zyada Saavdhan Trailer: Ayushmann Khurrana and Jitendra Kumar Show That 'Love is Love' in This Quirky Same-Sex Romance (Watch Video).
Is he the first mainstream Bollywood actor to play a homosexual on the big screen? No. But will he be the one who can make homosexuality find more acceptance in mainstream cinema? There is a high probability of that.
Bollywood has always been known for making caricatures out of gay characters. The sensitive portrayals of the marginalized community are mostly restricted to offbeat ventures like Deepa Mehta's Fire. Then we have occasional mainstream fare like Karan Razdan's putrid Girlfriend that does more harm to the image of the community.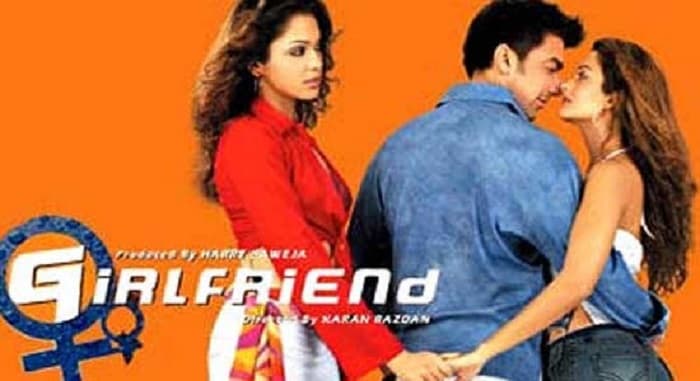 In 2008, Karan Johar and Tarun Mansukhani made two good-looking straight men put up a make-believe act of being a gay couple in Dostana. While the film, starring Abhishek Bachchan, Priyanka Chopra and John Abraham, was a hit, it was neither a flag-bearer for the acceptance movement for the gay community that it pretended to be, nor was it bold enough. It may show itself off as forward-thinking, but there was a sense of homophobia in the narrative, especially with its treatment of Boman Irani's character, the only gay character in the film.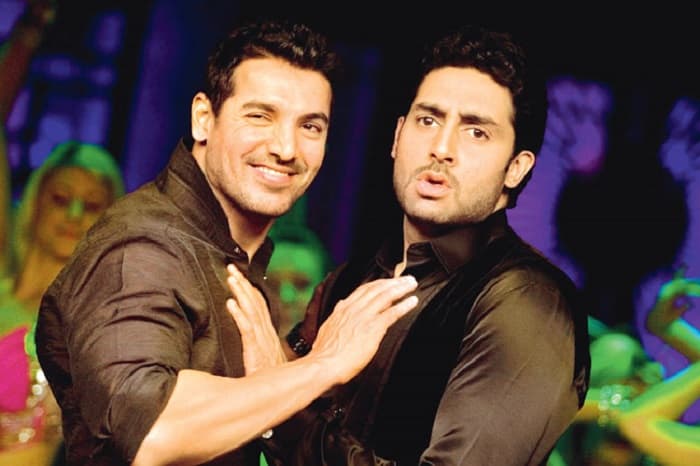 Karan Johar did rectify this mistake of his with the 2016 film Kapoor & Sons, with the sensitive portrayal of Fawad Khan's character who was revealed to be gay. But the Shakun Batra film wasn't promoted on this aspect; in fact, it was underplayed in the promotions and was made to be a surprise revelation. While Fawad Khan was very popular then, the movie was sold on the appeal of Sidharth Malhotra and Alia Bhatt, both playing straight characters.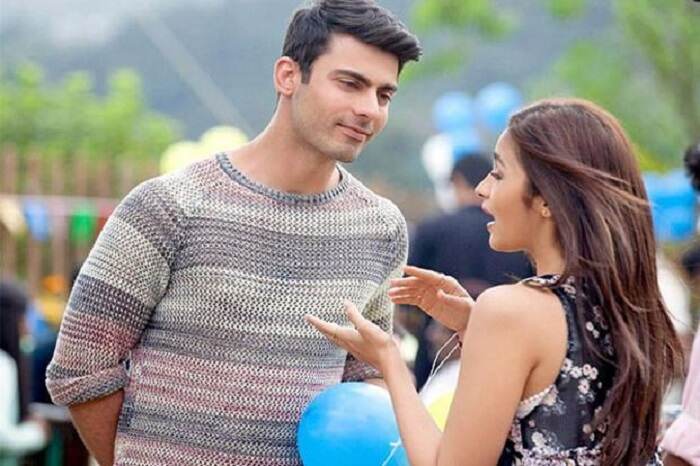 In 2018, Sonam Kapoor rewrote rules of mainstream cinema in Bollywood by playing a gay leading character in Ek Ladki Ko Dekha Toh Aisa Laga. It was a bold move for the actress with a huge fanbase, but despite the news already out on this, Ek Ladki Ko Dekha Toh Aisa Laga downplayed the lesbian angle in the pre-release promotions. In the movie, like with Kapoor & Sons, the reveal was made to be a huge thing, which didn't work well. Ek Ladki Ko Dekha Toh Aisa Laga Movie Review: Anil Kapoor, Rajkummar Rao Pitch in Heart-Warming Performances in Sonam Kapoor's Unusual Love Story.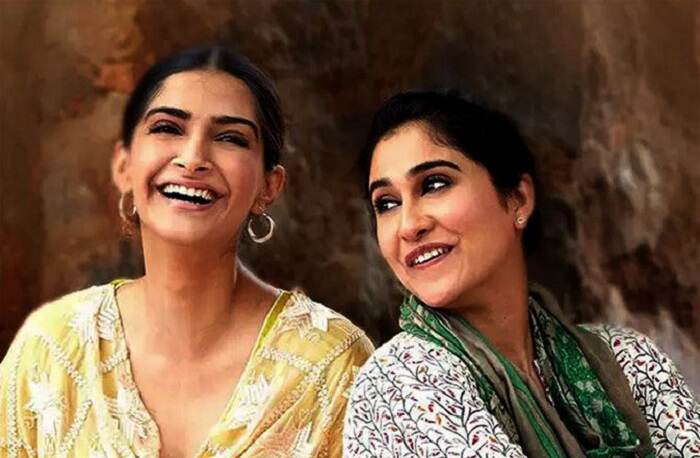 Sonam's risk-taking decision to play a closeted lesbian in the film was, however, let down by the actress' own okay performance and the movie's bizarre attempt to underplay it. Unlike Kapoor & Sons, where the character's sexuality was just one of the subplots, the family's acceptance of the girl's alternative lifestyle was the main thread in Ek Ladki Ko Dekha Toh Aisa Laga. And yet, it was treated more like a secondary plotting, with the focus more on Anil Kapoor and Rajkummar Rao's characters. At the box office, Ek Ladki Ko Dekha Toh Aisa Laga performed poorly, despite getting decent reviews. Ek Ladki Ko Dekha Toh Aisa Laga Box Office: 5 Reasons Why Sonam Kapoor's Unusual Love Story Is Not Drawing in the Crowds.
To be honest, ELKDTAL's failure also has to a lot to do with the homophobia inherent in us as an audience, and whether we are comfortable watching two persons of the same gender in love. We are still miles away from accepting a Brokeback Mountain or Blue is the Warmest Colour if they are being made in Bollywood. Which is also the case with Hollywood too, but to a lesser extent. Just see if Disney wants to have a homosexual character in the lead in any of its movies. That only happens rarely, but even in those cases, the studio doesn't really delve into that aspect much. Like how many of us did know that Valkyrie (Tessa Thompson) in Thor: Ragnarok, was supposed to be a bisexual character? Bollywood and its audience are even more narrow-minded.
Here's where Shubh Mangal Zyada Saavdhan comes with its trump card - humour. If you observe the trailer, the relationship portrayed between the two leads, played by Ayushmann Khurrana and Jitendra Kumar, is mostly overlapped by the humour and the funny dialogues.
Watch the trailer below:
So what does the humour do? Ayushmann's films in the past have all been about risque topics - sperm donation, erectile dysfunction, late pregnancy - that family audiences are usually averse to go to theatres and watch. But they still went for these movies, because the humour helps them stave off the discomfort that these themes might cause them. In the process they became a bit more open-minded about such ideas, bringing the topics out in the open for discussion. Just a month back, we had Akshay Kumar shown depositing sperm in Good Newwz, which could have been possible because Ayushmann did it earlier in Vicky Donor.
The humour has the adverse potential to take away the sensitivity of such causes, but not everything can be perfect, right? If the trailer of Shubh Mangal Zyada Saavdhan had focused on the passion in the leads' love story, then it might have won the hearts of forward-thinkers and the liberals. But there is also a chance that it could alienate some of the mainstream audiences, and go the ELKDTAL way. With the current approach and seeing how positively the trailer has been received, there is a really good chance that Shubh Mangal Zyada Saavdhan could see more footfalls in the theatres. This could make the audience inadvertently accept the depiction of homosexuality more in mainstream cinema, and the success of the film could even motivate more popular filmmakers to look at stories featuring homosexual characters. These are some very doubtful baby steps, but at least someone is attempting to walk in the right direction. As for Ayushmann, we have only one thing to say - Bravo!