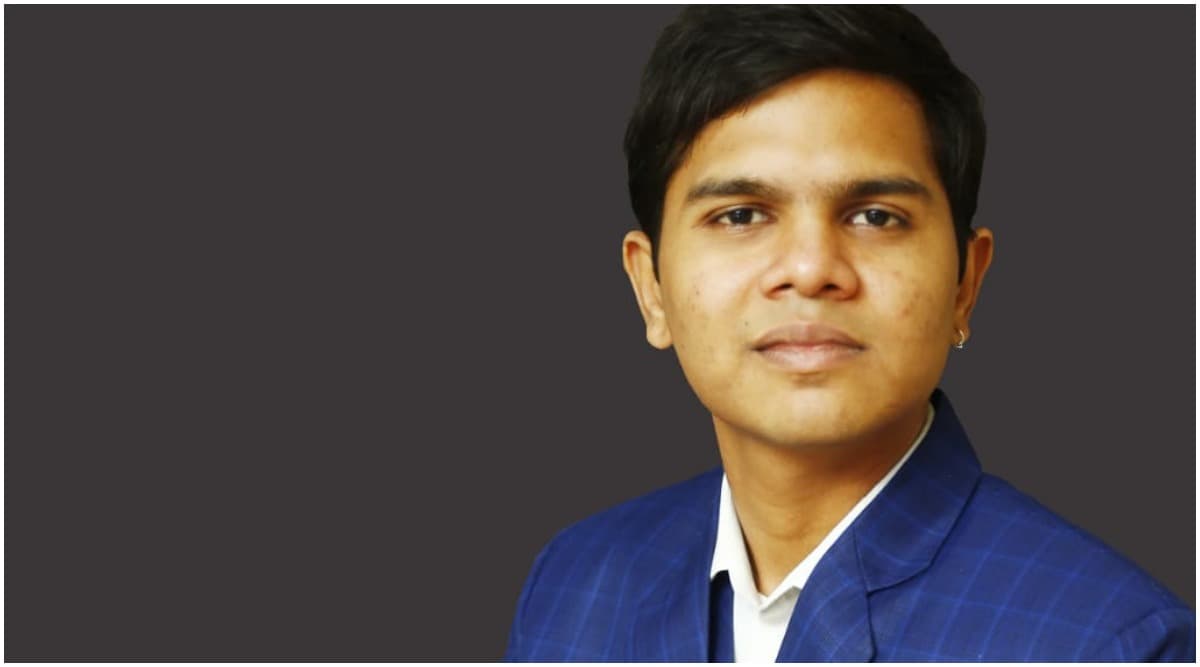 Recognized as the youngest achiever from Rajasthan, budding director, producer, and distributor Shreyans Bokadiya is all set to mark records with his upcoming multilingual film titled Safed Ishq. Having conceptualized by himself, the film will release in Hindi, Gujarati, and Marwadi. The film is a mixed emotion romantic drama & devotional path.
Popular music director from Odissa, Sudeep Prabhu as well as ace singer Aditi Roy has joined hands with Shreyans for this project. Yogesh Patel, a popular writer-director of the Gujarati film industry is working on the screenplay of this film. Meanwhile, Punjabi actress Twinkle Arora will be seen in the lead role,  New Aspiring actor Sagar Sharma, Prerna Panwar, Madhuri Patel, Vikas Rodhitya also will be featured in the film. Safed Ishq is going to be Directed By Yogesh Patel & Anuj Kumar Roy.
Speaking about this Shreyans says, "Firstly, I am very grateful to have got this opportunity of working with such talented people. Safed Ishq is a script close to my heart and it makes me feel happy to see it develop. I have always inclined myself at a good cinema with a powerful message for society and Safed Ishq  & 24 Carat Pittal is one of them. I'm also excited to be part of a great journey toward the launching of new talents and new hopes in Rajasthan Film Industry now also known as *Tharwood*"
Shreyans has also got the Rajasthani (Marwari) dubbing writes of popular Gujarati film, 24 Carat Pittal which was directed-written by Yogesh Patel and the film features popular Gujarati actor  Bhakti Kubavat, RJ Kunal, Vipul Vithlani, Veeki Shah, Jolly Rathod, Kamini Patel, Rishi Panchal. The film will be going on floors in April this year and also become the first Urban Rajasthani Film in Rajasthan Film Industry.
We wish him immense luck and success for all his future ventures.