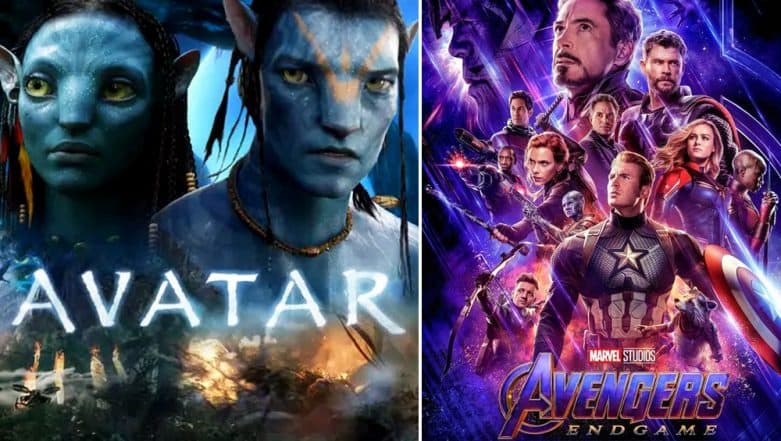 Avengers: Endgame has been a special film in the Marvel Cinematic Universe given that it was the final film in the Avengers franchise and the Infinity Saga. While both Marvel fans, as well as the actors who brought these superheroes to life, were left heartbroken, the film outperformed every other Marvel film at the box office. Right from its beginning, the superhero drama smashed records and is now only a few inches away from becoming the highest grossing film of all time. We have known that the film has been competing with James Cameron's Avatar for weeks and now, it is only $105 million away from beating it.
Avengers: Endgame currently stands with a collection of $2.617 billion at the worldwide box office. James Cameron's Avatar, on the other hand, had raked in $2.788 billion back in the day and has been till now the highest grossing film of all time. After its release last month, Avengers: Endgame did face competition from the new releases, such as Detective Pikachu and John Wick 3 which slowed the film's box office run. Avengers Endgame Box Office Collections: Marvel Film Crosses $2.5 Billion Worldwide.
Yet, the film is expected to continue its run as it steps into its second month. As per trade experts, the film may topple down Avatar despite its slow run. Another box office record that the film recently achieved was that it has now become the only film after Star Wars: The Force Awakens to surpass $800 million at the US box office. In the US, the Star Wars film had collected a massive $936.6 million. Endgame over the 4 days long memorial day weekend raked in $ 803.6 million. Wait, What? Game of Thrones Actress Emilia Clarke Was Signed for Robert Downey Jr's Iron Man 3
It will be interesting to see if Avengers: Endgame does continue its run in the second month, decent enough to surpass Avatar. In the meantime, the next month also promises another Marvel release as, Tom Holland starrer, Spider-Man: Far From Home hits the screens on June 5.