Shonda Rhimes just made Grey's Anatomy more inclusive. The 15th season of the hit medical drama is all set to premiere on TV this month. The new season has added a new member to the cast, Alex Landi. As per reports, the actor will play the show's first openly gay male surgeon. If only other TV shows could learn something from the Shondaland products. Deepika, Ranveer Celebrate Section 377 Verdict the Quirky Way!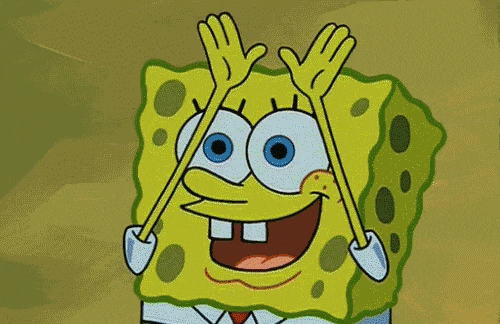 Grey's Anatomy storyline and the cast has always been inclusive. As the legend goes, the casting for the role of Dr Cristina Yang was colour blind - any actor of any ethnicity could have auditioned - which led to us having the awesome Sandra Oh playing the lead. The show also had a lead character Dr Callie Torres come out as bisexual at the prime of its run. Later, Dr Arizona Robbins was added to the mix as Callie's girlfriend.
Other than that, Dr George O'Malley was played by a gay actor, TR Knight.  Once another actor, Isaiah Washington, from Grey's Anatomy passed a gay slur on Knight leading to a huge controversy on the sets. Isaiah was fired from the show by the producers for making the remark. The entire showdown also led to Knight publicly coming out as gay. Section 377 Verdict: It Took 16 Years Of This 29-Year-Old's Life To Breathe Equally As Gay Indian Citizen.
It was certainly about time Grey's Anatomy went more inclusive and added a gay character to the roster. We do hope that the story of this character revolves as less as possible around his sexuality.
Alex Landi is an actor of Korean descent. He has earlier played a jury member on the CBS series Bull in 2017. No details on his character from Grey's Anatomy have been made public as of now. We also don't know whether he will be a recurring character or a series regular.
We hope one day, Indian TV shows could also give the LGBT community the inclusivity and the respect it deserves. With Sec 377 of the IPC partially scrapped, even more so.