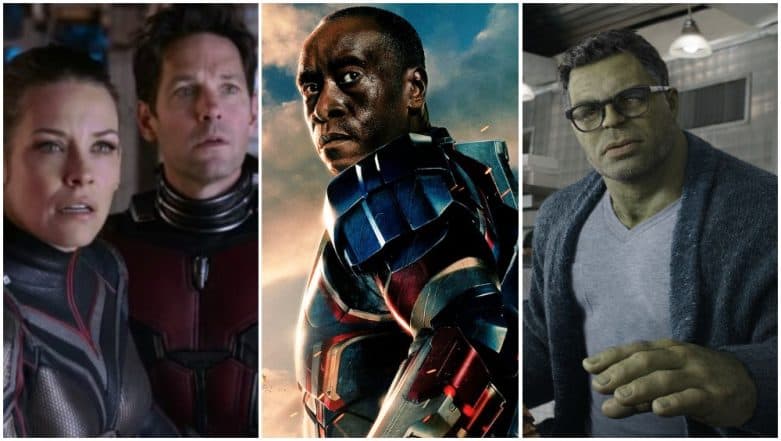 After Avengers: EndGame and Spider-Man: Far From Home, what's next for Marvel Cinematic Universe? This question was finally answered on July 21, 2019, at the San Diego Comic-Con by MCU chief Kevin Feige. In a packed Hall H and standing in front on an overly-excited crowd, Feige introduced what is Marvel's Phase 4 slate consisting of 11 projects. For the first time in the Universe, the upcoming phase will involve both theatrical movies and shows that will stream on Disney +, the streaming service that will be launched soon.Marvel Phase 4 Films Revealed at San Diego Comic-Con 2019! From Black Widow to Thor 4, Here's The Complete List of Films and TV Series..
The Phase 4 movies include Scarlett Johannson's Black Widow, Benedict Cumberbatch's Doctor Strange in The Multiverse of Madness, Simu Liu's Shang-Chi and the Legend of the Ten Rings, Angeline Jolie and Salma Hayek's Eternals, and Chris Hemsworth's Thor: Love and Thunder.
The shows include Tom Hiddleston's Loki, Elizabeth Olsen and Paul Bettany's WandaVision, Jeremy Renner's Hawkeye, and Sebastian Stan and Antony Mackie's Falcon and The Winter Soldier.  MCU will also have its first animated series in What If...? that is based on alternative storylines to the main continuity.
Apart from these projects, Kevin Feige also teased that Captain Marvel 2, Black Panther 2, Guardians of the Galaxy 3, as well as Fantastic Four and 'mutants' (X-Men) and said they don't have time to talk about these. Towards the end of the presentation, he also introduced Mahershala Ali as the new Blade, though Kevin didn't mention the release date of the film or if it is a part of the Phase 4 slate. Mahershala Ali Turns Superhero for Blade after Playing Supervillain in Marvel's Luke Cage.
However, there have been some superheroes and popular characters who have been intriguingly left out in the announcements. Some of them may not have headlined a movie in their name, but they are popular nevertheless. So their lack of mention raises a lot of questions. Considering that Captain Marvel's Monica Rambeau has been announced in the same every to be seen next in WandaVision, the stiff ignorance of the below characters is definitely baffling!
The Hulk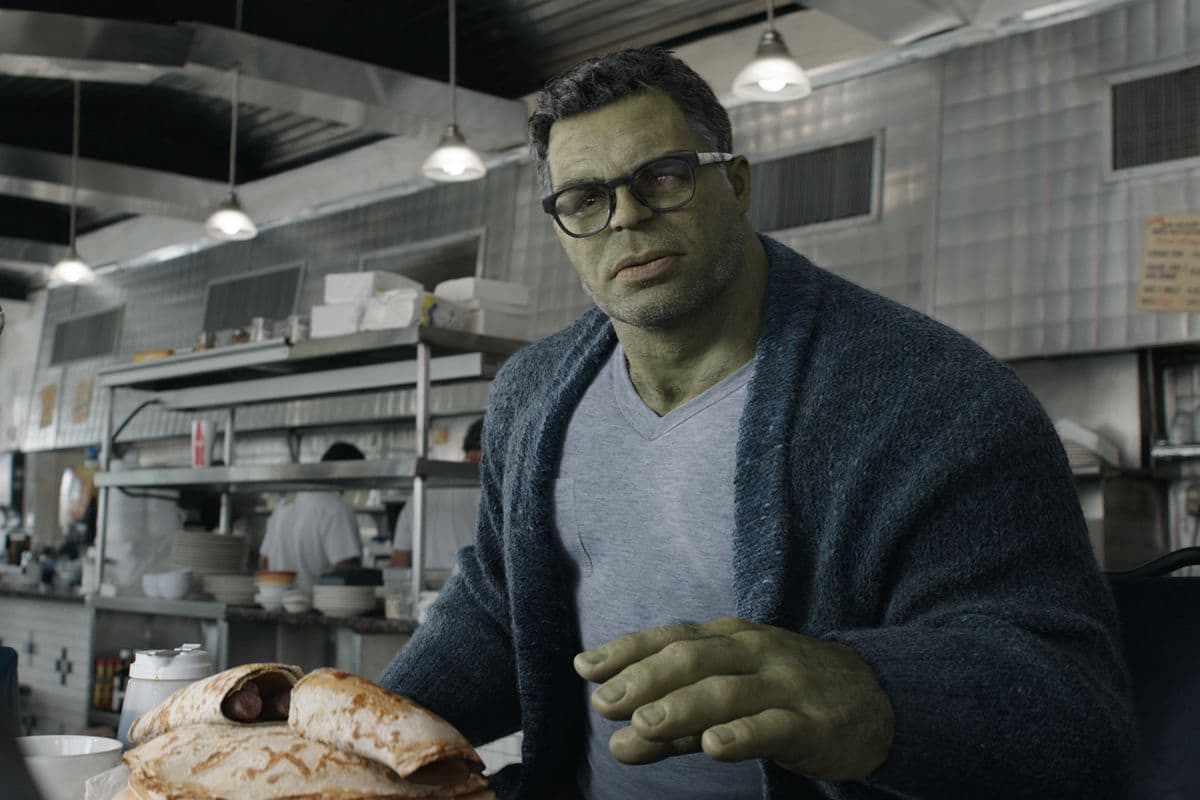 When we last saw him in Avengers: EndGame, Bruce Banner (Mark Ruffalo) was still in his Professor Hulk mode and had sent Captain America (Chris Evans) back in time. His arm was pretty injured after using Stark's Infinity Gauntlet to reverse Thanos' snap. After that, the movie offers no kind of closure to his arc unlike some of the OG Avengers (both dead and alive). It's as if Marvel has future plans for him, though his presence in Phase 4 is not made clear. Save for the "What If?" series, but that's a different continuity altogether!
Could Turn Up In: Thor: Love and Thunder
Spider-Man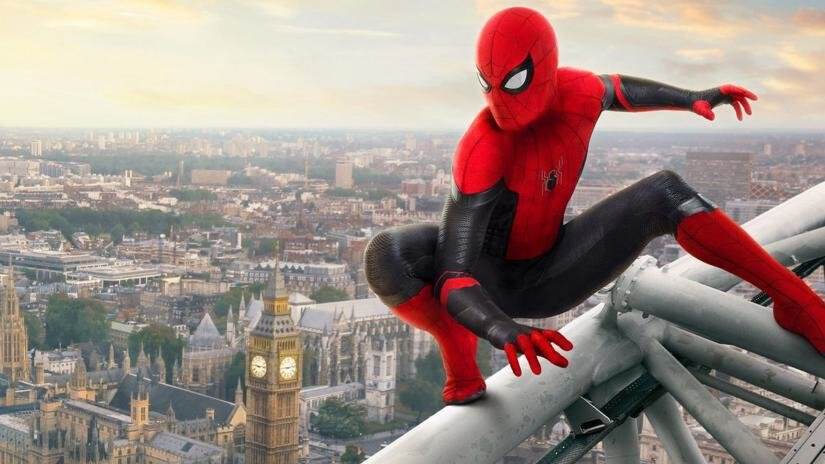 Spider-Man: Far From Home just turned out to be Marvel's latest blockbuster, with its mid-credit scene setting up a terrific sequel premise. And yet, neither is Spider-Man having a movie in Phase 4 of MCU, nor does Kevin Feige offer any tease about the threequel. Perhaps, it could be because of Spider-Man: Far From Home is still running in the theatres. Or that Marvel might want to given the onus of announcing the film to Sony Pictures, who still owns the rights to Spider-Man.
Could Turn Up In: His Own Movie Whenever It is Announced
War Machine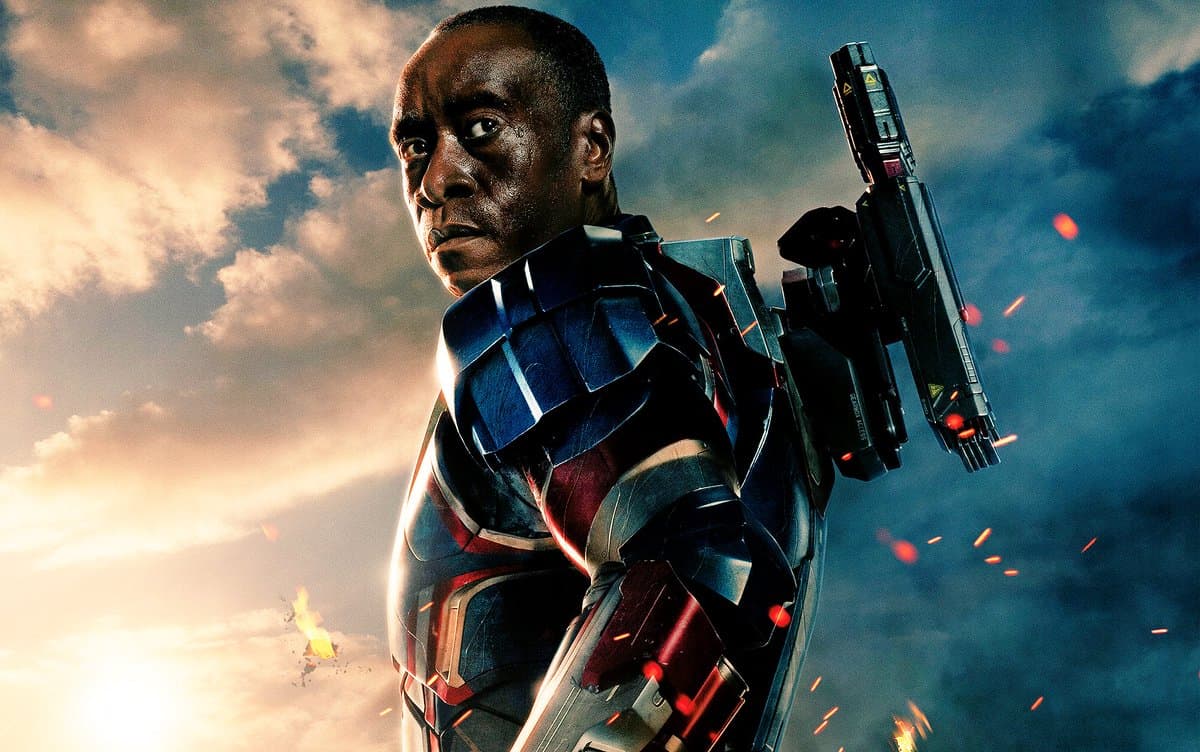 While secondary Avengers like Falcon, Scarlet Witch and Bucky are at least getting their shows. War Machine (Don Cheadle) is once again relegated to the sidelines. With his arc strongly tied to Tony Stark (Robert Downey Jr) and Iron Man no longer part of the MCU, it would have been intriguing to see where this character goes next. Or what does his 'nod' to Captain Marvel in EndGame's hologram scene mean?
Could Turn Up In: Falcon and the Winter Soldier
Ant-Man & The Wasp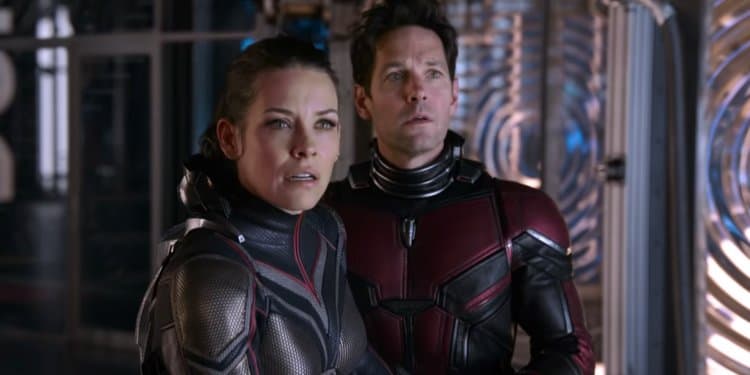 Ant-Man's movies may not have turned out to be a billion-dollar success as Captain Marvel or Black Panther, but they were decent hits nonetheless. Paul Rudd as the leading man is one of the most liked actors in the MCU, and Evangeline Lilly as The Wasp was also turning up to be a total badass, whom we want to see more. But Feige strangely neither has a movie for them in Phase 4, nor acknowledged their future in the franchise at SDCC. Again, apart from Paul Rudd's involvement in the 'What If' series, just like Mark Ruffalo and Don Cheadle.
Could Turn Up In: Actually Anywhere
Nick Fury (and Maria Hill)
In one of the most surprising moments of Spider-Man: Far From Home, we found out in the end-credit scene that Nick Fury (Samuel L Jackson) and Maria Hill (Cobie Smulders) are actually Skrulls, hired by the real Fury, while he is captaining a Skrull ship somewhere in space. Where he is heading to, where is the real Maria Hill and when will they appear next - we have absolutely no info!
Could Turn Up In: Captain Marvel 2, Falcon and the Winter Soldier or Hawkeye
The Defenders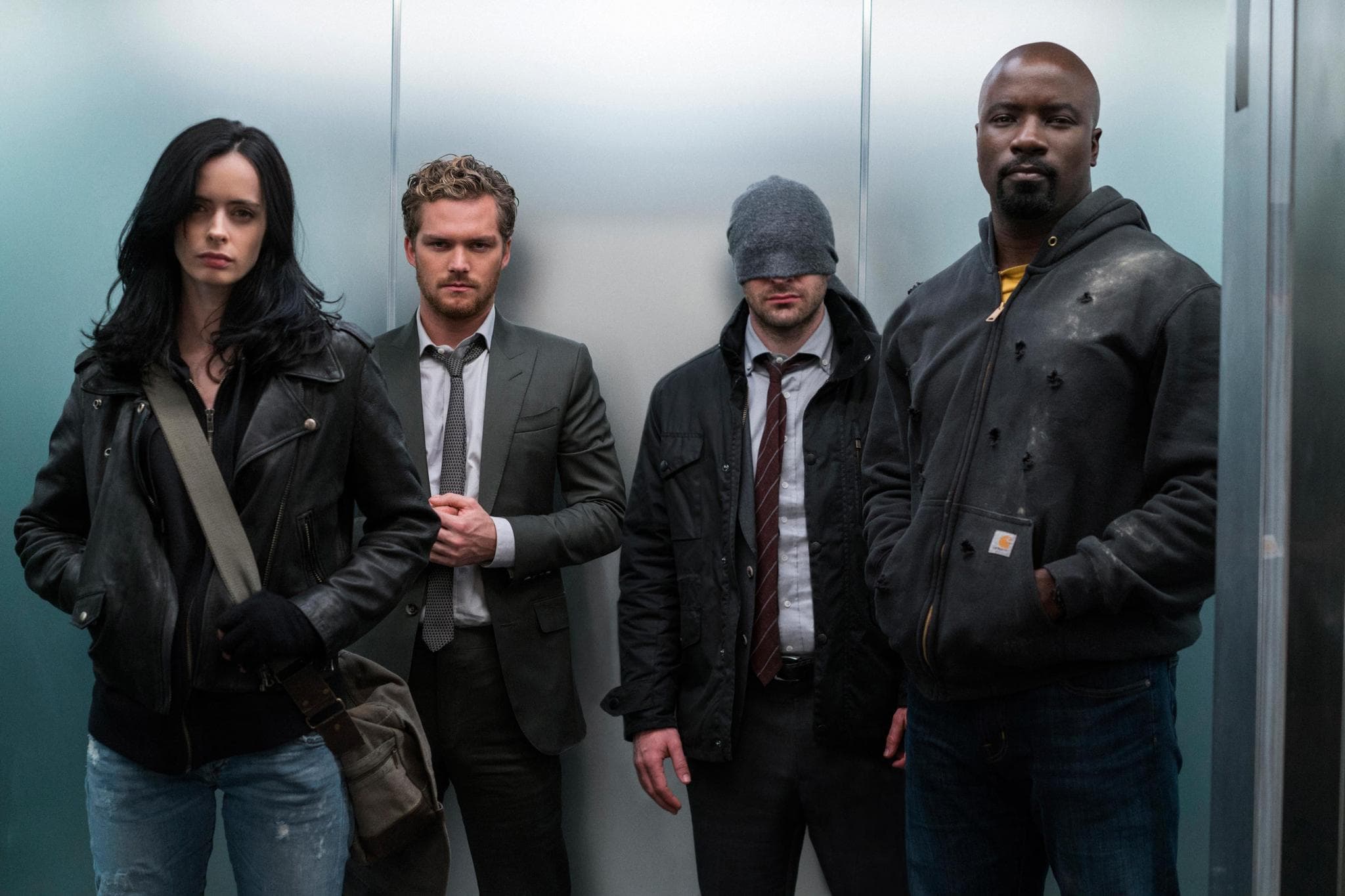 Netflix's Marvel series - Daredevil, Jessica Jones, Iron Fist, Luke Cage and The Punisher - has been a hit-and-miss affair, but they have been very popular. Daredevil season 3 has been considered one of the finest superhero outings on the small screen. With the deal between Netflix and Marvel now ended, the plug has been pulled on these shows. So fans were expecting these shows to either appear on Disney + or be incorporated in the main canon. But it looks like Kevin Feige is in no mood to put these characters integrated in MCU, though he may have found love for Blade reboot.
Could Turn Up In: Probably in Phase 6
The next big MCU release would be Black Widow in May 2020. The movie would delve into Natasha Romanov's past as she becomes the super-spy she has been known for. Apart from Johannson, the movie, directed by Cate Shortland, also stars David Harbour, Florence Pugh, OT Fagbenle, and Rachel Weisz.