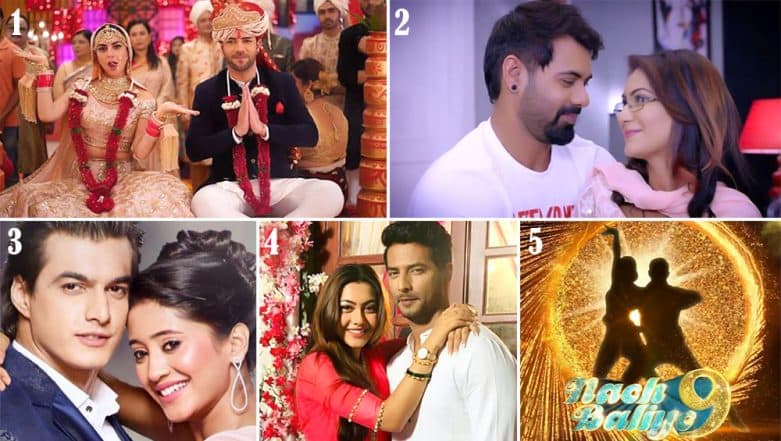 It's that time of the week when all our eyes are glued to the numbers' chart to see which show has made it to the top 5 and which show overthrew the other. And while the top players always remain consistent, there is always a slight change it the 4th and 5th spot. This time around, yet again, Ekta Kapoor's two shows remained rooted to the top 2 spots, while a debut show entered the Top 5 category. Nach Baliye 9: Parth Samthaan: 'It Takes a Lot of Efforts and Courage to Work Together With Your Exes in a Positive Way'
Take a detailed look at the Top 5 shows of this week:
Kundali Bhagya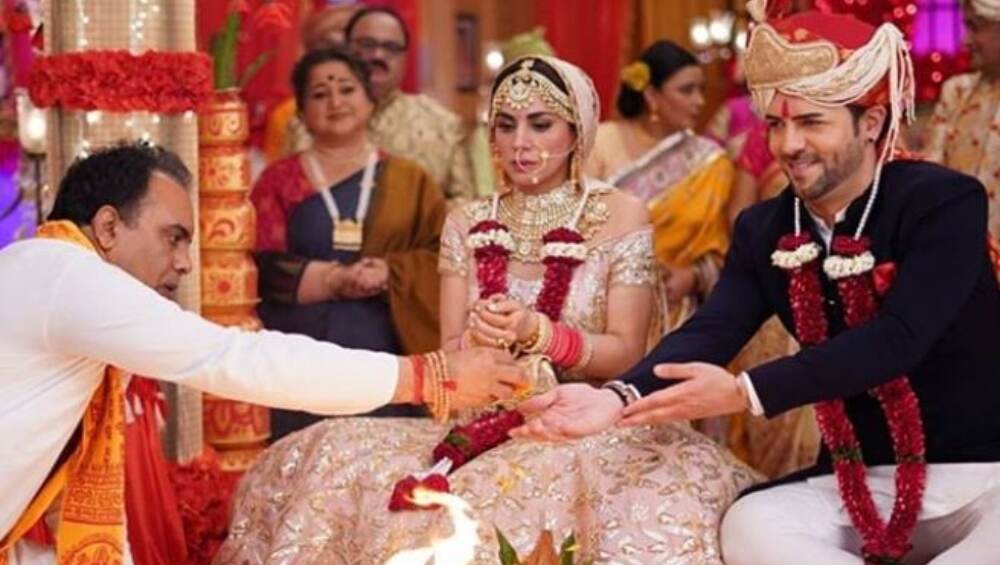 Zee TV's Kundali Bhagya maintained its number 1 spot on the list this week by a huge margin. The show redeemed and bettered itself by gaining 15419 million impressions this week and clenching the 1st spot yet again.
Kumkum Bhagya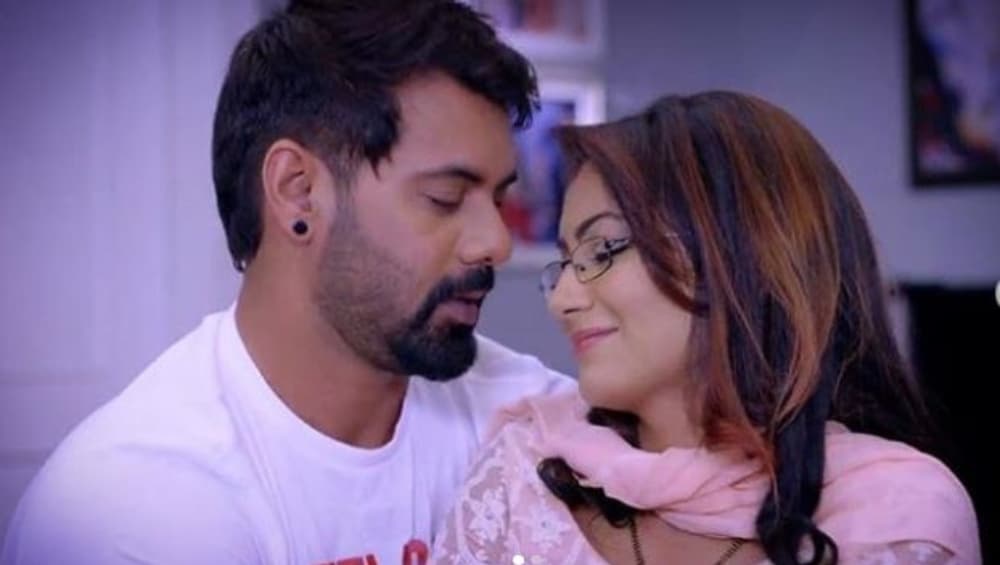 Following closely on the heels of its spin-off show is Kumkum Bhagya. The show managed to come up to the second spot with 13194 million impressions this week.
Yeh Rishta Kya Kehlata Hai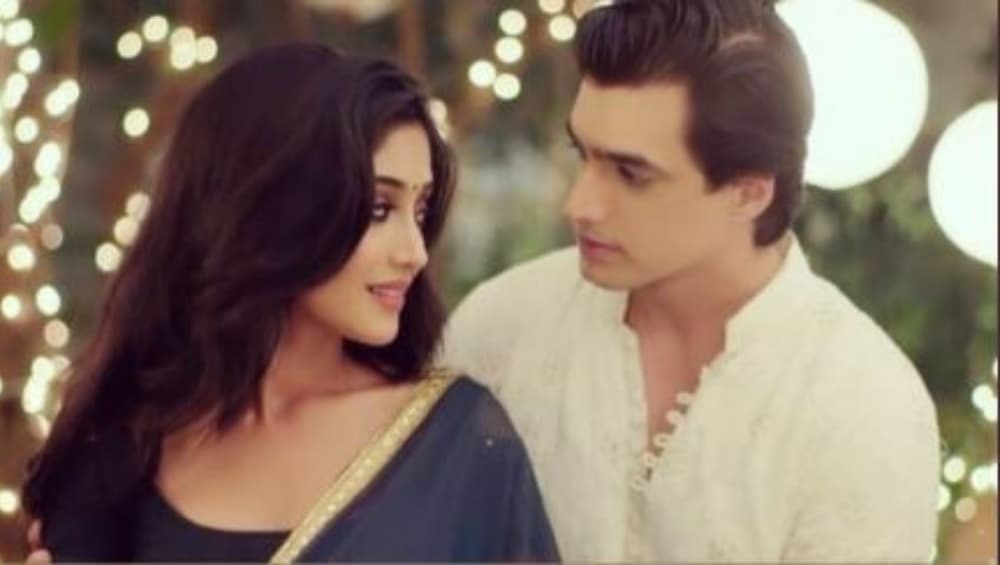 At the third spot stands Yeh Rishta Kya Kehlata Hai with 11577 million impressions. With the viewers not really being excited with the on-going Kartik-Vedika wedding track in the show, Yeh Rishta… remains consistent at Number 3, with no increase this week.
Tujhse Hai Raabta 
Last week at number 5, Zee TV's Tujhse Hai Raabta has climbed up a notch and secured itself at the fourth spot with 10590 million impressions. Slow and steady seems to be its mantra and its working well for the show.
Nach Baliye 9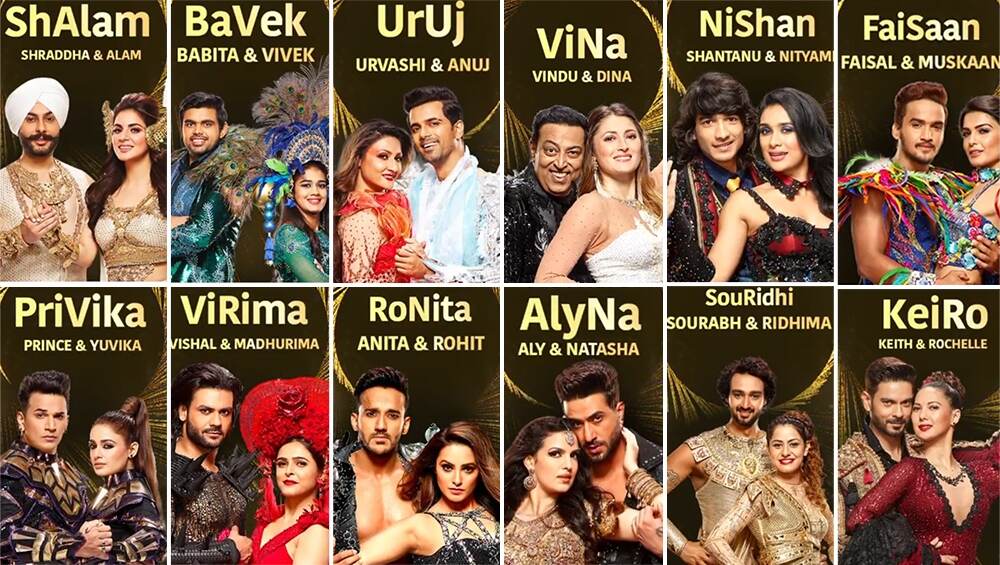 Nach Baliye 9 Couples (Photo Credits: File Image)
And making a grand entry in its first week itself was Nach Baliye 9. The Salman Khan produced show has taken over the 5th spot in the BARC list with 9458 million impressions.
It is a clear case of Zee TV and Star Plus' dominance in this week's top 5. With interesting and edge of the seat drama and out of the box concepts and content, these two channels have ascertained their dominance in the list at the top spots.